The 21 Best Keto Appetizers
We've got you covered for the big game. Any of these 21 incredible keto appetizers are sure to impress your friends and family! Be sure to comment below with your favorite keto appetizers so we can grow this list to include all of the best keto appetizers!  
Our favorite easy keto appetizer recipes
Here's a collection of the best keto appetizers from around the web! All of these are the perfect mix of being relatively easy to make, while also delivering the wow factor and taste you're looking for. We all know the whole point of bringing an appetizer to a party is to be praised for how delicious it is, right? Walk into the party with any of these and you'll surely get that long overdue praise!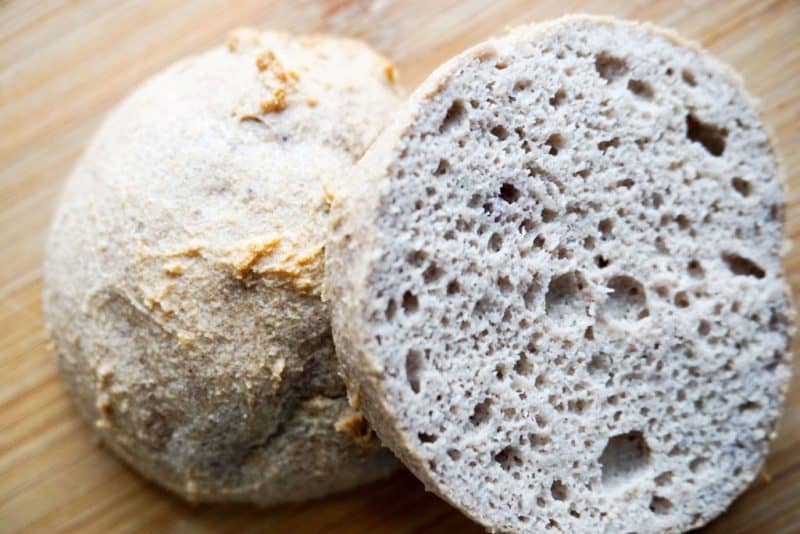 This is our go to keto appetizer recipe because our friends that don't eat a keto diet can never tell that they aren't "real bread." If you want to get super fancy you can whip up a flavored butter to spread on these soft and fluffy dinner rolls. All your friends will be impressed!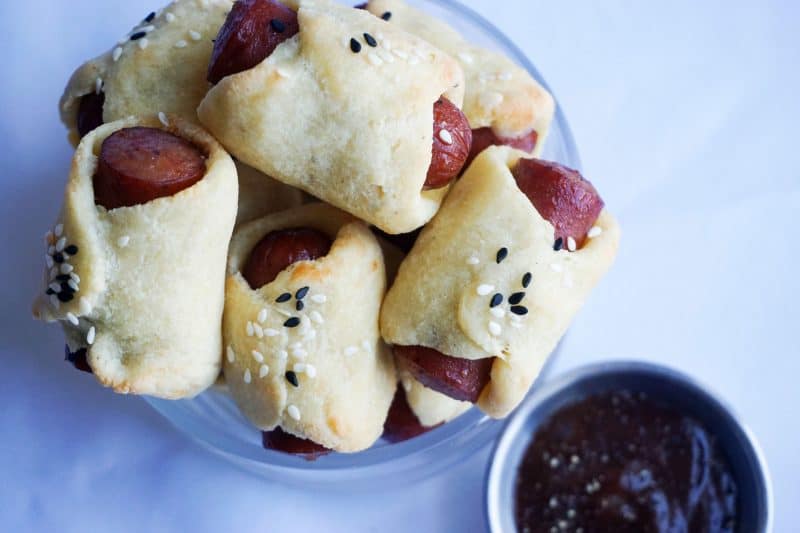 You don't have to be a kid to love this childhood classic. Mix up your favorite high fat dipping sauce to go with these and you'll be all set for game day.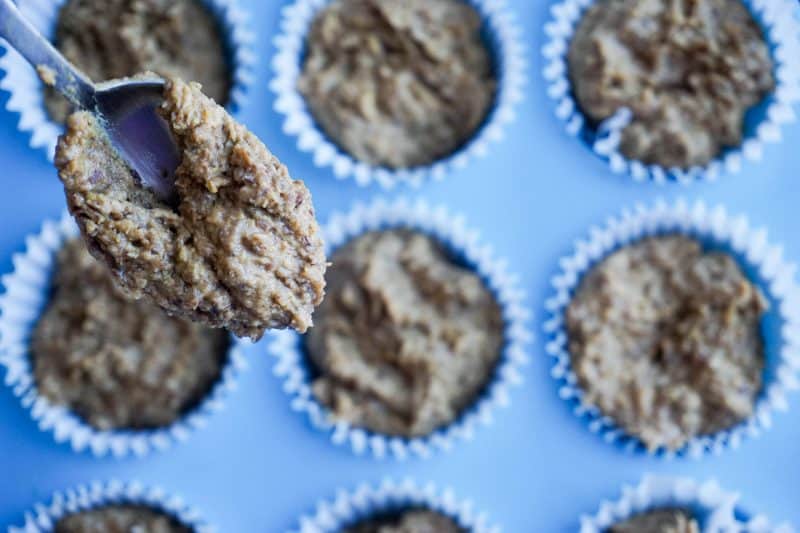 Muffins might not be the most traditional appetizer, but I can guarantee you that no one will be disappointed when you show up with these delicious morsels. They taste a lot like a traditional bran muffin.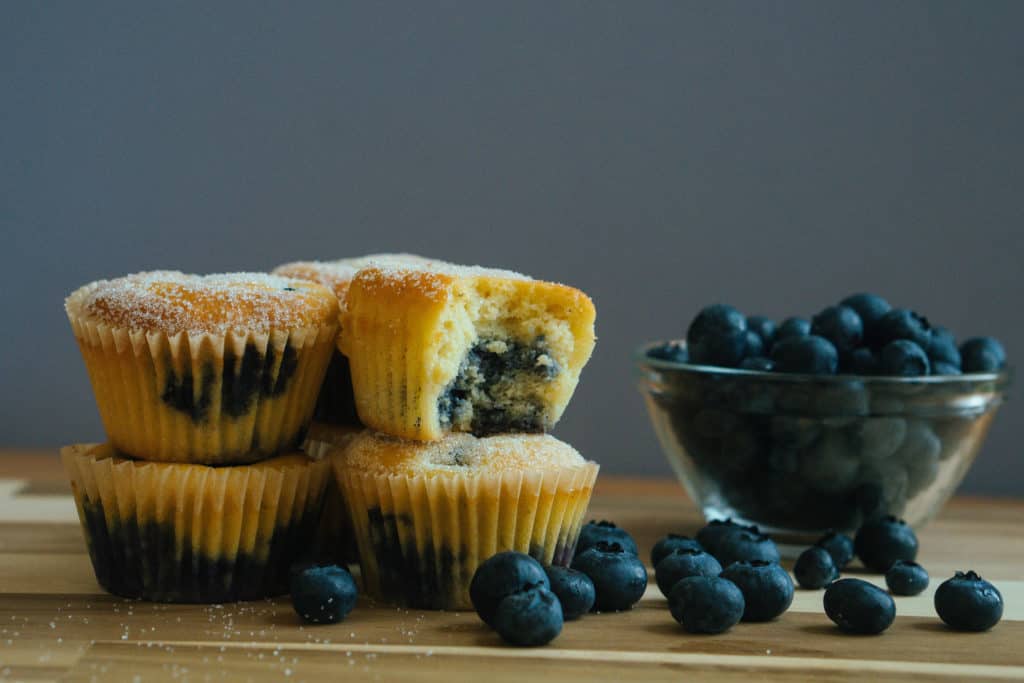 These blueberry muffins are sure to make even your die-hard carb loving friends think about giving keto a try!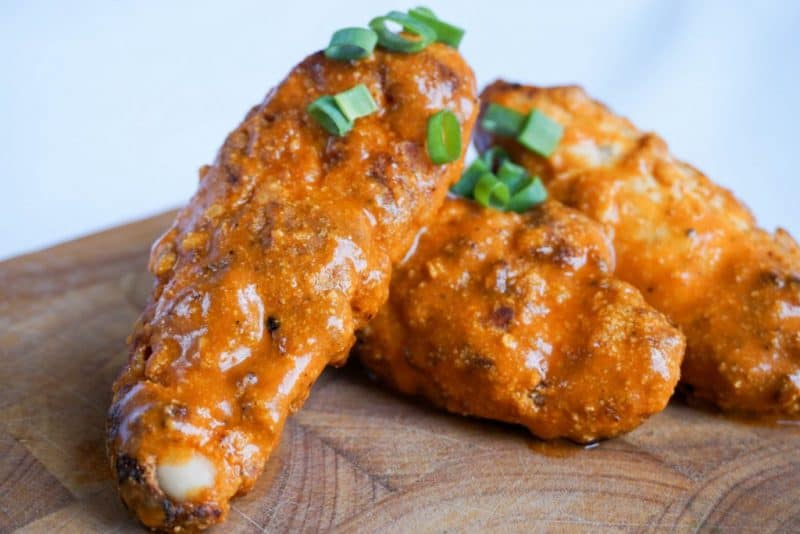 Football and buffalo sauce have been buddies since the dawn of time. Reunite them with this quick and easy keto appetizer!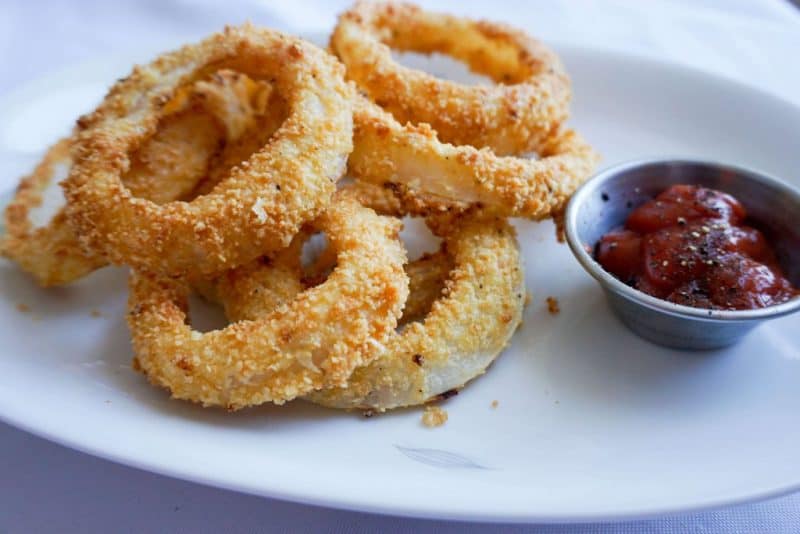 This recipe is great for a couple of reasons. Firstly, no one brings homemade onion rings to parties. Be the first and impress everyone! Secondly, most people don't think it is possible to make onion rings low carb. This is the perfect recipe to prove your friends wrong 🙂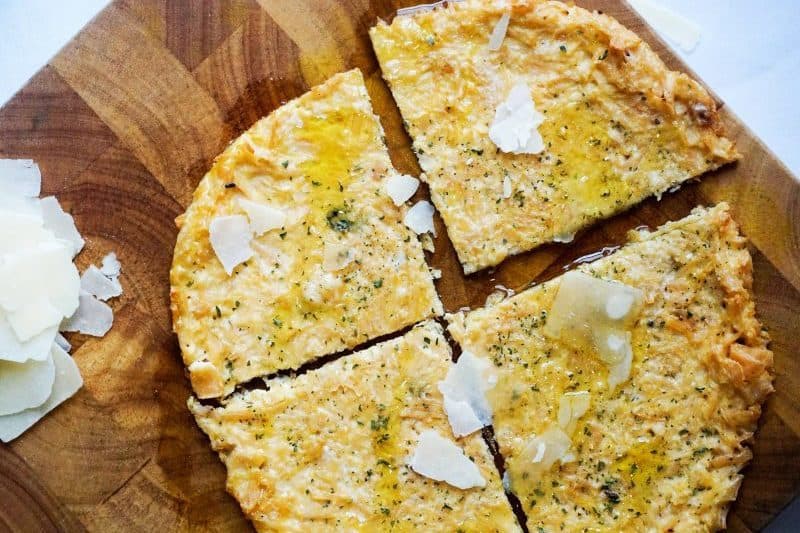 Use our super popular zero carb pizza crust recipe to make either a pizza for everyone to share or even better, some low carb breadsticks to share with the crew.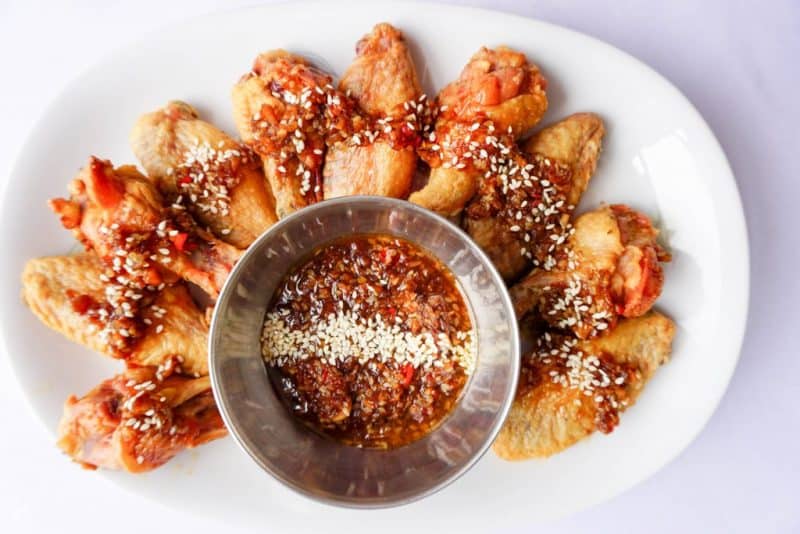 The definitive keto friendly appetizer!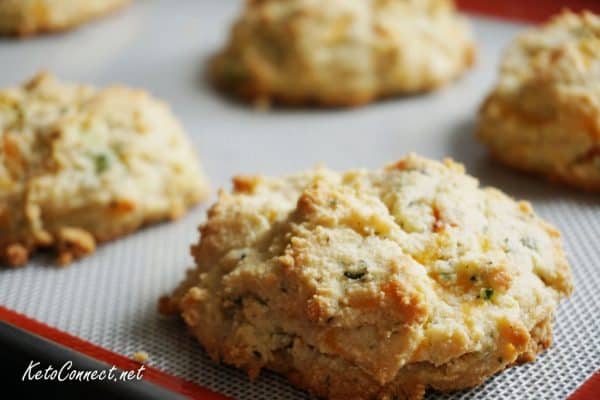 Biscuits just got better. We added jalapeno and cheddar to make these even more flavorful than you're used to.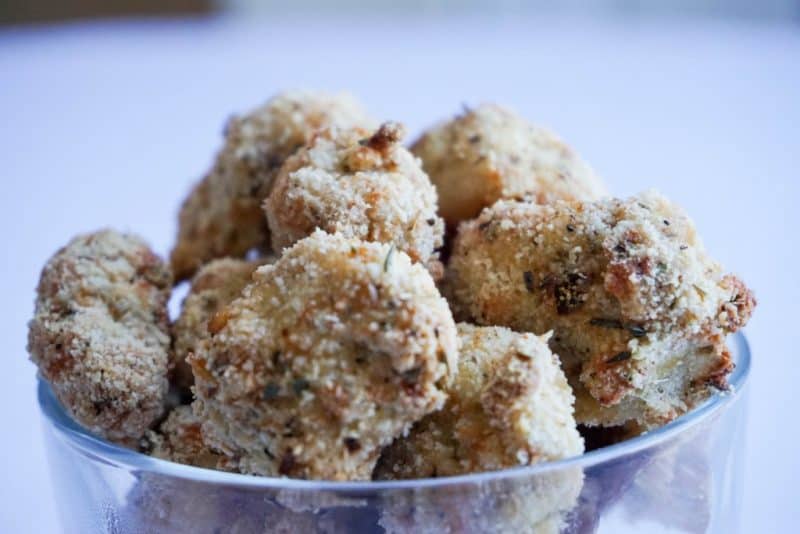 Aww man… they brought popcorn chicken. Said no one ever!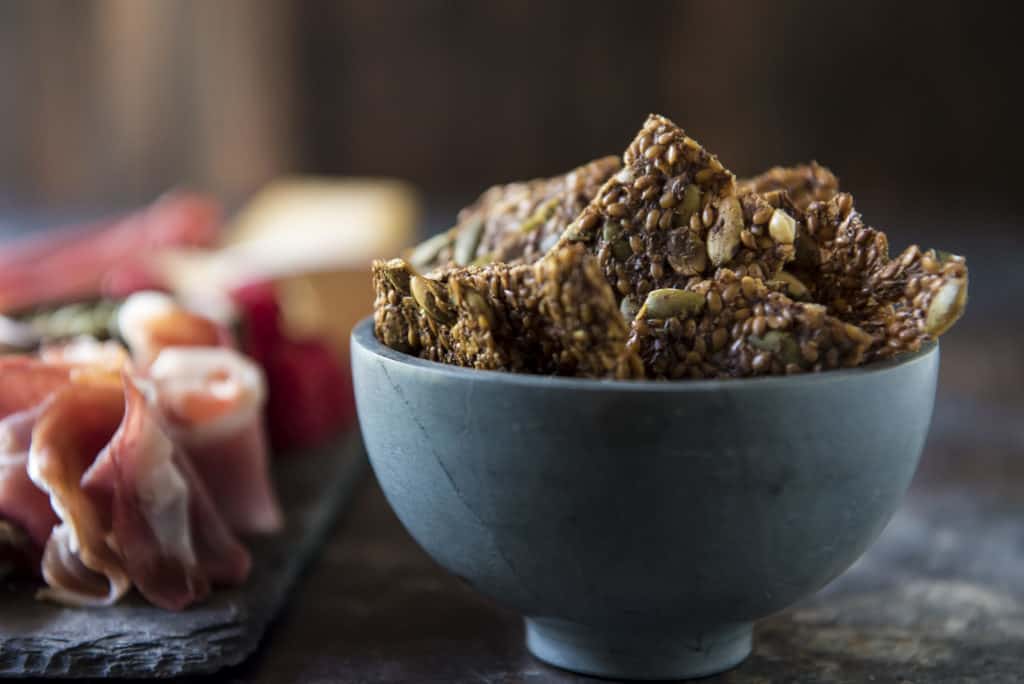 Chances are there is going to be dips. You're going to need something to dip into them… and you can only eat so much celery.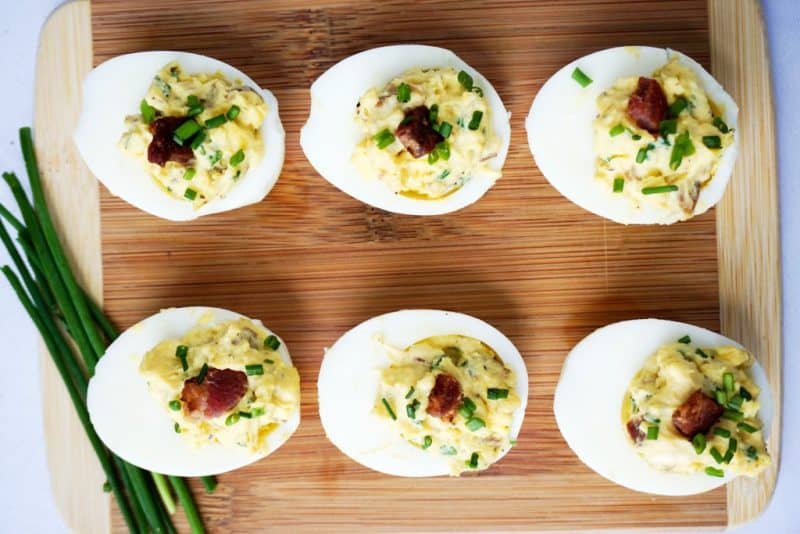 We've never brought deviled eggs to a football party and came home with leftovers. These are always a fan favorite and can be made in no time!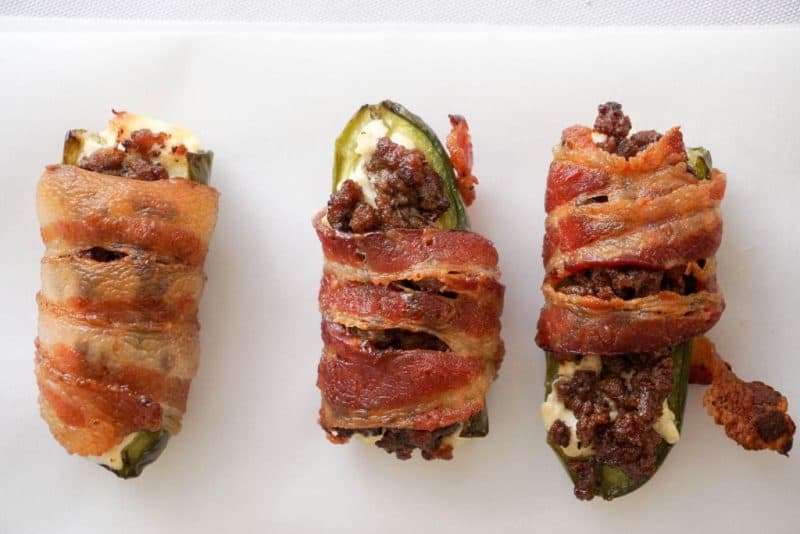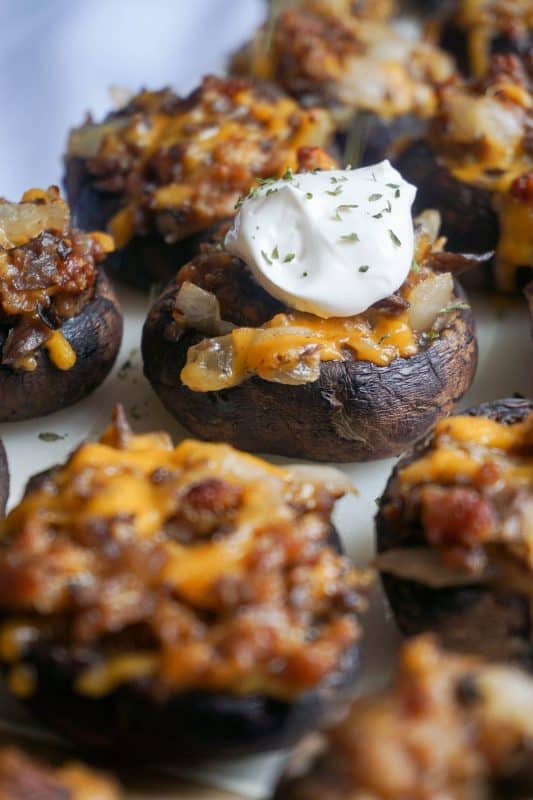 This stuffed mushroom recipes is one of the easiest on our site and it's easy to customize any way you'd like. Sometimes we will use bacon instead of sausage and we often add a bunch of different kinds of cheeses.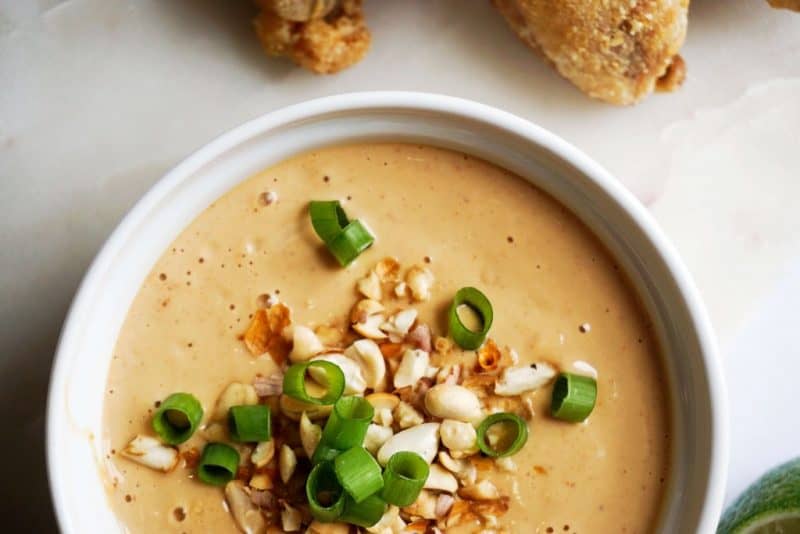 Instead of bringing a full on appetizer, try bringing this incredible sauce instead. You can literally put it on anything.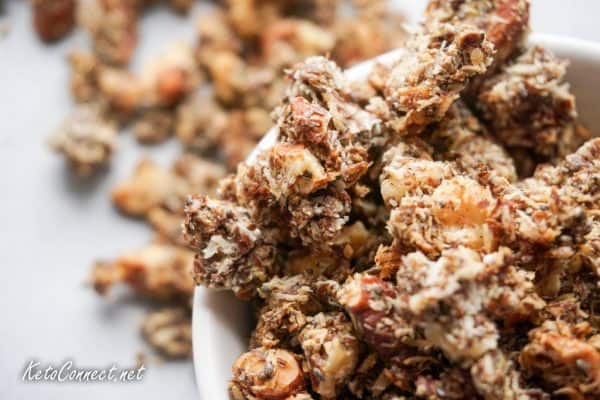 Don't make this granola until you're just about ready to leave for the party or there won't be any left to take 🙂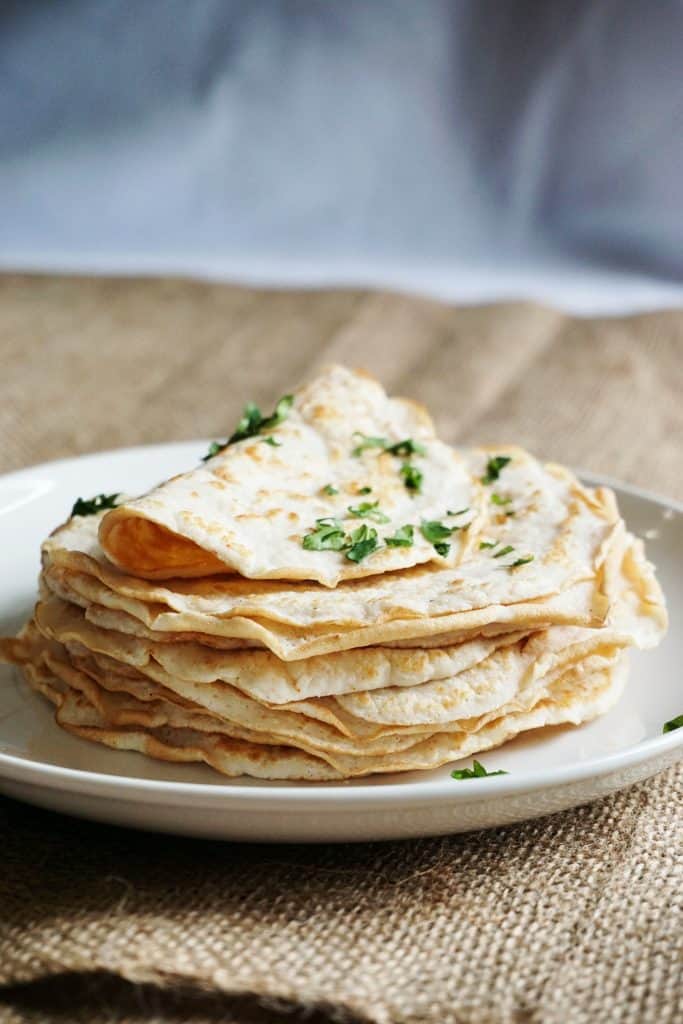 These low carb tortillas are a great addition to a mexican night with friends. These days there is usually at least a couple people trying to be carb conscious or gluten free at most gatherings.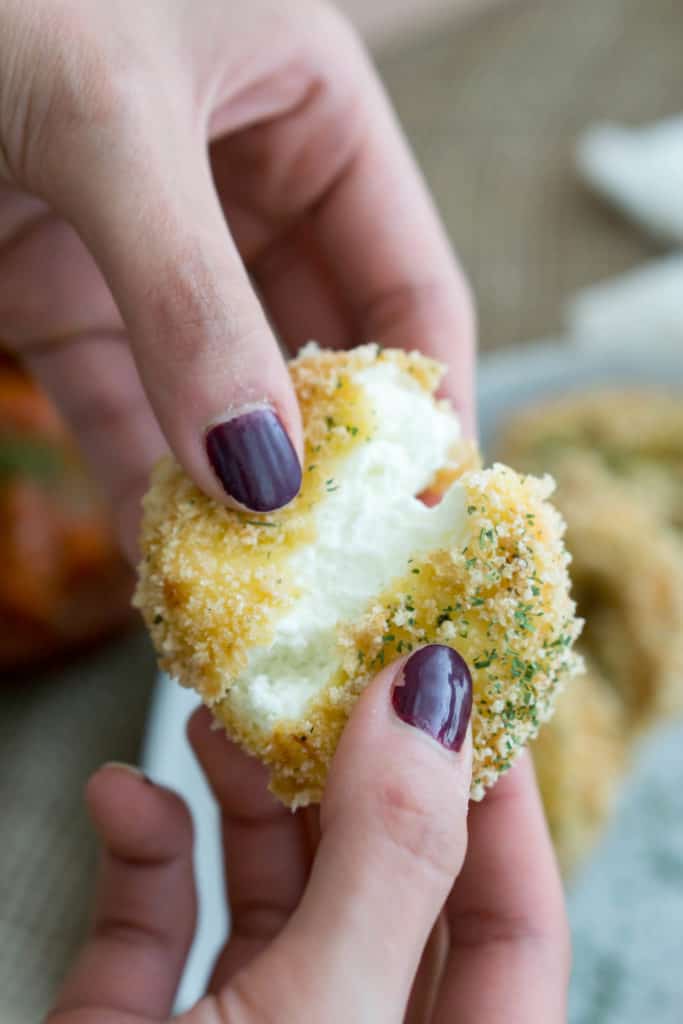 This is without a doubt the recipe that we get the most compliments on. The contrast between the tangy goat cheese and the crispy breading are always a fan favorite. This fried goat cheese recipe is also completely fool-proof!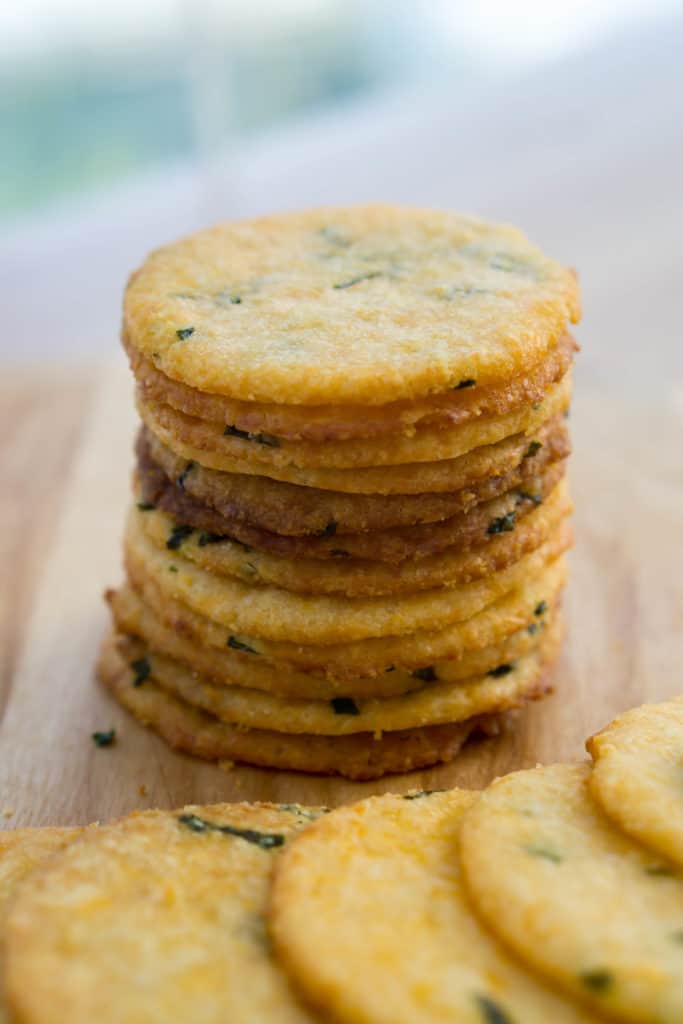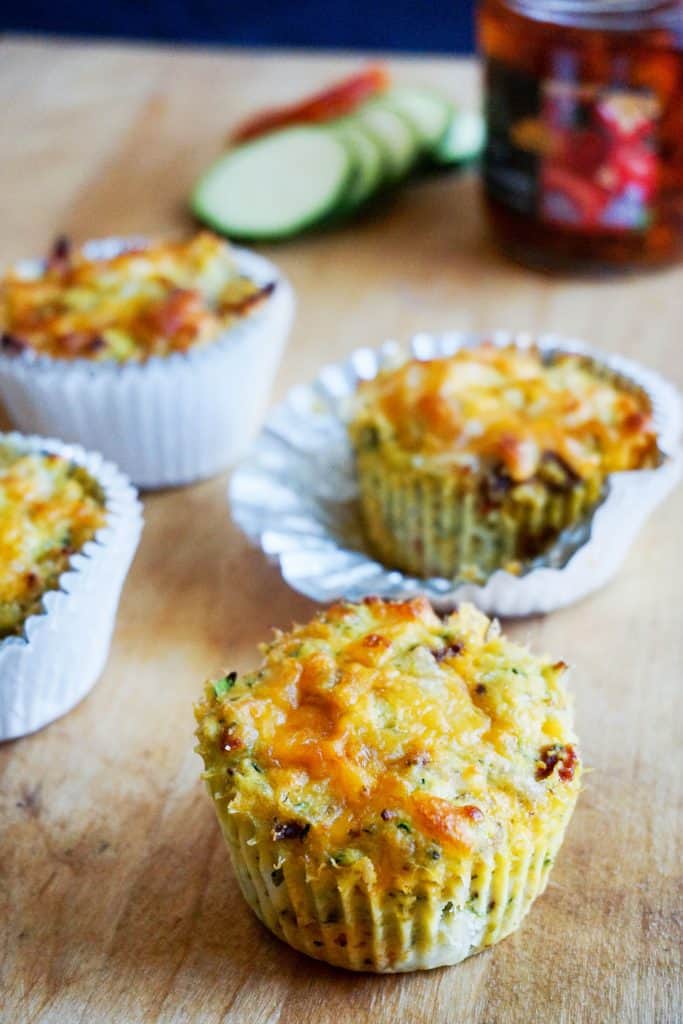 In our experiences cooking for people, there is nothing people like more than when you sneak vegetables into recipes and they don't know it. These zucchini pizza muffins are the person example. When someone eats it they love the strong pizza flavor and go back for seconds. When they find out there is zucchini in them they ask for the recipe!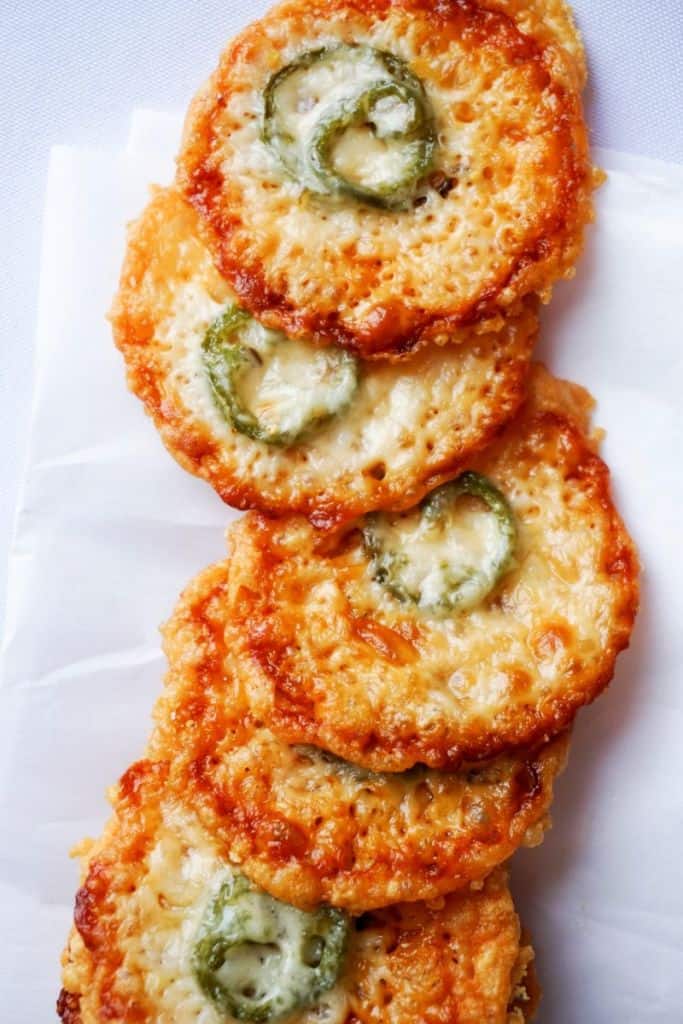 If you're short on time and long on cheese, then these crisps are exactly what you're looking for. The jalapeno adds some nice spice but is optional.