Our Top Recommended Keto Products
It's about time we created a giant list of keto products we love and recommend. For the past three years, we've been creating keto recipes, publishing low-carb cookbooks, and reviewing products on YouTube. We've sampled supplements, bars, shakes, cookies, and cakes. We know which keto products are great, and which ones are a waste of calories.
In our opinion, good keto products needs to be either tasty, convenient, nutritious, or all three. Check out our Top 30 Most Recommended Keto Products.
Top 30 of the Best Keto Products
Butcher Box is a monthly meat delivery service. We love this keto product and the brand. The meat is high quality, grass-fed, and free from added antibiotics and hormones. They make sourcing high quality beef, chicken, and pork easy.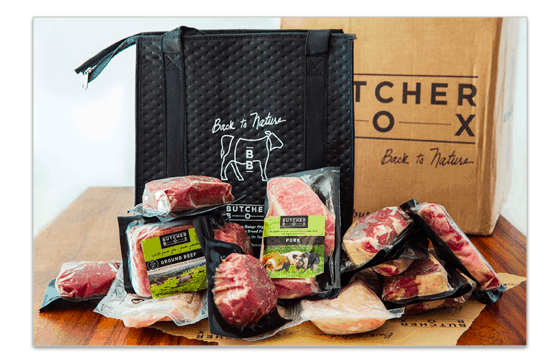 Keto Bars – our first true love! With only 3g of net carbs per bar and wholesome ingredients like Peanut Butter, Chocolate, Coconut, Erythritol, Water, Salt, and Stevia, we feel good about this keto snack. Try our homemade version or use our discount code "KETOCONNECT" for 10% off your order.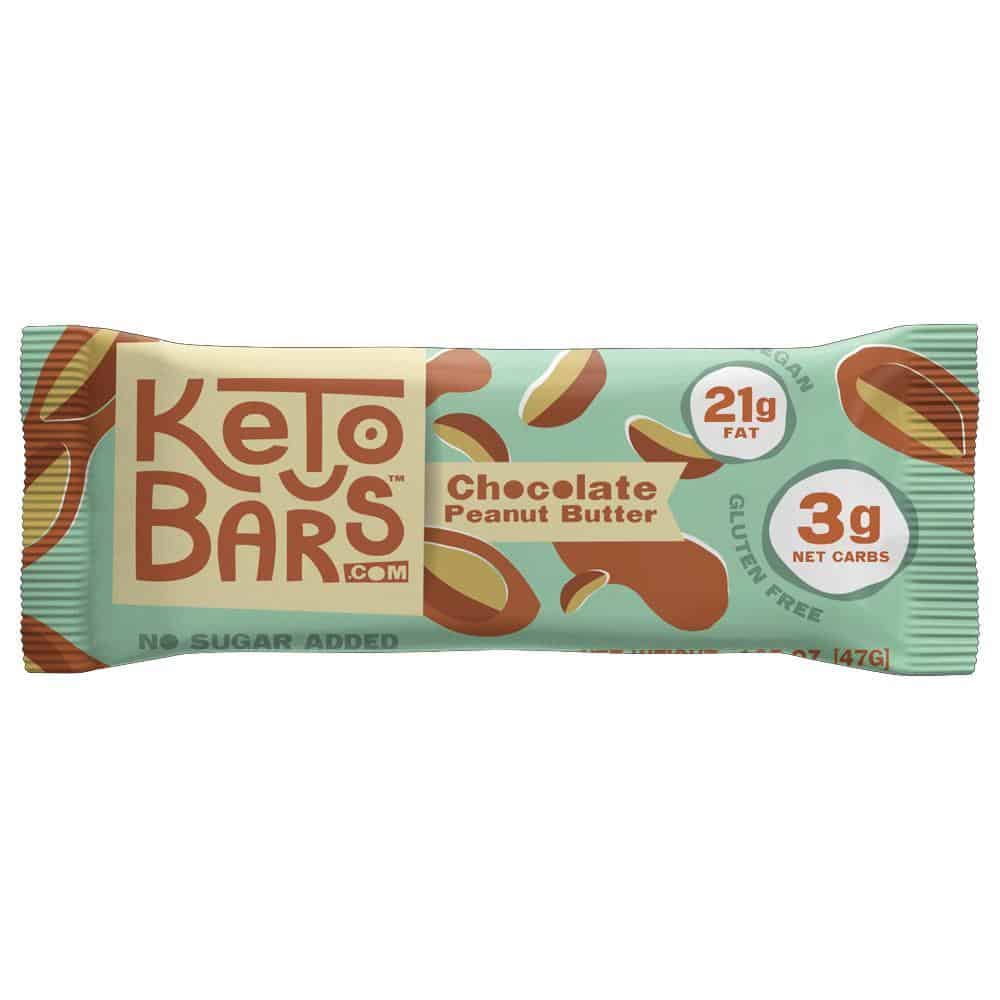 3. Realgood Foods
Realgood Foods is always coming out with new keto products we love. From keto pizza, to burritos, and even breakfast sandwiches, they've nailed the low-carb versions of your favorites. Check out our full review of their Cauliflower Crust.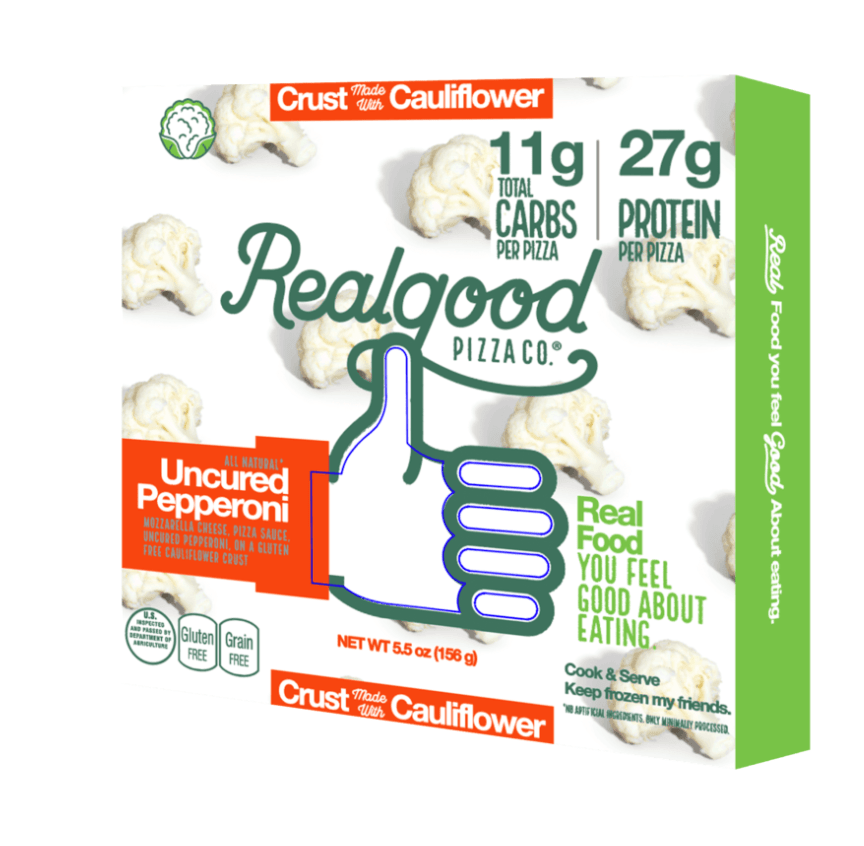 We always appreciate a brand that puts such care into every single ingredient, especially when it comes to the sourcing of high quality animal keto products. Epic Meat Bars are one of our favorite 2-carb travel snacks and their rendered beef tallow is great for cooking.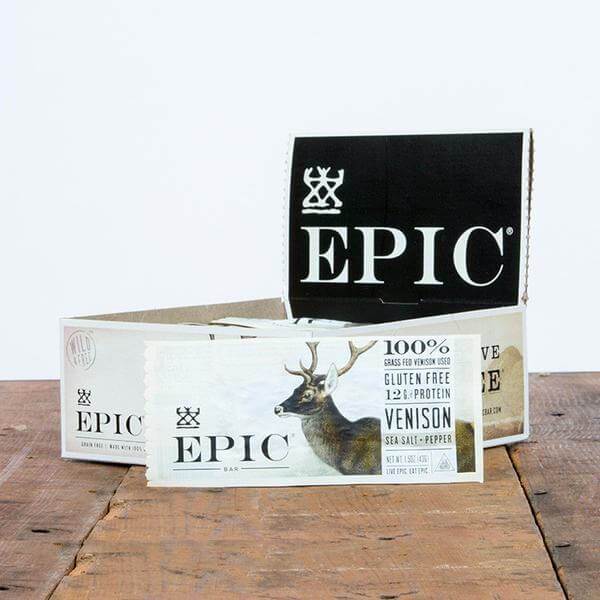 A low-carb protein powder comes in handy on the keto diet. It's not necessary for keto success, but can help with the texture in certain baking recipes like our Bundt Cake. When mixed with some fat, protein powder can make an easy meal replacement shake.
​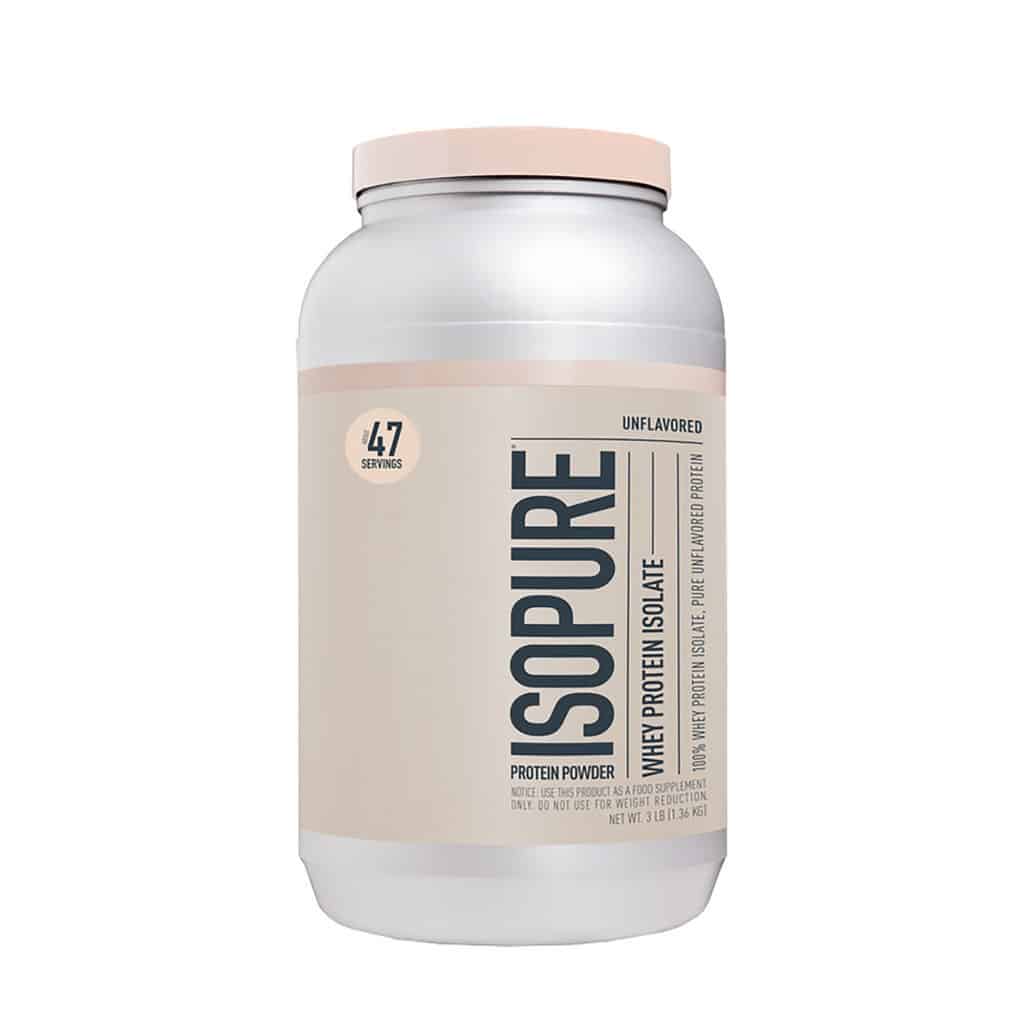 We always have Zevia zero-calorie sodas in our house. Their keto products are sweetened with stevia and don't contain any artificial colors. Check out our podcast episode with the CEO of Zevia for the inside scoop on the company. We also have a homemade jerky recipe and ca couple cocktail recipes using Zevia sodas.
​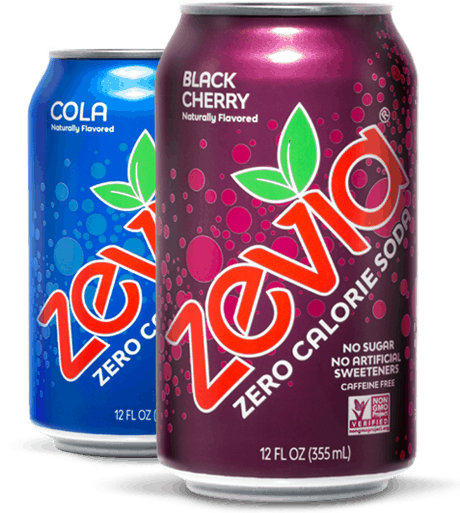 7. Adapt Keto Bars
These little Adapt Bars are killing it with their carb count. The whole bar is only 2g of total carbs, making it easy to digest and great for a low-carb snack.
​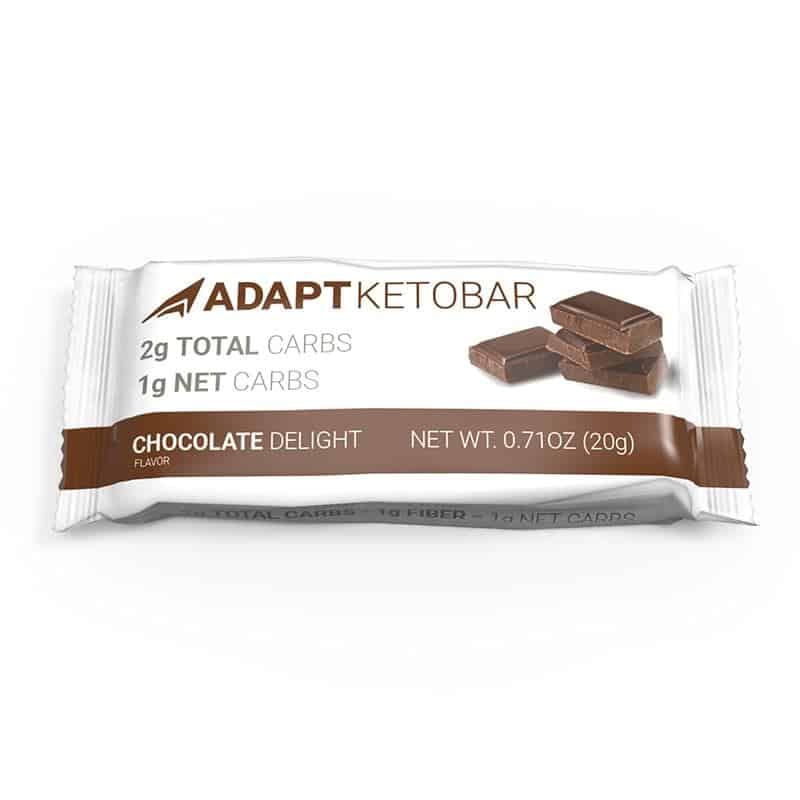 We love making our own keto mug cakes for snacks and desserts, but these Smartcakes are such a delicious treat. Each cake is only 38 calories, only 4g net carbs, and is sweetened with erythritol and monk fruit.
​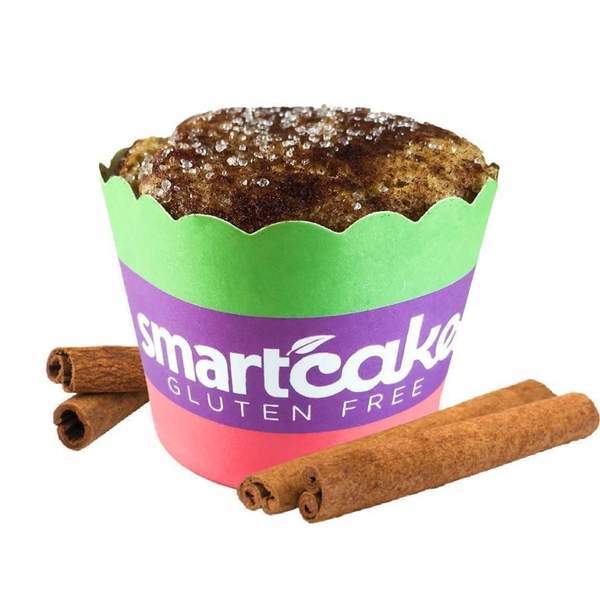 Our Parmesan Crisp recipe is super easy, but if you need a quick, crunchy, keto snack, then the Moon Cheese is are our favorite! Pack a bag for your next road trip.
​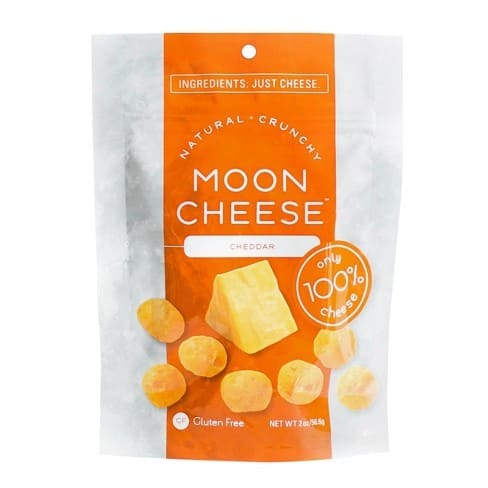 These are the ultimate keto nut! With only 2g of carbs per bag, you can snack without the stress. Use code KETOCONNECT for 10% off your purchase. (Matt loves their nut butter pouches.)
​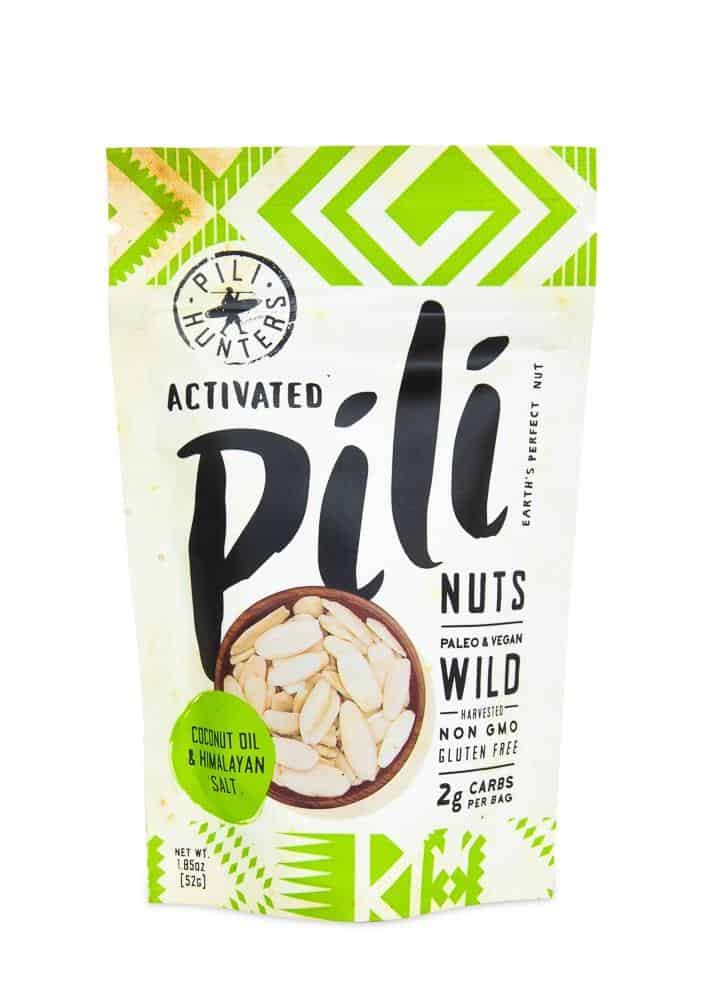 It's hard to find a mayonnaise and salad dressing that doesn't contain a refined seed oil like canola oil or soybean oil. Megha loves mayo, so Primal Kitchen Avocado oil products are a must-have in our fridge. She loves it in our Egg Salad Recipe.
​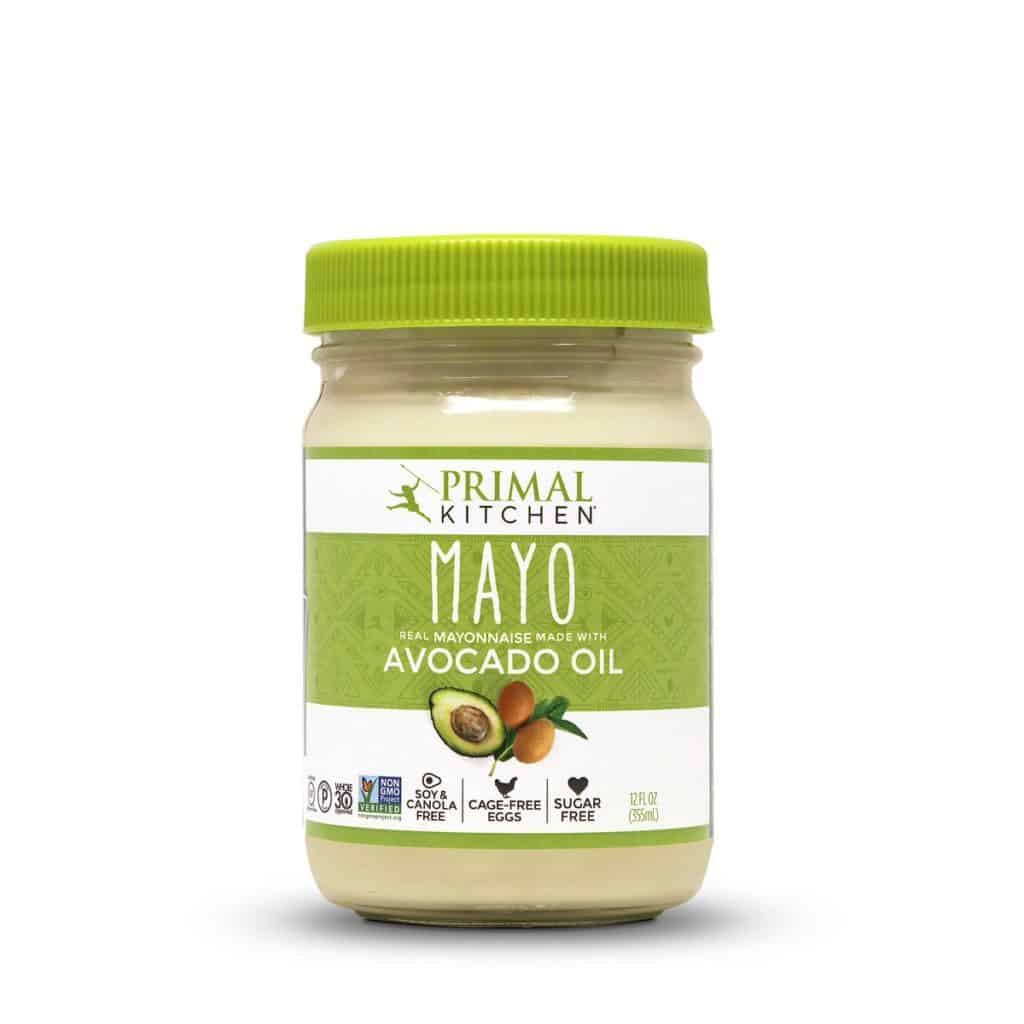 These Keto Cups are right up our alley. The ingredients are wholesome, fatty, and minimal so you can feel good about snacking on these at the theater. They also aren't dangerously delicious. Just one is good enough to curb a craving.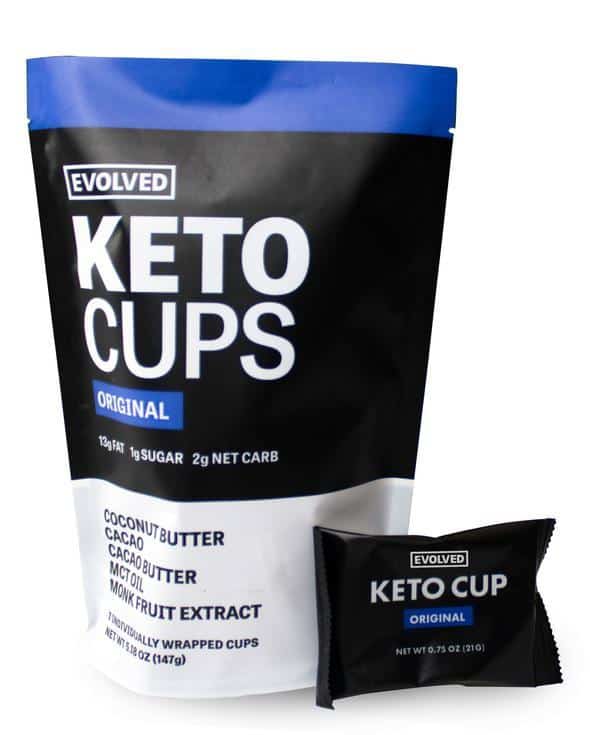 One of our top recommended supplements is cod liver oil. It's the easiest way to get in some omega-3 fatty acids and vitamin A, if you're not a big fan of seafood or liver. About a teaspoon a day is all we take. Check out our full list of recommended keto supplements.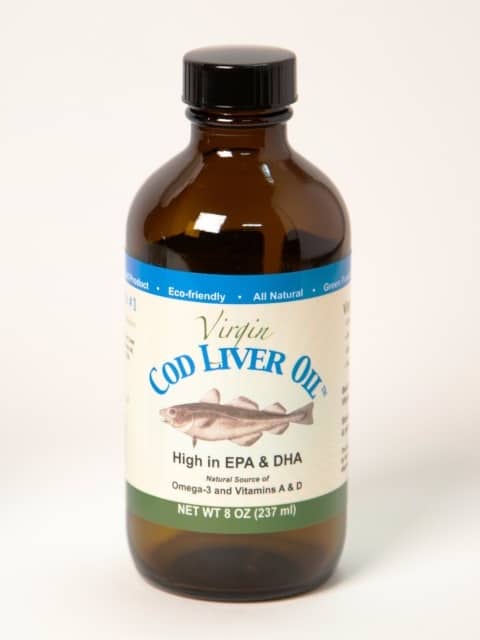 Our favorite sweetener is liquid stevia. We add it to our tea, coffee, mug cakes, and all kinds of desserts. BetterStevia liquid sweetener by NOW foods is our favorite brand. They have some yummy flavors like English Toffee that make bulletproof coffee taste like your favorite latté.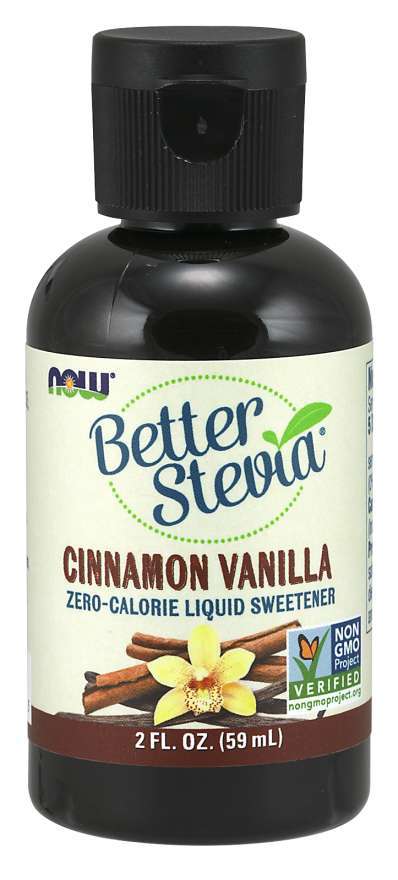 These Dang Bars are Matt's latest obsession. They're his favorite after-dinner snack. Each bar sits at about 15g of fat and only 5g net carbs. They also carry some other great keto products like coconut chips.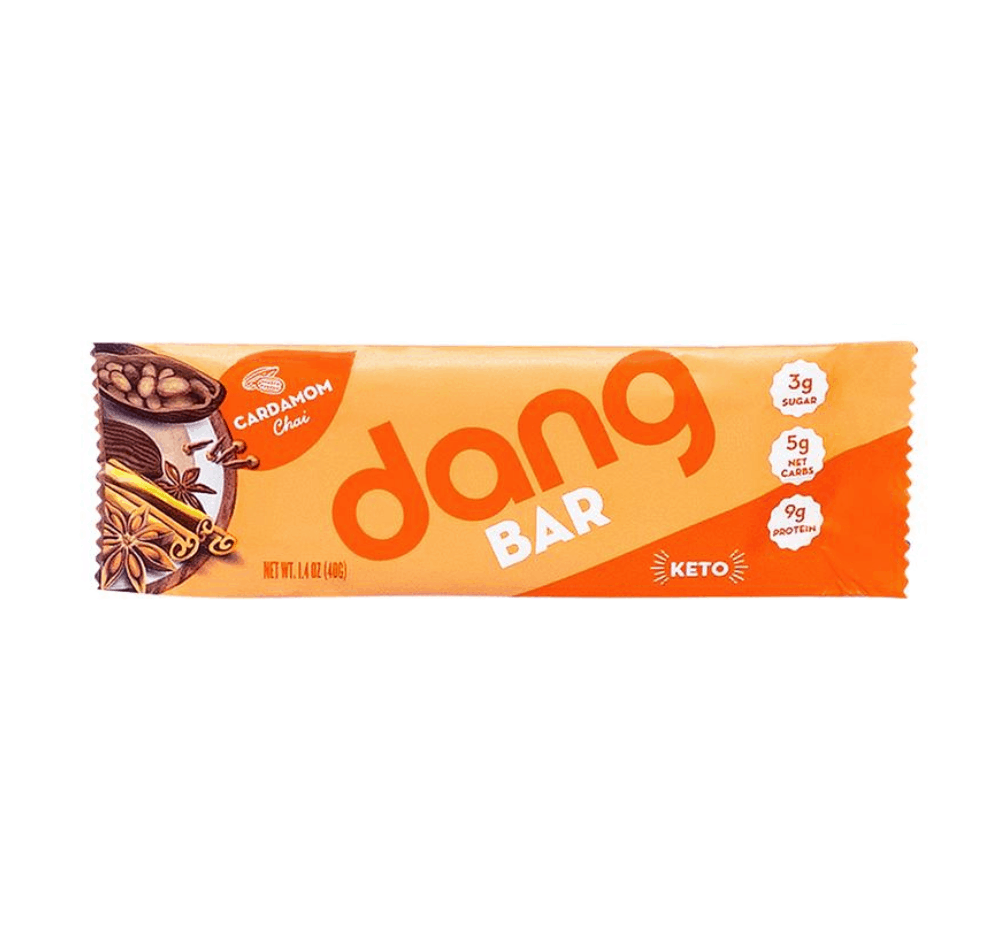 These meat sticks are not only delicious, but they're made from grass-fed animals which is something we always look for. We pack them for the movies and when we're travelling for a salty, spicy snack.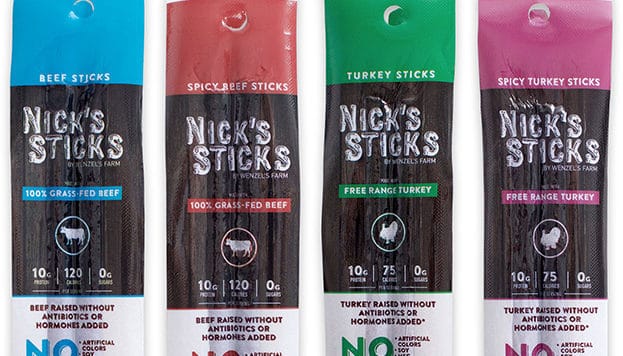 These are actually good. Yes, they are a highly processed food and not necessarily healthy, but they make a good alternative to Doritos. They have other flavors, but Nacho Cheese is the best!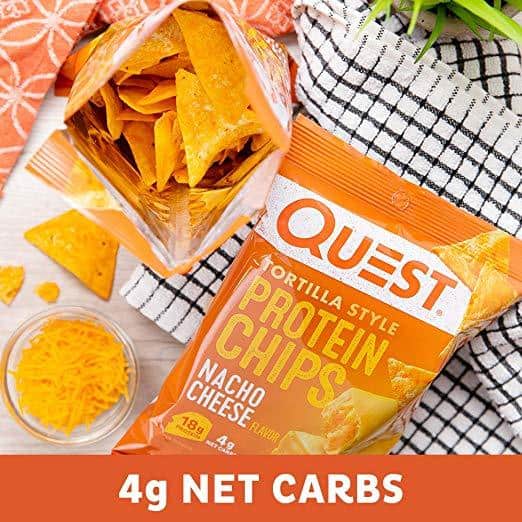 We love tasty keto products that can replace our favorite late-night snacks. Pork rinds are the perfect alternative to potato chips and our favorite brand is 4505 Chicharrones.
These Keto Krisp remind us of rice crispy goodies from our childhood- seriously! The ingredients are wholesome and the crunch is unmatched. We have our own recipe for Crunchy Granola Bars you can try at home too.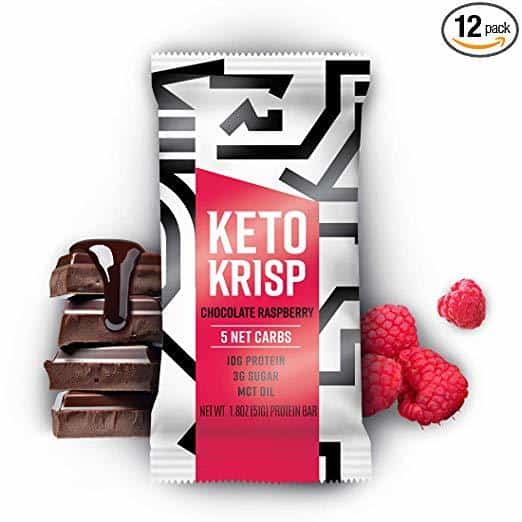 We both love a bit of dark chocolate every now and then, so the Ghirardelli 92% Dark Chocolate Squares are the perfect grab and go keto treat. Toss a few in your purse before the movies – you won't regret it! Only 6g carbs for three pieces.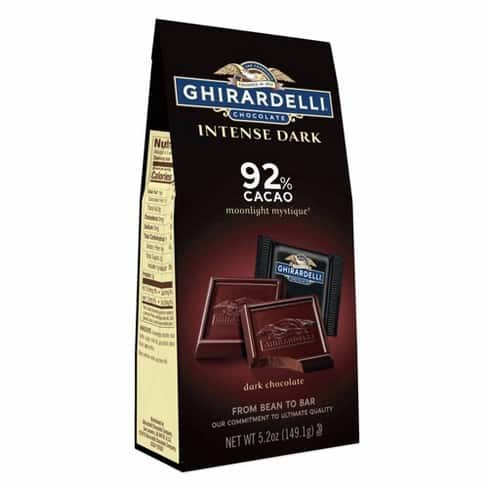 This probiotic drink does contain some sugar, about 5g for half the bottle which is why we don't chug these back like we would a zero-calorie Zevia. Half a bottle a day is a nice treat and an easy way to get in some gut-healthy probiotics. Matt explains his thoughts on kombucha versus a diet coke in this video.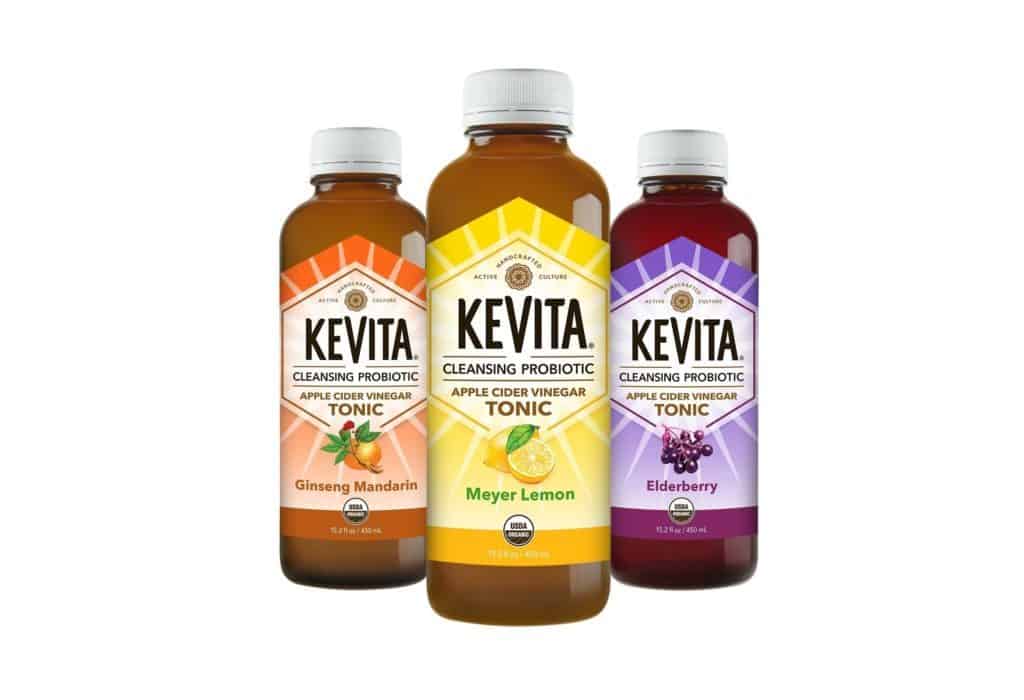 Finally! A zero-carb breakfast sausage made with just pork and spices. We love most of the products from Pederson's, but our favorite is their Spicy Breakfast Sausage Patties. Served up with some fried eggs and cheese, these patties make the perfect Sunday brunch. Try their cooked bacon strips as a keto snack!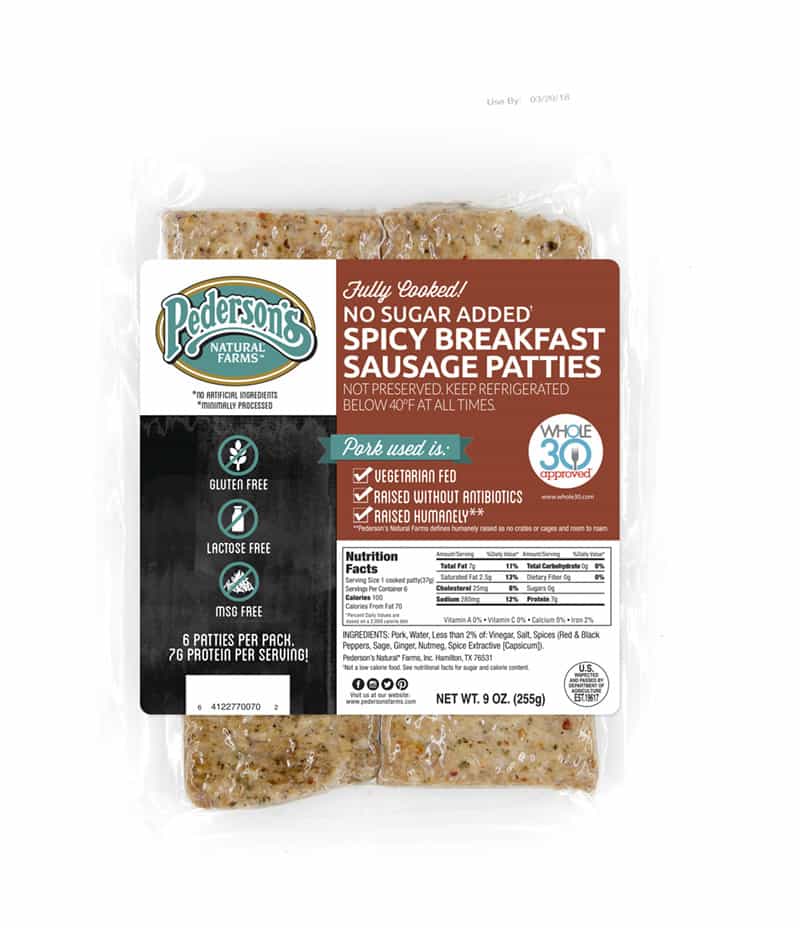 23. Quest Protein Powder
We always have a tub of Quest Cinnamon Crunch Protein Powder in our pantry. It's our favorite flavor for protein waffles, mug cakes, and keto pancakes. The carbs are super low, and the flavor is on point. Quest just knows what they're doing with this protein powder stuff.
Megha was never really a fan of yogurt, but once she gave Two Good yogurt a chance, she hasn't looked back. With only 3g of carbs per serving, she says it's the perfect pregnancy snack when topped with some Low-Carb Granola and frozen berries.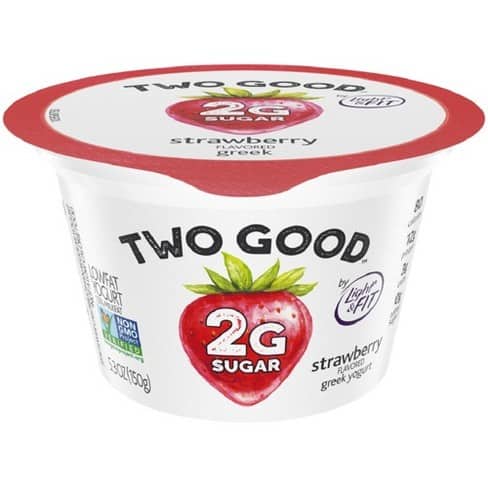 These bars may be slightly higher in carbs for some people, but we love them. They're high in fat and protein, but low in added fiber so they're easy to digest and keep us full. Most flavors are about 9g net carbs.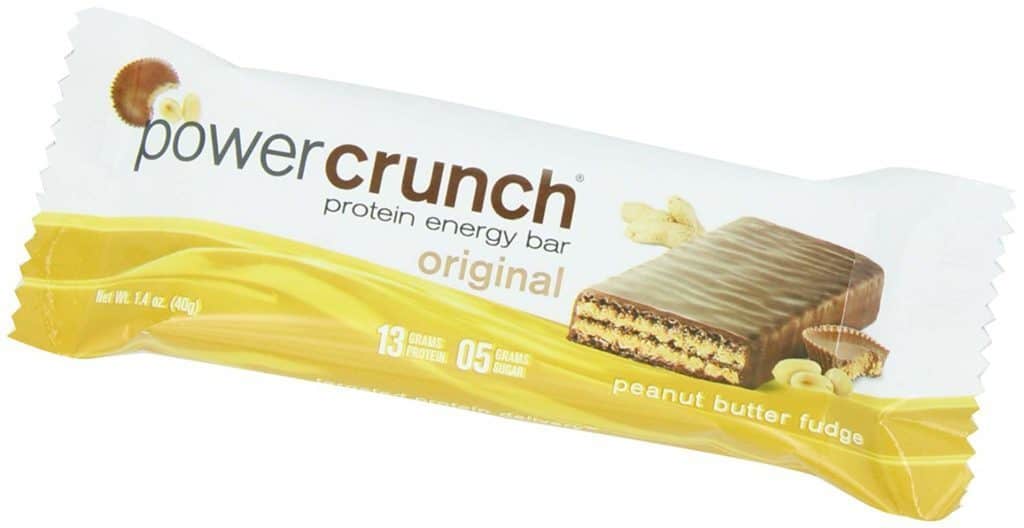 We recently discovered this low-carb pasta made from hearts of palm. Each serving is only 4g of net carbs and it tastes a lot like pasta! Megha loves mixing it with tomato sauce, ground beef, and cheese for a keto-friendly spaghetti dinner.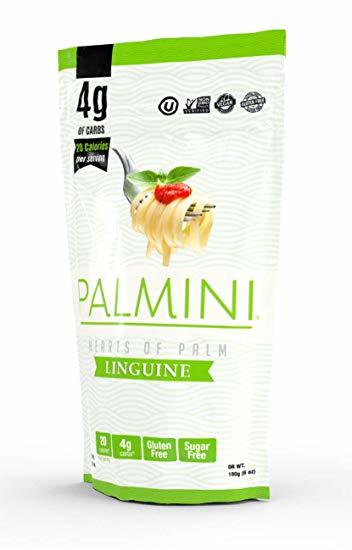 Finding a tomato sauce that doesn't contain added sugar can be tricky. We love Rao's Homemade Marinara Sauce with low-carb pasta recipes or as pizza sauce on our Zero Carb Pizza Crust. It's low-carb and delicious.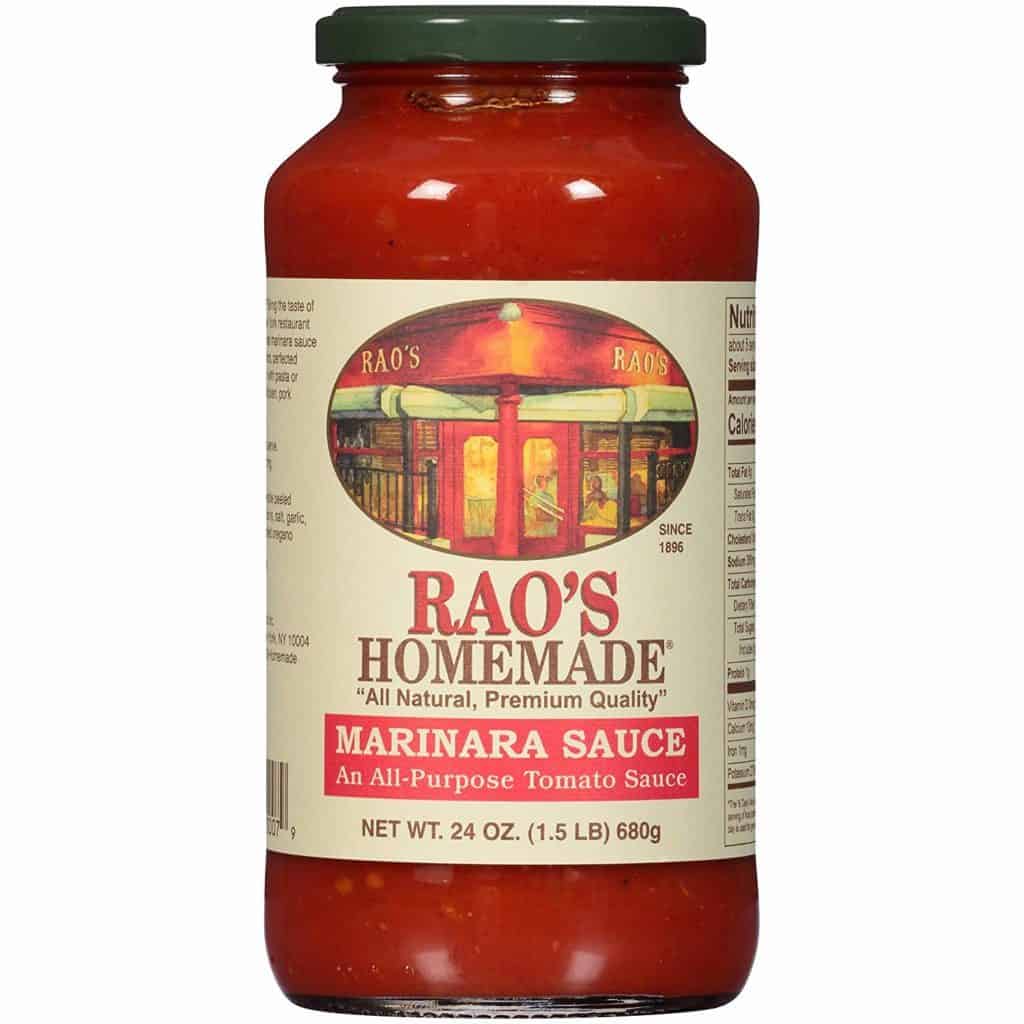 There are lots of keto products out there, but not all of them come in convenient single serve packages. Matt loves these Nut Butter pouches by FBomb because he tends to lose control around a jar of nut butter, so this ensures he only eats one serving of nutty goodness.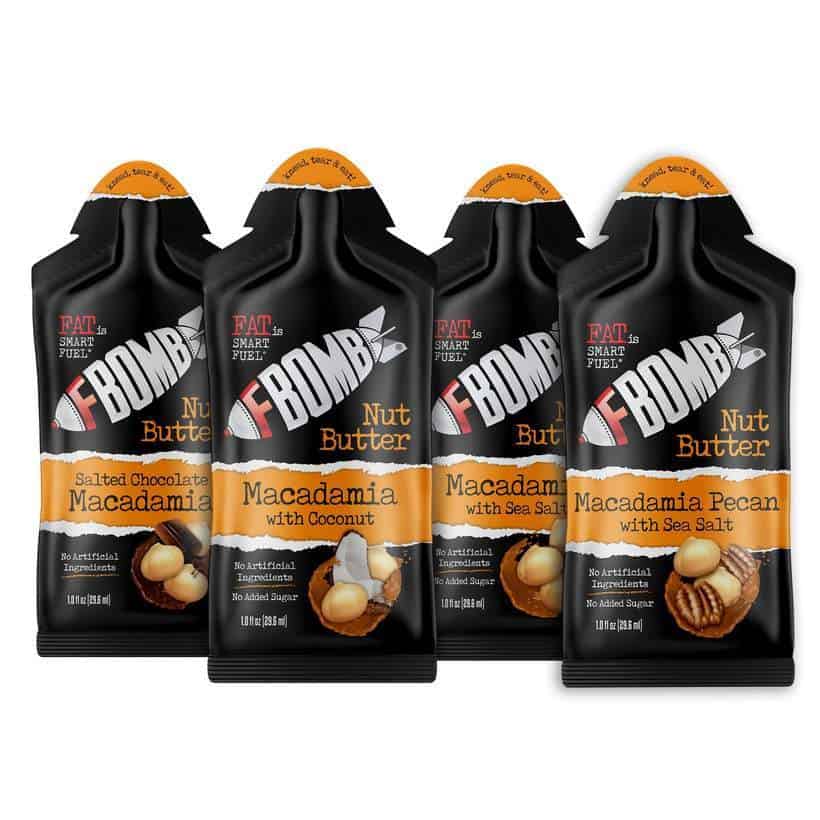 We're so excited there are delicious keto ice cream options out there. Sure, there's Halo Top at most grocery stores, but this So Delicious no-sugar added brand is our favorite. Watch our full review on keto ice creams.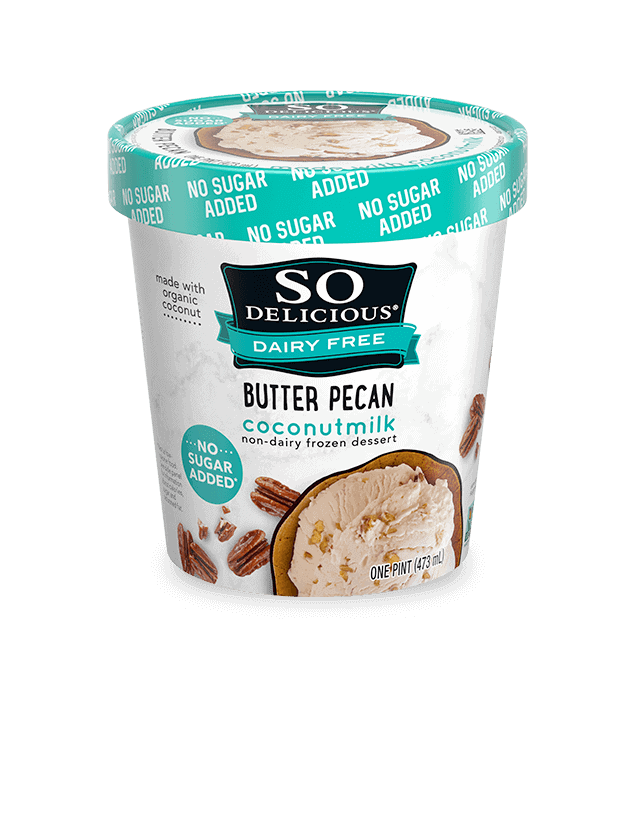 If you watch our YouTube channel, you'll know Megha has been having G Hughes BBQ Sauce with everything lately. Enjoy it alongside ribs, chicken, or whatever else you're grilling for only 2g of carbs per serving.