Traditional bread contains poisons like gluten, high-fructose corn syrup and ammonium sulfate. These ingredients trigger inflammation and spike insulin, leading to diabetes, celiac disease and other chronic conditions. This is why many people make homemade keto bread.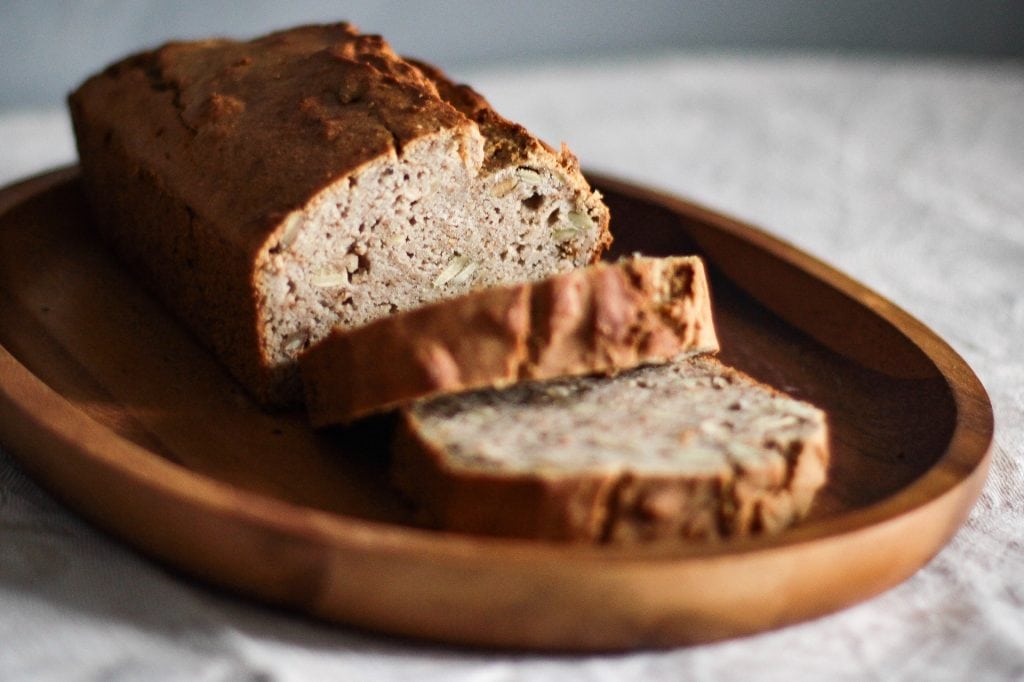 What's worse is that many "keto" companies make bread that kicks you out of ketosis.
However, I tried the low-carb Everything Bagels for breakfast one morning, tested my blood sugar and found it's 100% keto-friendly. And after some research, I discovered that they only use high-quality ingredients like almond flour, olive oil and flax meal.
So in these Great Low Carb Bread Company reviews, I'll cover their best products, what I like about them and the pros and cons.
What is Great Low Carb Bread Company and Why Should I Care?
Founded in North Hollywood in 2013, Great Low Carb Bread aimed to help people transition to keto by making delicious yet healthy bread. But it wasn't long until they started making other low-carb snacks. So you can quickly get rid of carb cravings without eating carbs.
When making products, they avoid ingredients like:
Refined grains
Potassium bromate
High-fructose corn syrup
L-cysteine
Flour
You can enjoy sourdough bread, pasta, spaghetti, bagels, and cookies without being knocked out of ketosis.
Great Low Carb Bread Company Reviews: Yay or Nay?
So, what are the benefits you can expect to experience when eating Great Low Carb Bread products? Well, some include:
You can get rid of cravings
You can eat your favorite sandwiches and burgers
The cookies and muffins are yummy and healthy
Best Keto Bread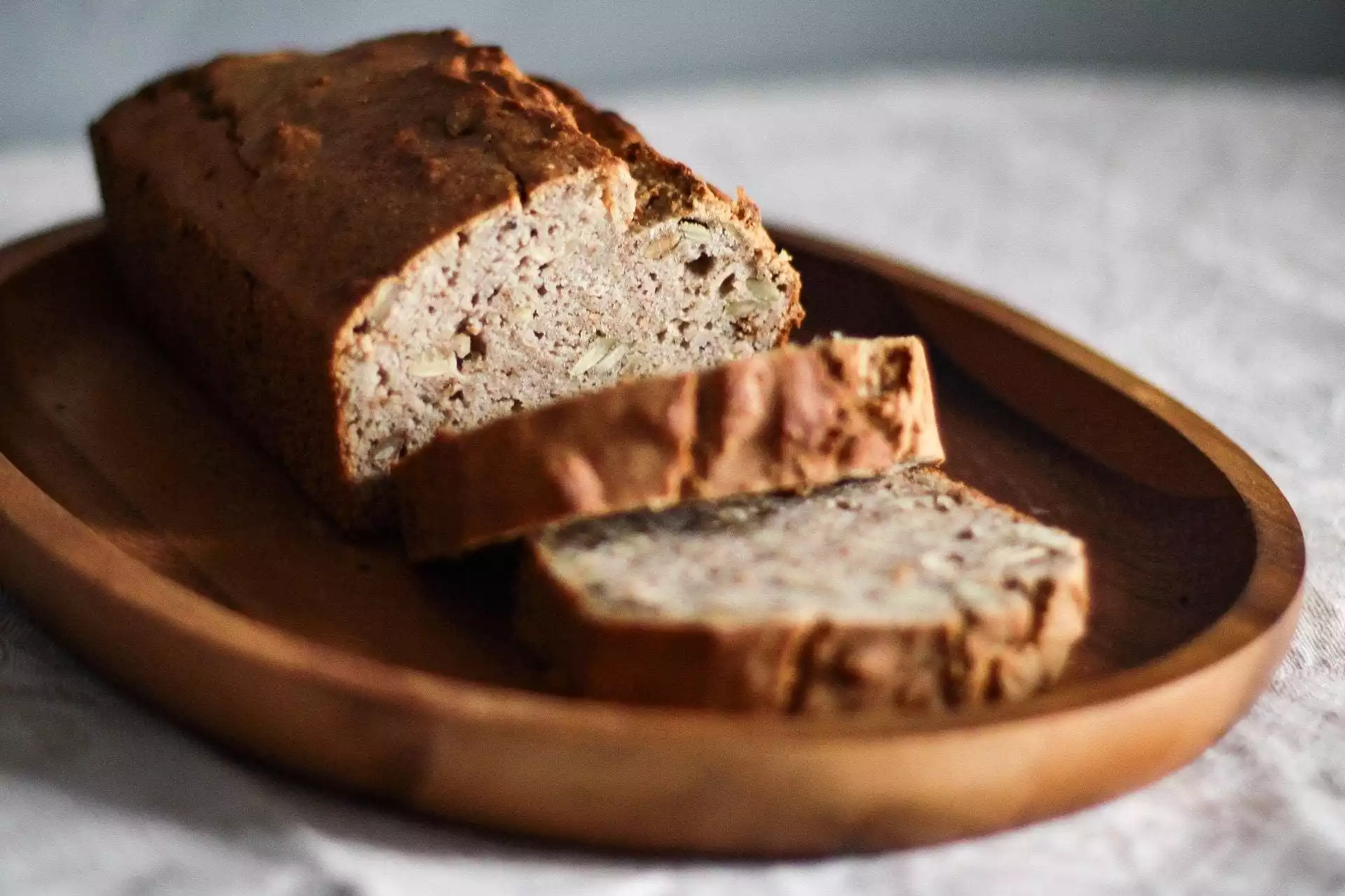 The Great Low Carb Bread Company
4.5
The Great Low Carb Bread Company has been making the best tasting keto bread since before keto was cool. They have continued to expand their selection and everything they make is of the highest quality.
Pros:
Wide selection
Best premade keto bread
Buy Now
We earn a commission if you make a purchase, at no additional cost to you.
You Can Get Rid Of Cravings
These products are practical options for diabetics trying to avoid carbs.
If you usually have eggs and bacon with bread for breakfast, you can still enjoy bread. Great Low Carb Bread tastes just like the bread you'll find in grocery stores, just healthier.
So when you're experiencing cravings for a muffin, bagel or slice of bread, simply whip out these keto products, and you're good to go.
You Can Eat Your Favorite Sandwiches and Burgers
After I started a keto diet, I missed my favorite carb snacks like:
Chicken and mushroom sandwiches
Bacon and egg sandwiches
Beef burgers
So cutting this out of my diet was a real struggle. Making bread is also a hassle, and it doesn't taste like store-bought bread. There's always an unpleasant almond, egg and coconut aftertaste.
But after eating this keto bread, I barely noticed the difference. It doesn't have the aftertaste you find with other health products.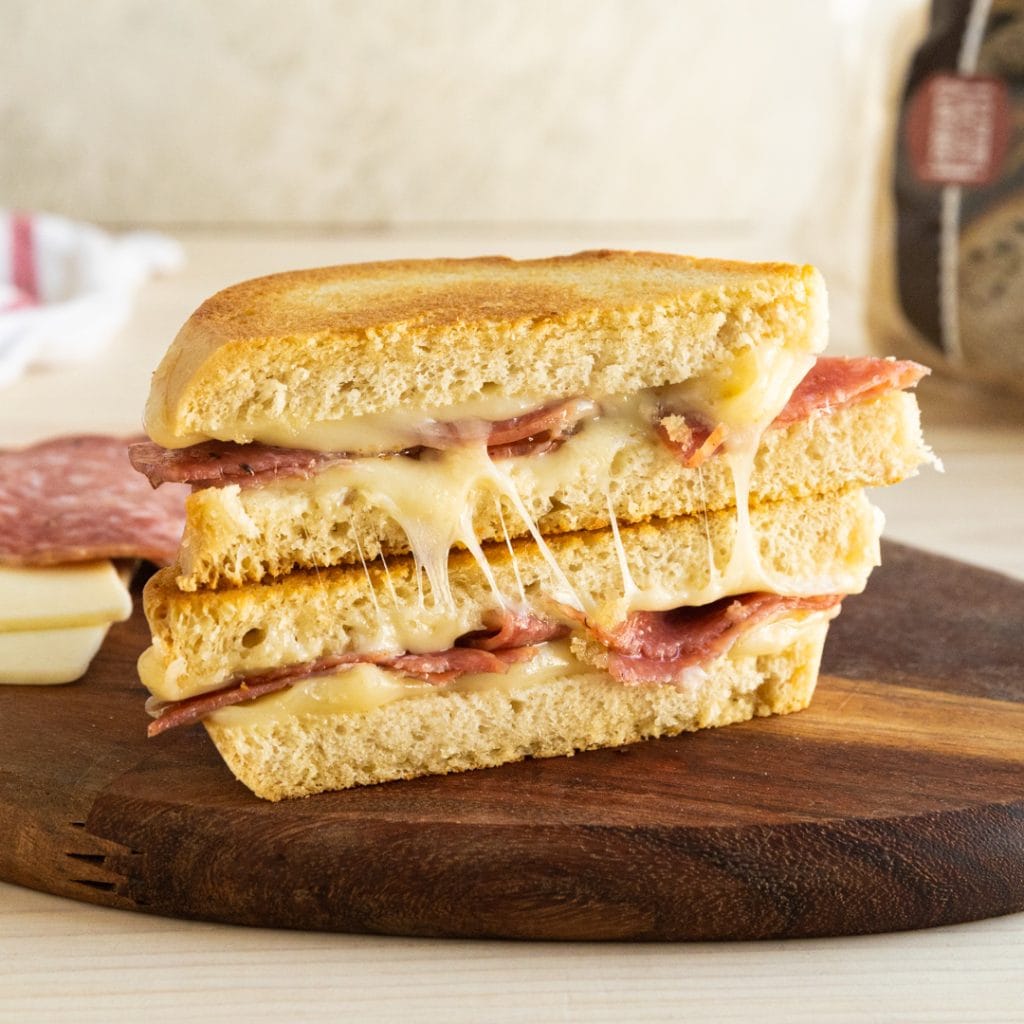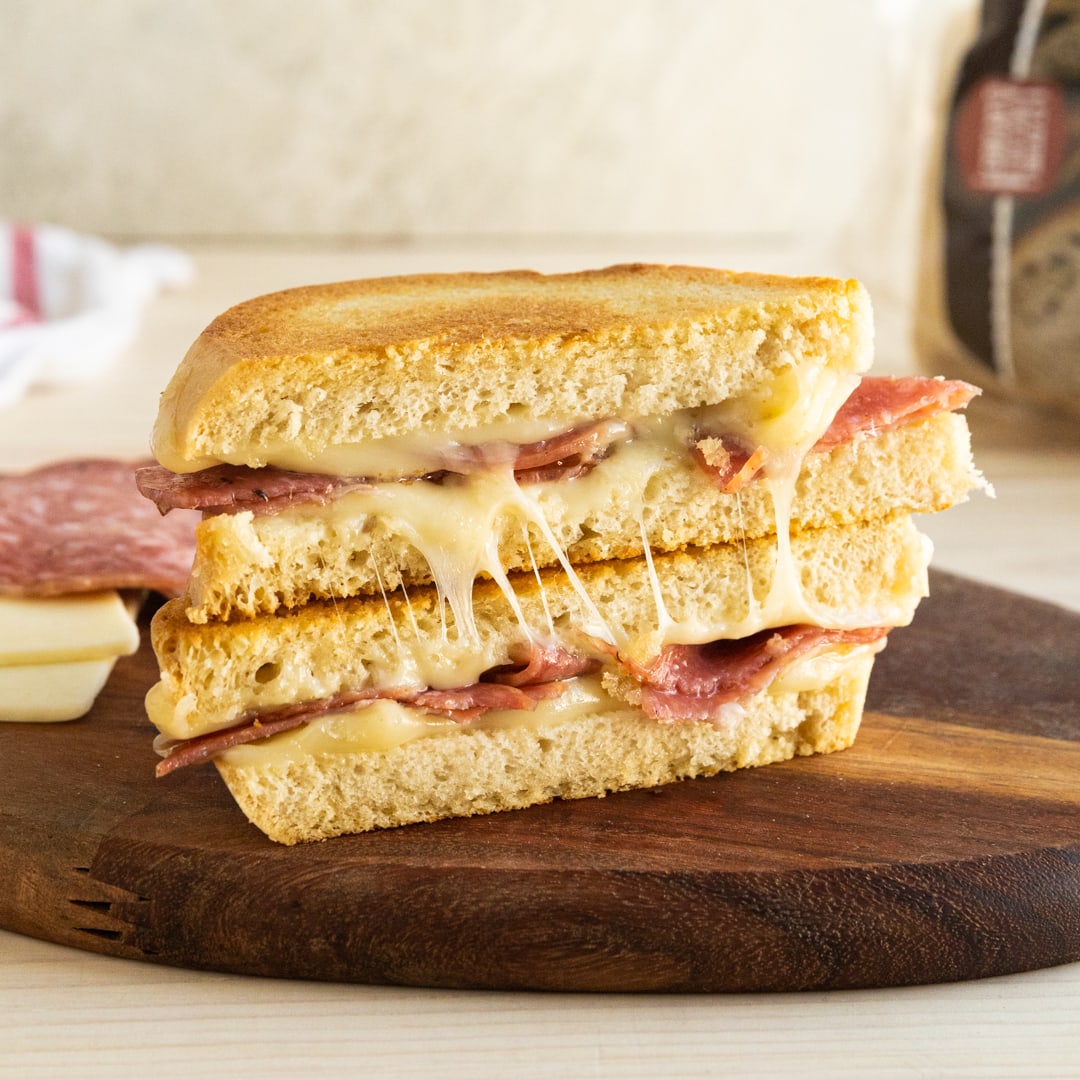 The Cookies and Muffins Are Tasty and Healthy
But they don't just offer tasty bread. You'll find cake mix, muffin mix, spaghetti, pasta, and cookies.
This makes it convenient if you have keto friends over for dinner. Impress them with a yummy keto spaghetti bolognese or pesto penne pasta with roasted vegetables. For dessert, you can serve choc chip muffins or a paleo chocolate chunk cookie.
But who'll benefit the most from using these low-carb products?
Who is Great Low Carb Bread For?
Low carb products can help diabetics and beginner keto dieters remove carbs from their diet.
Diabetics
Diabetes is simply a carbohydrate intolerance, and when your body can't tolerate something, you stop eating it. But this is a challenging habit to break because you've probably been eating bread for your entire life.
This is where low-carb bread can help.
You won't have to give up bread overnight. You can still enjoy some of your favorite meals.
New Keto Dieters
Starting your keto journey is tough. You'll have to overcome keto flu and sugar and carb cravings. Many think this isn't worth it, but after this adaptation period, you'll feel better than ever. Studies show keto to increase brain power and energy levels.
And Great Low Carb Bread makes this process much more manageable.
The higher sodium content provides your body with the electrolytes needed to combat keto flu.
My Favorite Products
Although The Great Low Carb Bread Company makes some of the best products available for keto dieters, a few stand out.
Hawaiian Style Buns
These low-carb Hawaiian slider rolls only cost around $7.99 per bag, with nine rolls in them. One bun weight 28 grams and contains:
60 calories
Three grams of fat
Eight grams of carbs
Seven grams of fiber
140 mg of sodium
Seven grams of protein
Eight grams of carbs might seem like a lot, but if you factor in seven grams of fiber, it's only one gram of net carbs per bun. This is basically nothing. Regular buns contain 15 to 25 grams of net carbs.
This tasty low-carb cinnamon bread also contains small amounts of critical nutrients like vitamin A, C, calcium, iron and folic acid.
Low-Carb Everyday Bagels
If you're a fan of eating bagels for breakfast, then this low-carb bagel is perfect. You can add some eggs, bacon or even salmon. Each bag of bagels holds six servings and costs $7.99. One bagel contains:
120 calories
6.6 grams of fat
275 mg of sodium
16 grams of carbs
14 grams of fiber
With only two net carbs, you can eat several bagels without being knocked out of ketosis. To prepare these low-carb bagels, simply put some butter in a pan, add how many bagels you'd like, and once it has some color, enjoy!
Low-Carb Plain Bread
This low-carb thin slice bread is a tasty option for anyone looking to remove carbs from their diet because it only contains one gram of net carb per slice. After making a few sandwiches, I noticed it tastes just like traditional bread.
It's also good for weight loss because one slice has 60 calories. With store-bought bread, you'll be consuming over 80 calories. They last for over six months if you freeze them. This is helpful for keto dieters because you can simply toss a few bags into the freezer and take it out when you're hungry.
What I like About Great Low-Carb Breads
Great Low Carb Bread Company offers several benefits to keto dieters, but this is what caught my eye:
It doesn't taste like regular keto bread
Meal prep is convenient
It's healthier than most keto bread
It Doesn't Taste Like Normal Keto Bread
The problem with most low-carb bread is that it doesn't taste like store-bought bread, and the aftertaste isn't pleasant. If you're craving some carbs, it won't emulate the taste of bread. But all Great Low Carb Breads are made for keto dieters to help with carb cravings.
Meal Prep is Convenient
If you're always busy and don't have time for much meal prep, these low-carb products are quick and easy to make.
It stays fresh for a long time, so you can leave them in the freezer for months. The best part is, you can buy bulk products at massive discounts. This is good news for meal preppers.
It's Healthier Than Most Keto Breads
Many brands claim to make keto bread, but they use products that trigger inflammation. It might not spike blood glucose levels or kick you out of ketosis, but you have a higher risk of developing health issues like diabetes, heart disease, and even cancer if you're constantly inflamed.
Fortunately, Great Low Carb Bread Company only uses the best ingredients like organic almond flour, natural sweeteners and oat fiber.
Best Keto Bread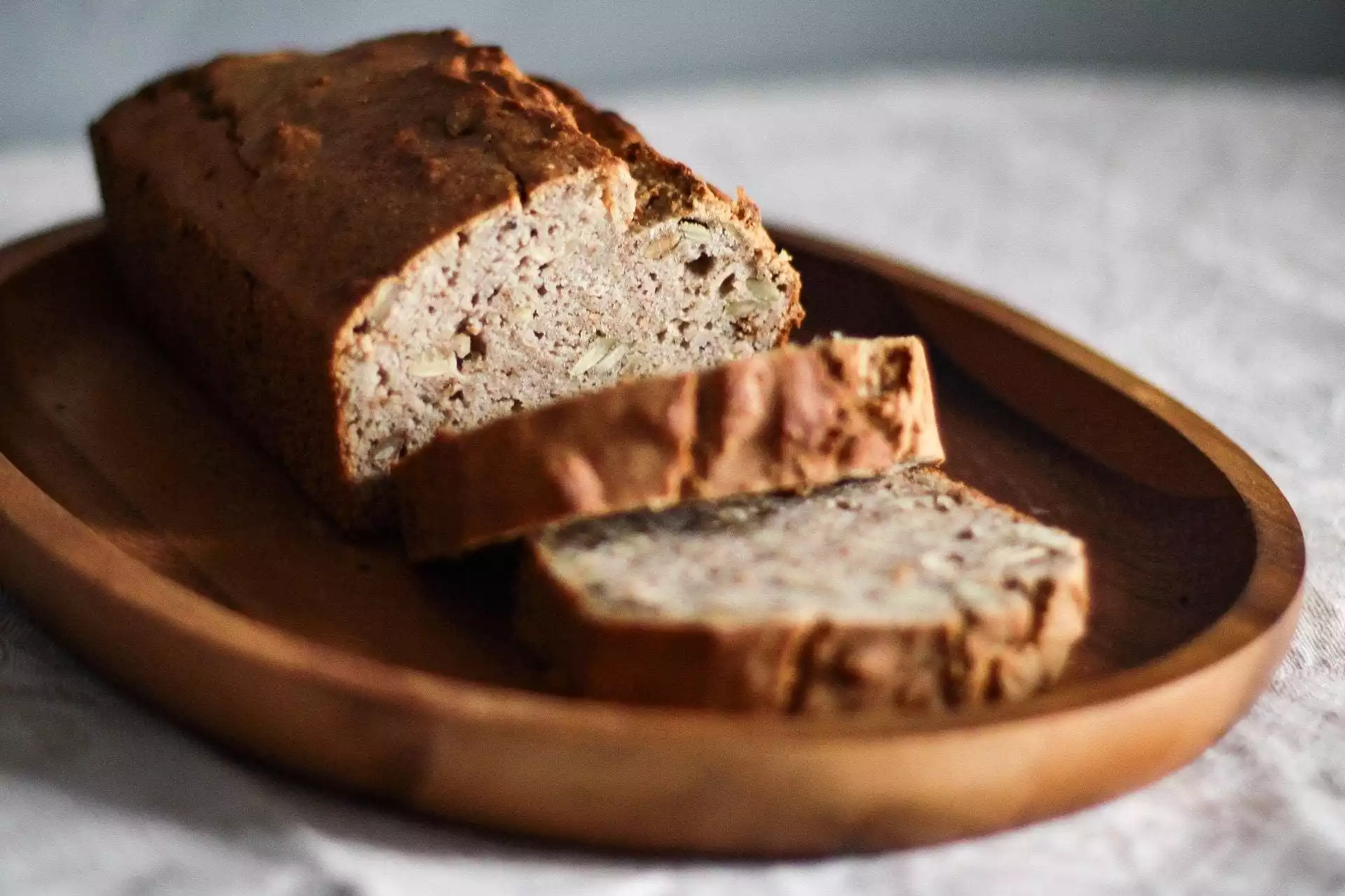 The Great Low Carb Bread Company
4.5
The Great Low Carb Bread Company has been making the best tasting keto bread since before keto was cool. They have continued to expand their selection and everything they make is of the highest quality.
Pros:
Wide selection
Best premade keto bread
Buy Now
We earn a commission if you make a purchase, at no additional cost to you.
Is The Subscription Worth It?
If you're starting out on a keto diet, then the Great Low Carb Bread subscription is worth it. The sampler box contains everything you need like:
A large chocolate brownie
A loaf of plain bread
Paleo chocolate chunk cookie
Fettuccine
Everything Bagels
The products don't have a strange aftertaste and help you beat carb cravings with high-quality ingredients. They use all-natural, high-quality ingredients so you won't trigger inflammation or spike insulin and blood glucose.
And for only $19.55 every two weeks, you can access some of the best keto snacks on the market.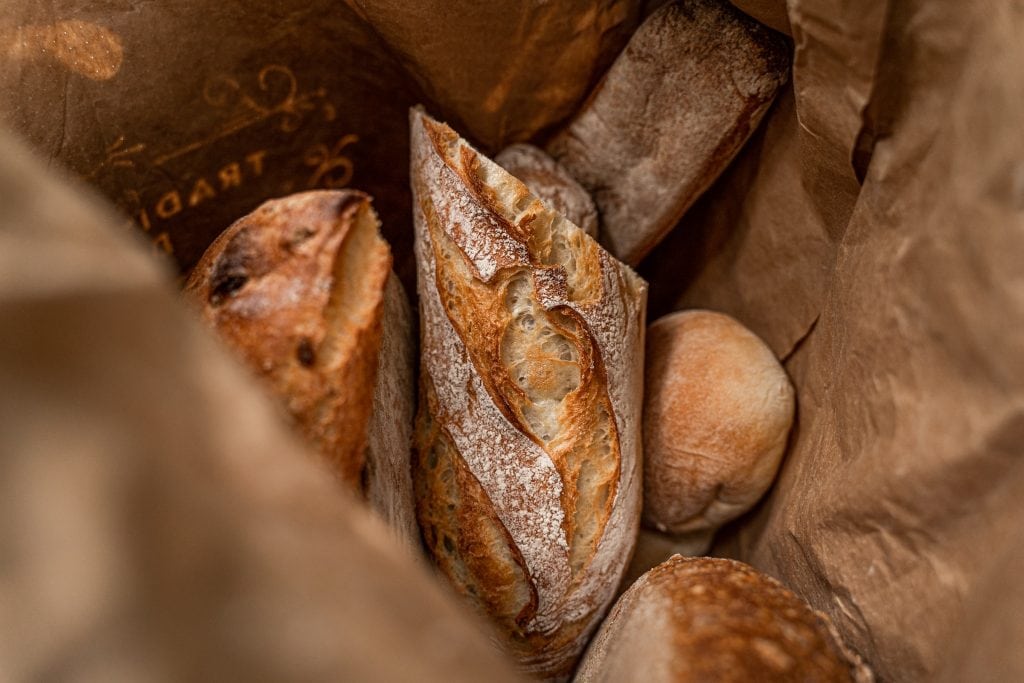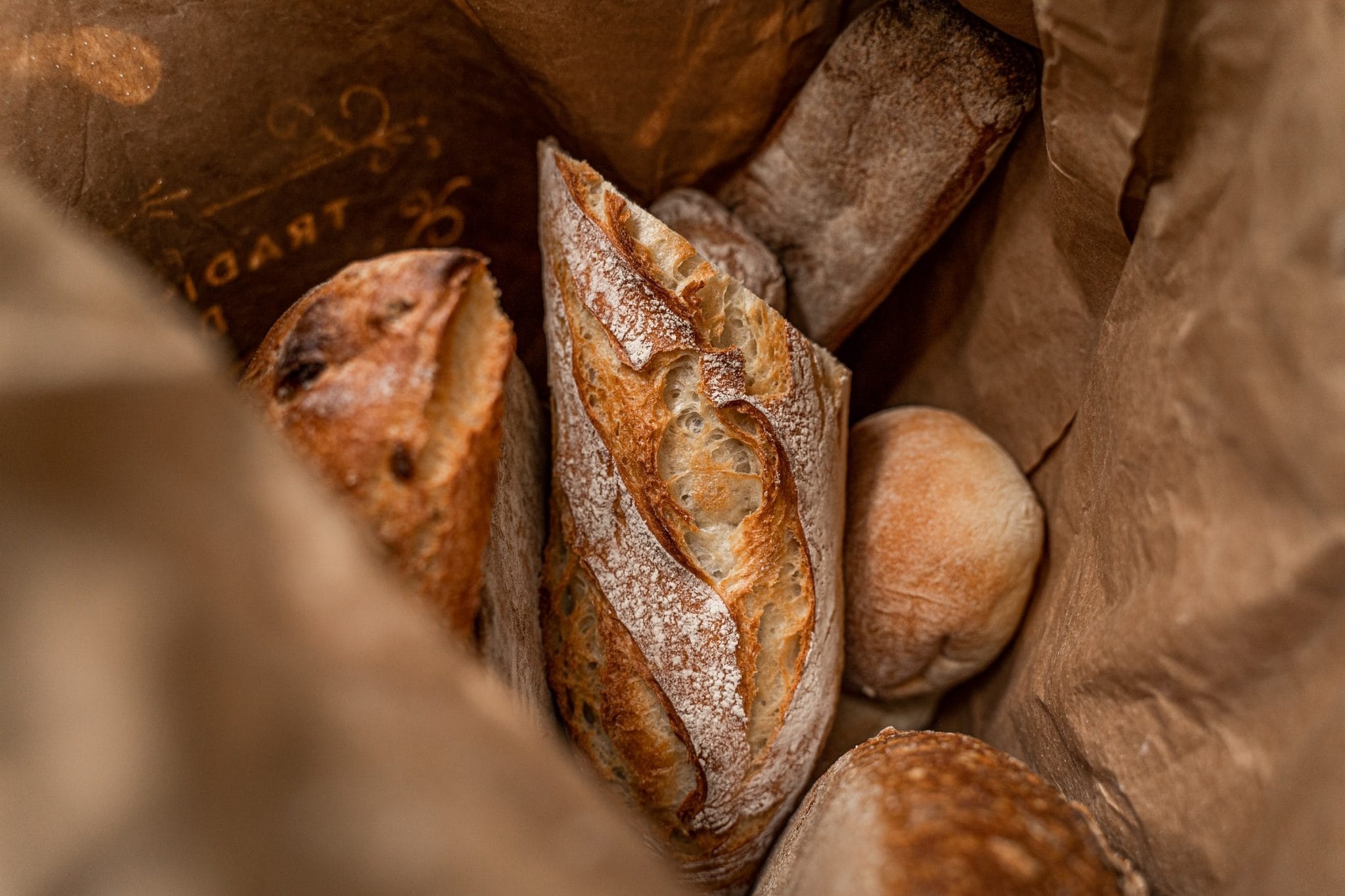 Pros
It helps you transition from a standard diet to keto without drastic changes
The high sodium content aims to combat keto flu
It's super convenient to make and stays fresh for over 6 months
You can buy discounted products in bulk on their website
The low carb cookies are low in calories
Products often contain essential nutrients like vitamin A and C
It's kosher and non-GMO
Cons
It can get expensive in the long run
My Testing Criteria
When reviewing Great Low Carb products, I looked through the following criteria to help me decide if I should recommend it to my fellow keto dieters:
Taste
Quality of ingredients
Convenience
Variety of products available
And after using Great Low Carb products to spice up my keto diet, I can say it comfortably meets these criteria.
The taste is yummy. When I made some spaghetti bolognese using low-carb spaghetti, it tasted like regular spaghetti.
Unlike other "keto" brands, Great Low Carb Bread Company uses organic, non-GMO ingredients that ensure you won't be kicked out of ketosis.
It's also super easy to make. It's best to buy enough for a few weeks and put them in the freezer. Whenever you're hungry, toss your bread in a pan with butter, add some cream cheese and you're good to go.
The ordering process is exciting because Great Low Carb Bread offers so many options to choose from. You can buy cookies, muffins, plain bread, pizza crust, pasta, bagels and more.
Why Trust Us?
I've been following a ketogenic diet for a few years now, and keto products like low-carb bread helped make my transition easier.
Many keto companies make unhealthy products, and it tends to have an almond aftertaste and rubbery texture.
But Great Low Carb Bread Company is super transparent. They pride themselves in making good low carb bread that replicates that yummy bread taste we all grew up with.
I also like stocking up on their chocolate chip cookie and muffin mix. Buying the mix is cheaper than pre-made muffins, and it helps with sugar cravings.
Final Thoughts on Great Low Carb Bread Company
A low-carb diet reduces glucose, insulin, and inflammation levels in your body.
However, transitioning to a keto diet is challenging, especially if you've been eating bread and pasta for your entire life. But this is where Great Low Carb Bread Company can help.
You can enjoy the taste of all your favorite carb snacks like cinnamon bagels while staying in ketosis and being healthy.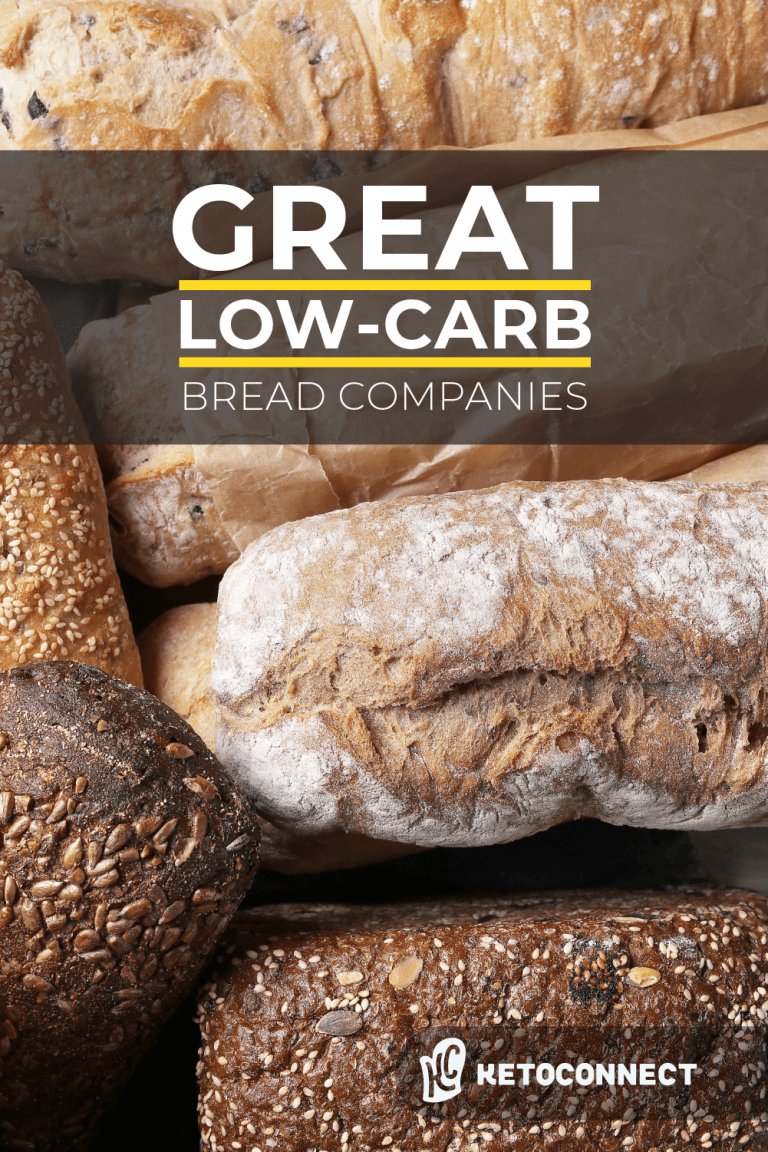 Written By