Eggs are one of nature's "super foods", and even though they're packed with protein, healthy fats and important nutrients, there are a few reasons why some people prefer eggless recipes on a keto diet. 
They are tired of eating eggs on a keto diet.
They have an egg intolerence or allergy.
There is a shortage of eggs at the grocery store.
Are you Tired of Eggs on a Keto Diet?
It's day 10 of your keto diet and you can't stomach the idea of eating another fried egg. We've all been there one time or another. Eggs take less than five minutes to prepare,  it's no wonder people over-do it on this keto staple. 
Luckily, a keto diet doesn't require eggs, or any other food for that matter. We've rounded up 14 Egg Free Recipes for you to enjoy for breakfast or dessert, plus we have countless egg-free dinner ideas you can browse for free.
Get Your Custom Eggless Keto Meal Plan
If you'd prefer a customized eggless keto meal plan, head on over to The Curve and use our Keto Meal Planner.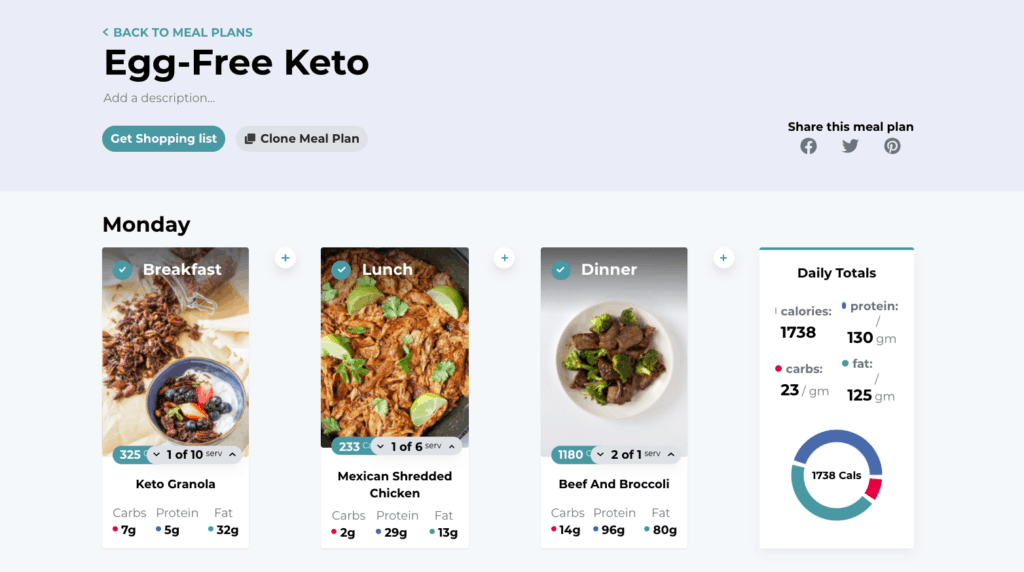 Your meal planner will exclude any foods you don't like or have an allergy to, including eggs, seafood, dairy, or nuts. Enjoy an entire week of low-carb recipes for every meal that are customized for your weight loss goals. 
Do You Have an Egg Allergy or Egg Intolerance?
Eggs, particularly the protein found in egg whites, are a common allergy among children, but 70% of them grow out of it by their teen years. So while 2% of children have an egg allergy, it's very rare for an adult to have one. 
Egg Allergy Symptoms 
Hives or other skin reaction/inflammation.
Cramps, nausea, or vomiting
Nasal congestion (runny nose & sneezing)
Trouble breathing, coughing wheezing, chest tightness. 
Some people with severe egg allergies experience anaphylaxis, which is life threatening and requires immediate emergency medical attention. 
Egg Intolerence Symptoms 
Egg intolerance or sensitivity is more common than an egg allergy, and symptoms are nowhere near as life threatening. 
Cramps
Diarrhea
Nausea
Bloating 
Keeping a food journal is the easiest way to figure out if you have a sensitivity to eggs. Write down everything you are eat followed by how the meal made you feel. Another method for figuring out food sensitivities is with an elimination diet, like the one discussed in Cristina's Autoimmune Protocol Course on The Curve.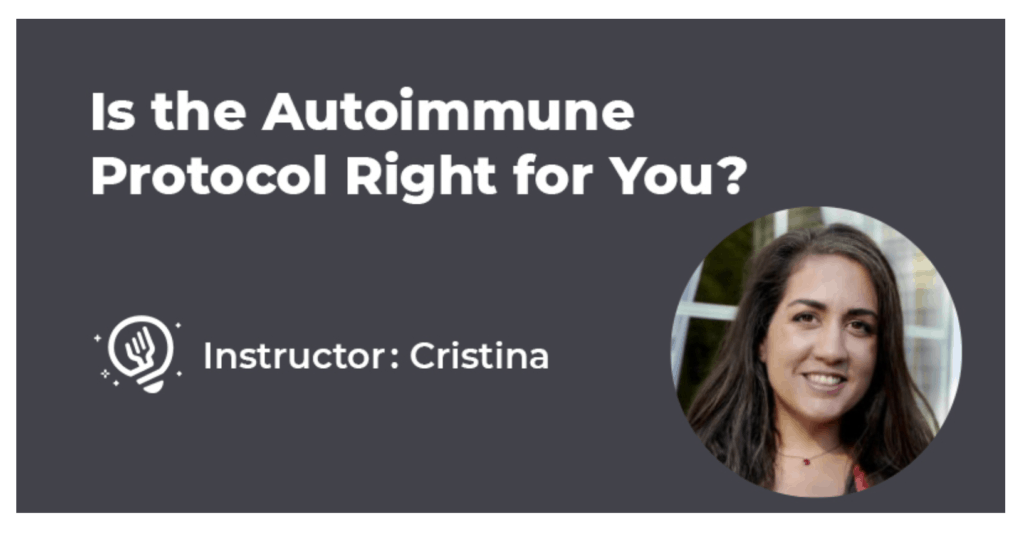 Cristina from Castaway Kitchen created this excellent video course to help identify if you could be struggling with an autoimmune disease and a protocol to follow, if you are.
Easy Egg Replacement Recipe 
Before we jump into the egg-free recipes, there's a little secret recipe you should know! Water and ground flaxseed won't be able to replace eggs in an omelette, of course, but the wet mixture does the trick in many baking recipes.
Stir together 1 tablespoon ground flax seed in 3 tablespoons water until thick and gelatinous to replace one egg in a recipe. 
Eggless Recipes You Need to Try for Breakfast
Bored with eggs and bacon? Shortage of eggs at the store? Behold, four delicious egg free recipes you can enjoy on a keto diet. 
Not only are these bars egg-free, but they're dairy-free too. Made with a fatty blend of coconut, hemp hearts, chia seeds, and nuts, one of these keto vegan squares will leave you feeling full for hours.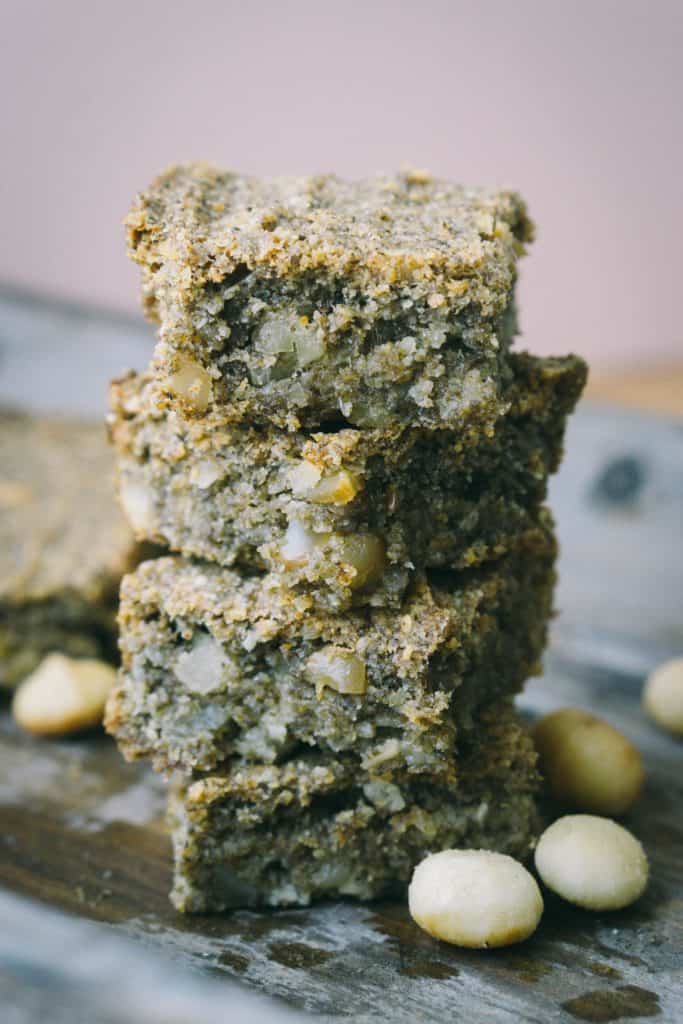 Cereal is a comfort food for many and since Cap'n Crunch packs in 30 grams of carbs per cup, we've created low-carb Crunchy Keto Granola. This is a sweet, nutty way to start your day when topped with some low-carb milk or yogurt.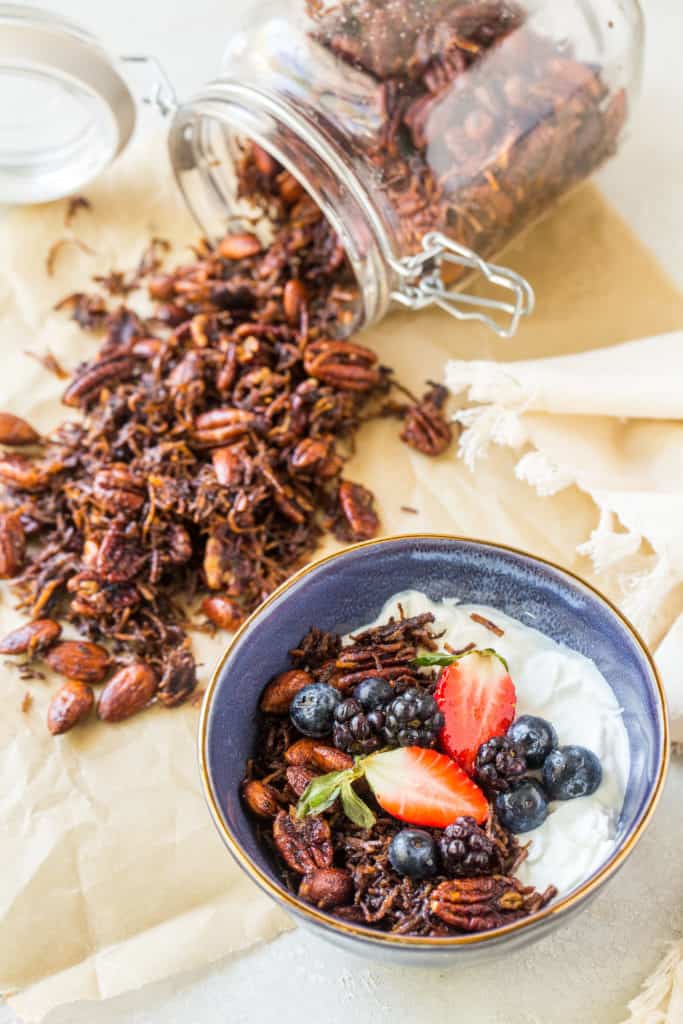 3. Keto Smoothies
If you love smoothies, then you're in luck. All THREE of these delicious keto smoothies are egg-free and easy to make. These recipes are perfect for when you're running out the door in the morning or for brightening up a boring breakfast.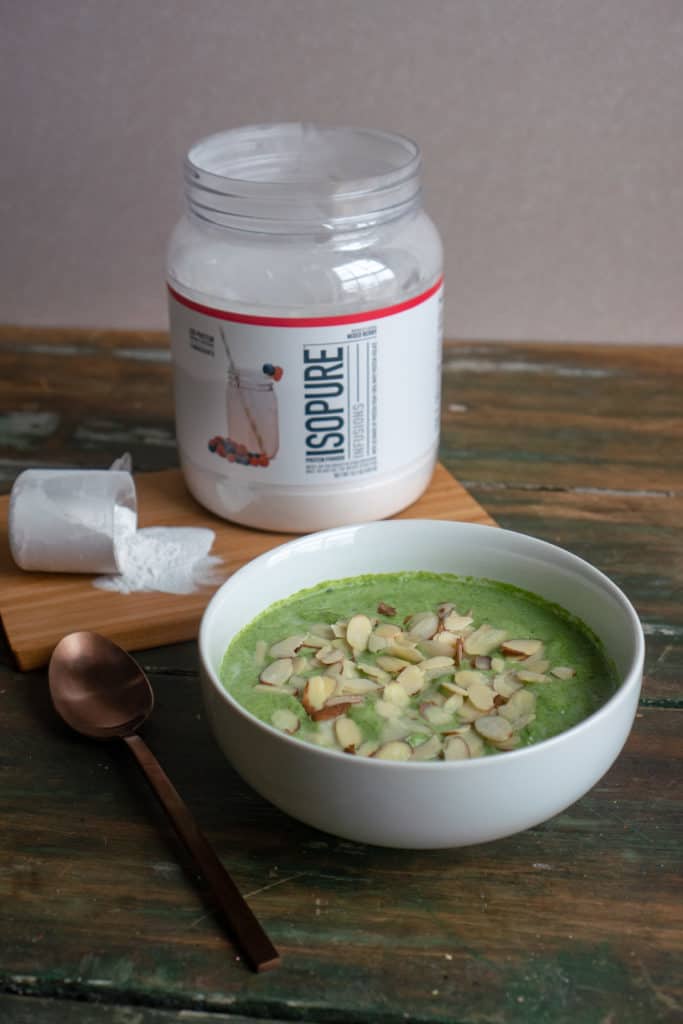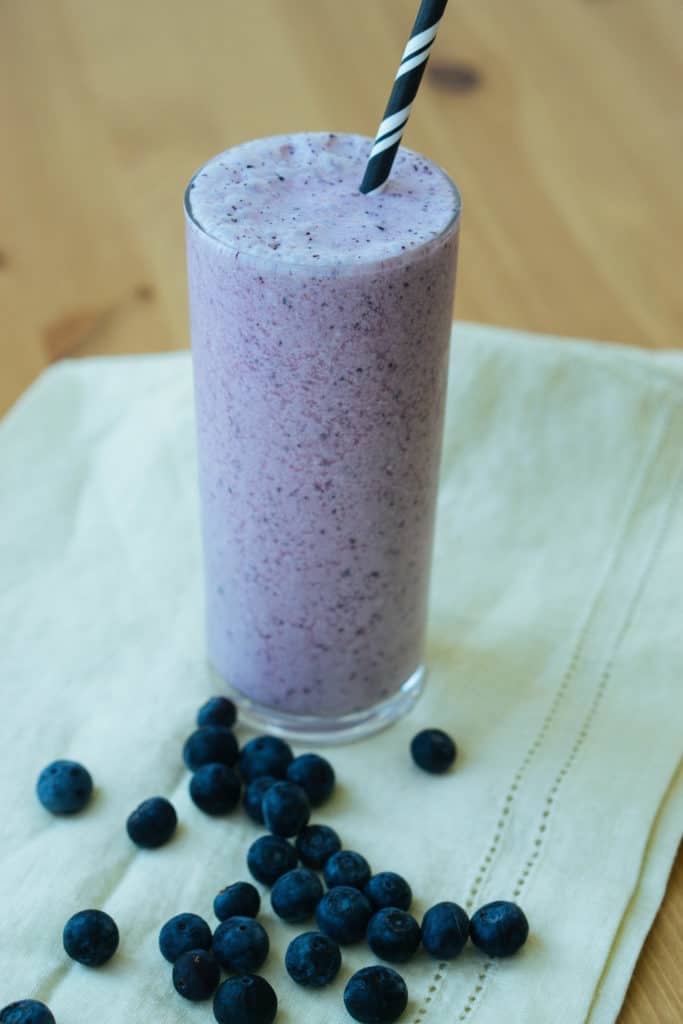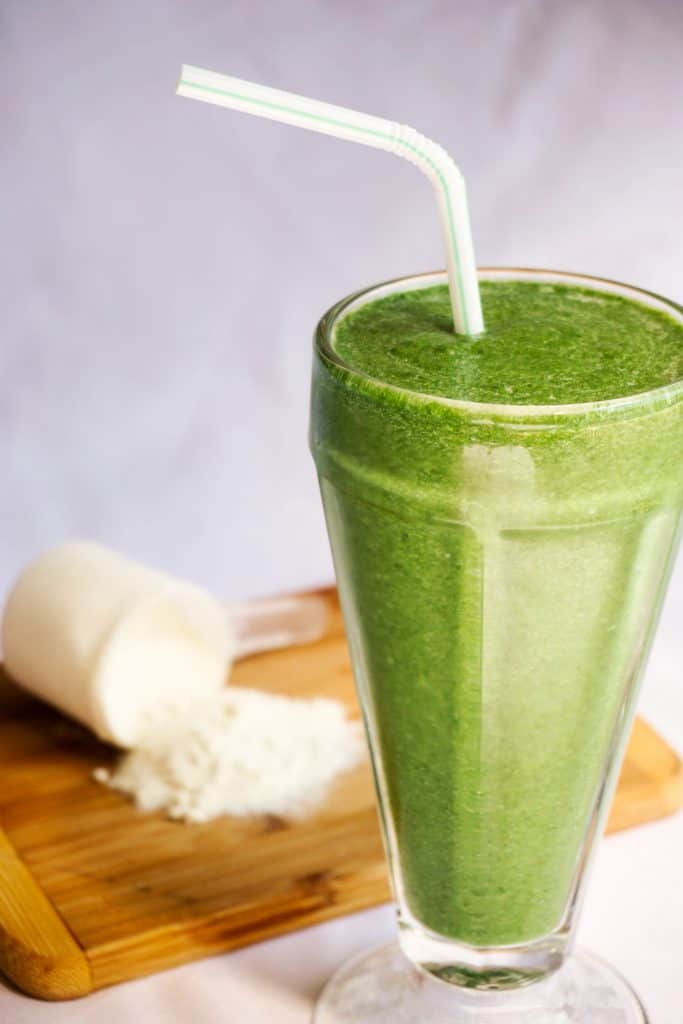 Yogurt is typically flavored and full of sugar. Even when you buy the sugar-free variety, it still doesn't have ideal keto macros, which is why we took matters into our own hands . This egg-free breakfast requires only a few ingredients and pairs well with nuts, seeds, and keto granola.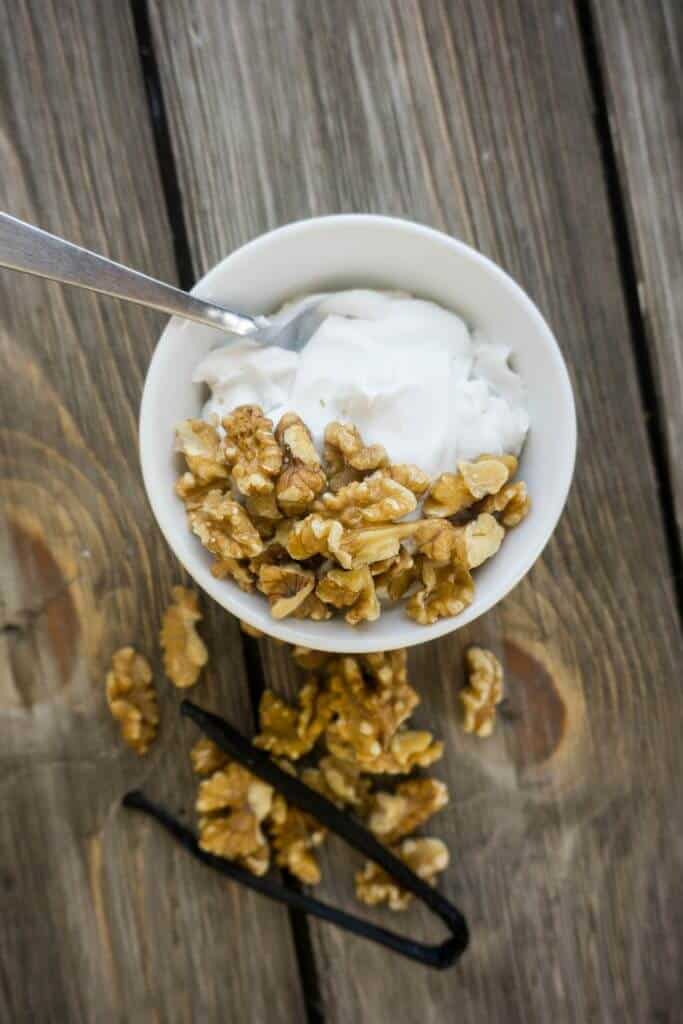 Egg-Free Keto Desserts
Egg free doesn't mean boring. You can still enjoy tons of sweet and decadent desserts without eggs on the keto diet. 
Fans refer to these as "little bites of heaven" and we have to agree… Layered with peanut butter, chocolate and caramel, these egg-free fat bombs are going to satisfy every one of your candy bar cravings.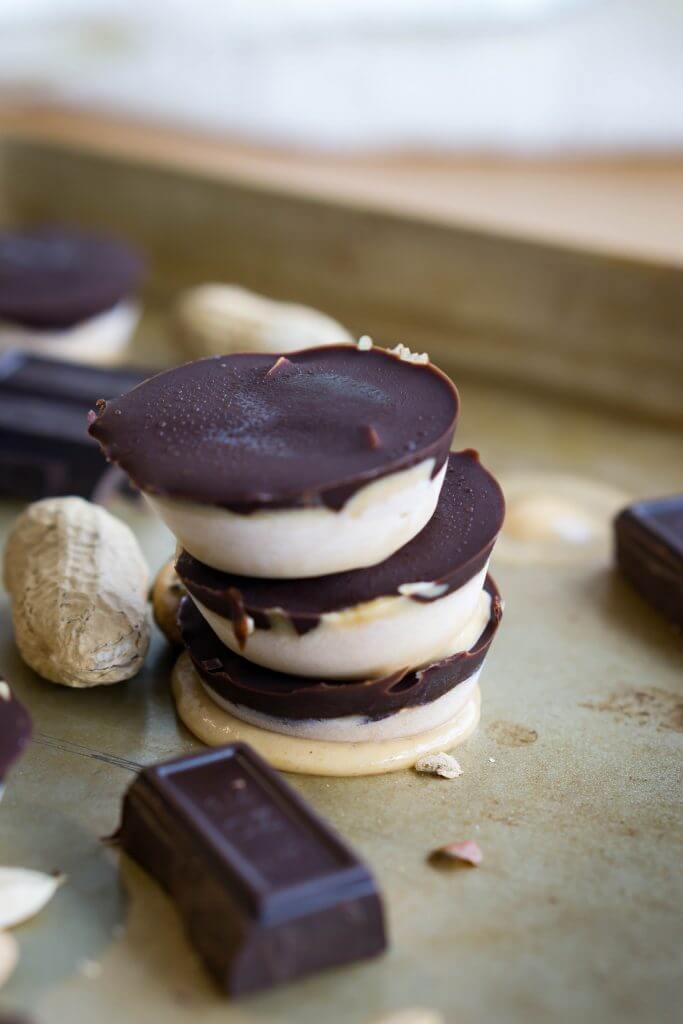 Apple pie, pecan pie, cherry pie. What about peanut butter pie? This egg-free dessert will have everyone asking for more which is just fine because it's super easy to make. Bake the crust, freeze the filling , and enjoy!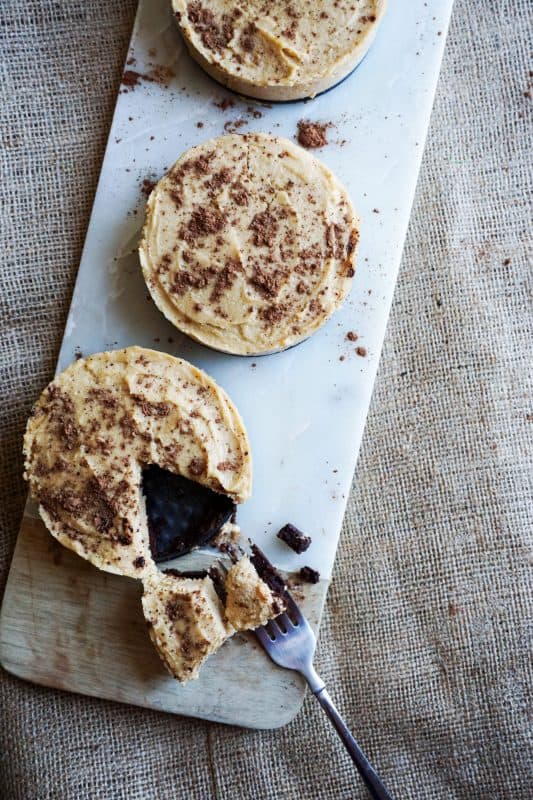 No oven or eggs necessary to enjoy this keto dessert. Simply combine all the ingredients together and harden in the fridge for 45 minutes.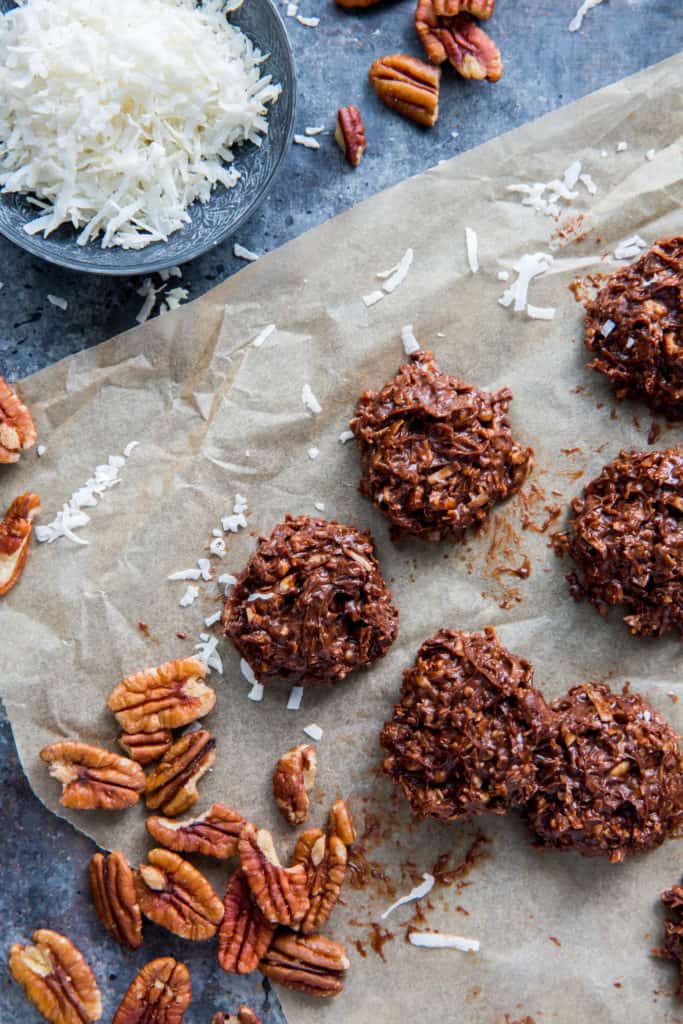 How can something this easy taste so good? The answer is peanut butter and chocolate. Replace your Reese's Peanut Butter Cups with these Low-Carb Peanut Butter balls and save yourself a sugar hangover. 
Chocolate fudge is the total indulgence. Rich, sweet, and bite-size! Make a keto version that's packed with collagen and totally egg-free. Swap the almond butter for peanut, if that's more your style.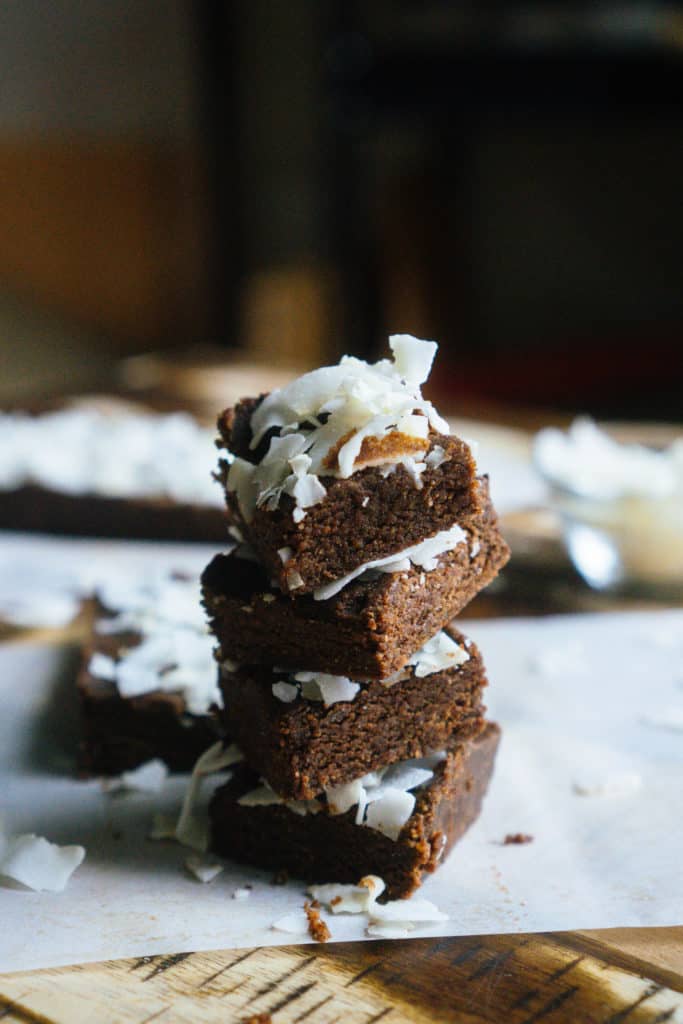 Cookie dough might just conquer dessert kingdom and it's not even a real dessert. Don't deprive yourself of one of life's tastiest treats just because you're on a keto diet. Try our egg-free Cookie Dough Fat Bombs!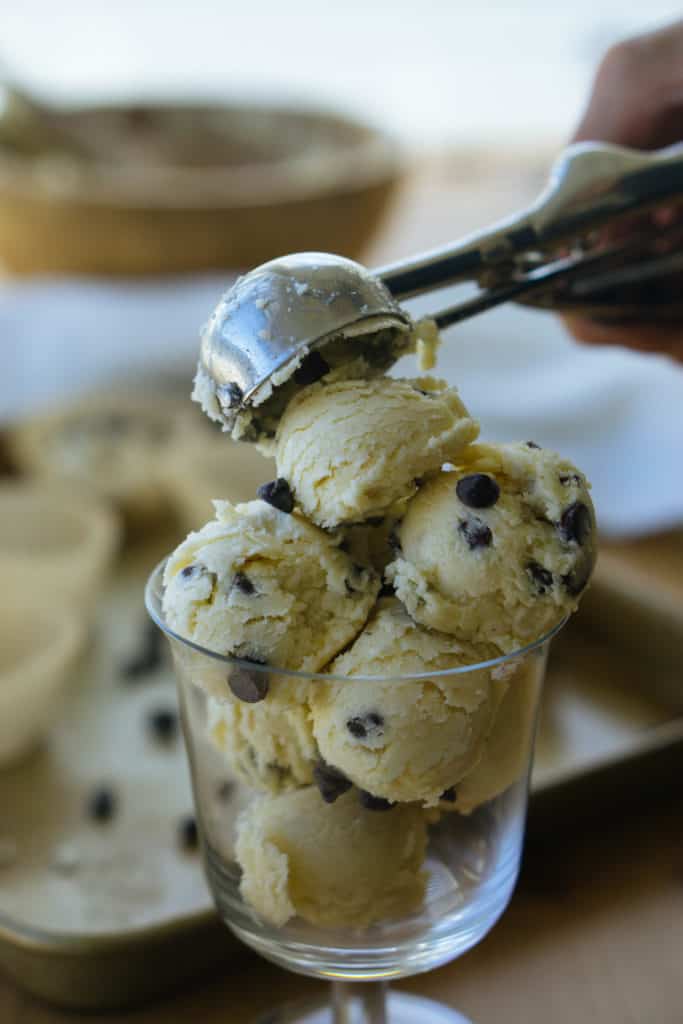 You don't need eggs to enjoy one of the easiest (and most delicious) keto desserts – Chocolate Mousse. Make it with mascarpone cheese, whipped cream, and whatever flavorings you want. Chocolate is divine. 
These Blueberry Lemon Cheesecake popsicles are the perfect replacement for sugary summer treats. Made with wholesome, high fat ingredients and completely egg-free, these 'pops' are better than any pint of ice cream.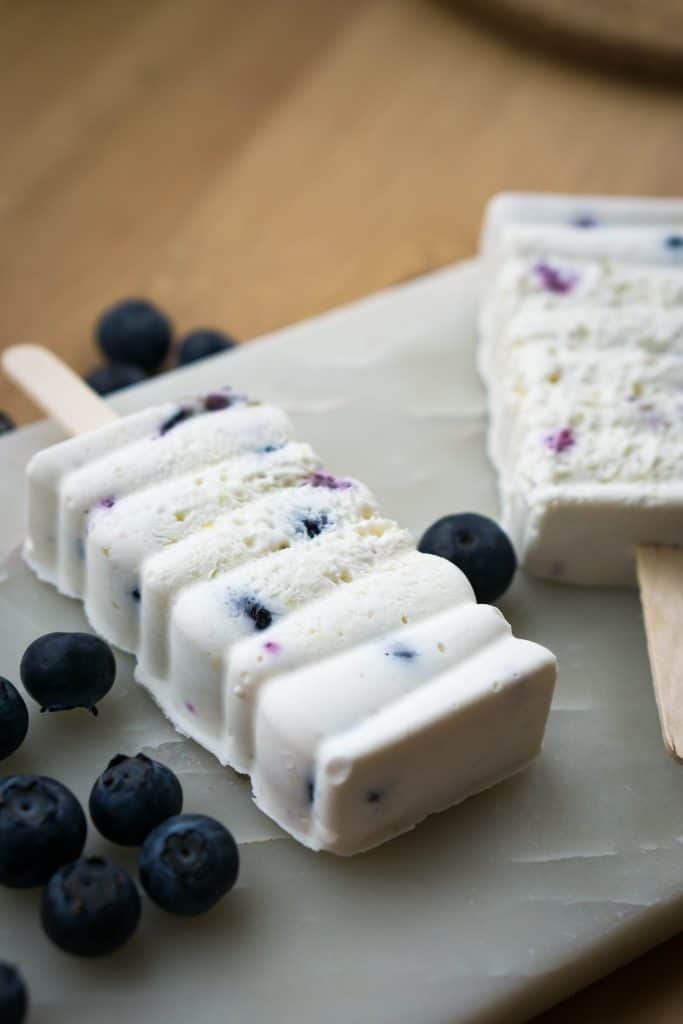 Fill up with a sweet slice of brownie that's made with just enough fat to curb cravings and keep you satisfied until your next meal. Not only are these Mini Brownie Bites fudge-like and dreamy, they're also eggless and dairy-free.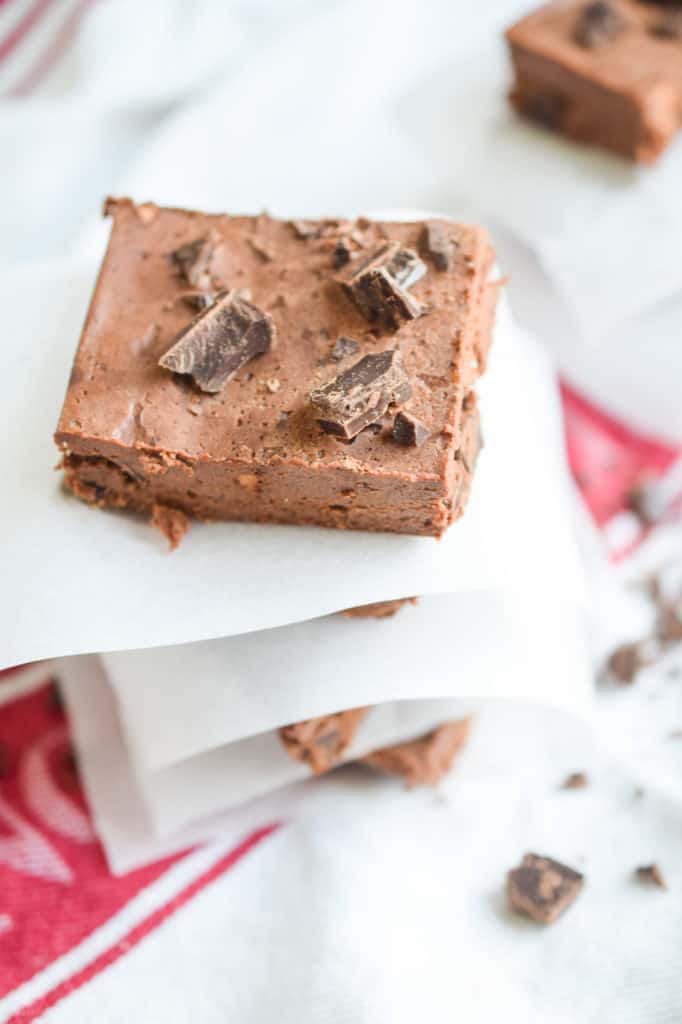 We've come to realize a few things about food on our keto diet. Bacon cheese burgers don't need buns to be tasty, and pizza doesn't need dough to be delicious. Same thing goes for Keto Cannoli Cream. You don't need the carb-rich pastry exterior, all you need is a spoon…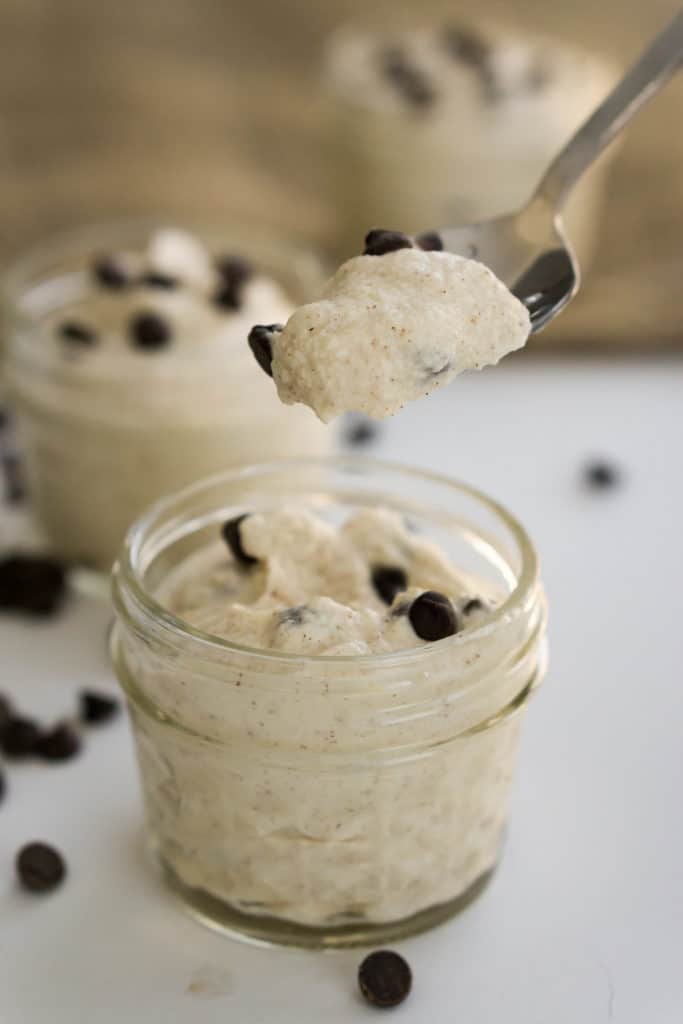 More Eggless Recipes
If you're looking for even more eggless recipes, remember to check out the rest of the website. Here are a few egg-free keto dinners you might like:
In Summary
Some people can't eat eggs because they have a food intolerence or an allergy.
It's common to "over do it" on eggs when you're following a keto diet. You can get bored with eggs and feel the need to spice things up.
It might be hard to find eggs at some grocery stores due to the current quarantine situation.
There are great homemade keto egg replacers you can use in baking such as flaxseed and water.
The Curve Meal Planner offers customization where members can access Weekly Eggless Keto Meal Plans.