Sometimes all you're craving is a thick, rich smoothie, but don't know what to put in it. We have created a super simple Keto Blueberry Cheesecake Smoothie that you can make in under 5 minutes and will satisfy your sweet tooth cravings without the added guilt that comes from the high carb cheesecake indulgence.
Filling Keto Breakfast Ideas
A lot of people are fans of a later eating window in the form of intermittent fasting, but that doesn't mean you can't have a filling keto breakfast at 1 or 2pm. This smoothie is the best keto breakfast, dessert combination, but if you're a fan of traditional breakfasts you can try our keto breakfast casserole, coconut pancakes or keto oatmeal!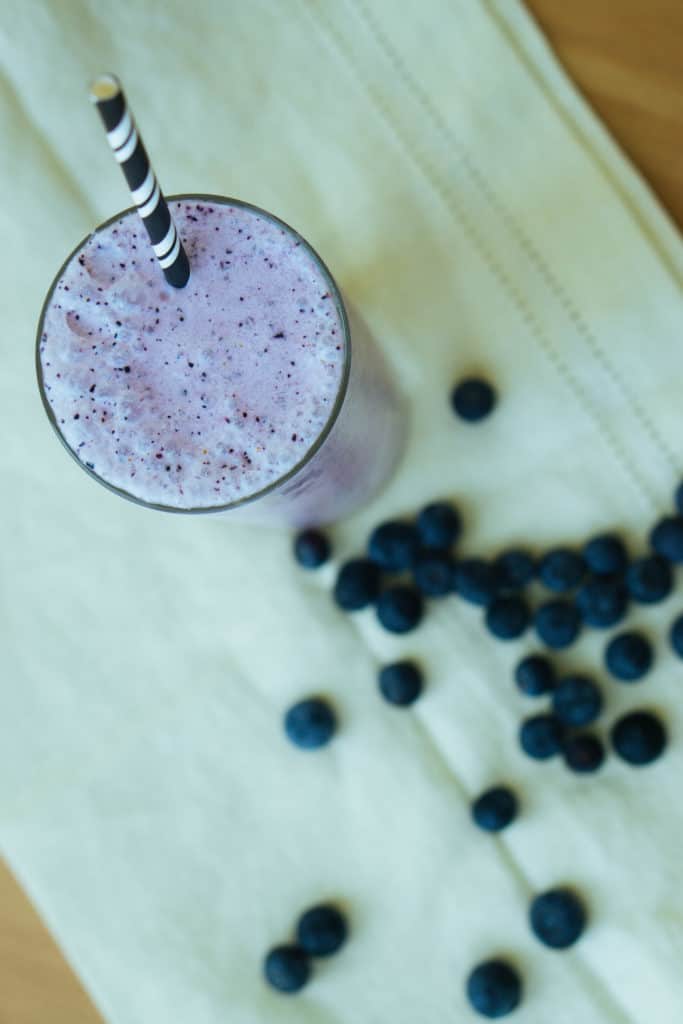 Easy To Make Keto Smoothies!
Sometimes the best smoothies are made out of spontaneously tossing delicious ingredients into a blender and combining until thick and creamy. This smoothie was inspired by Matt's younger sister, Michelle, and she nailed the pin on the head. But, it's just as easy to swap out the berries, add nuts, coconut flakes, chia seeds and anything else you have in your panty to make a easy keto smoothie!
Low Carb Blueberry Cheesecake Smoothie
This is the second recipe in our three drinks under 5 minutes and it is my (megha) absolute favorite. I'm no normally a fan of blueberries or smoothies for a meal, but this makes a great after dinner treat to hold me over until the next day. Before you shy away from this low carb blueberry cheesecake smoothie, consider any of your favorite additions or even a different berry to hit the smoothie spot for you!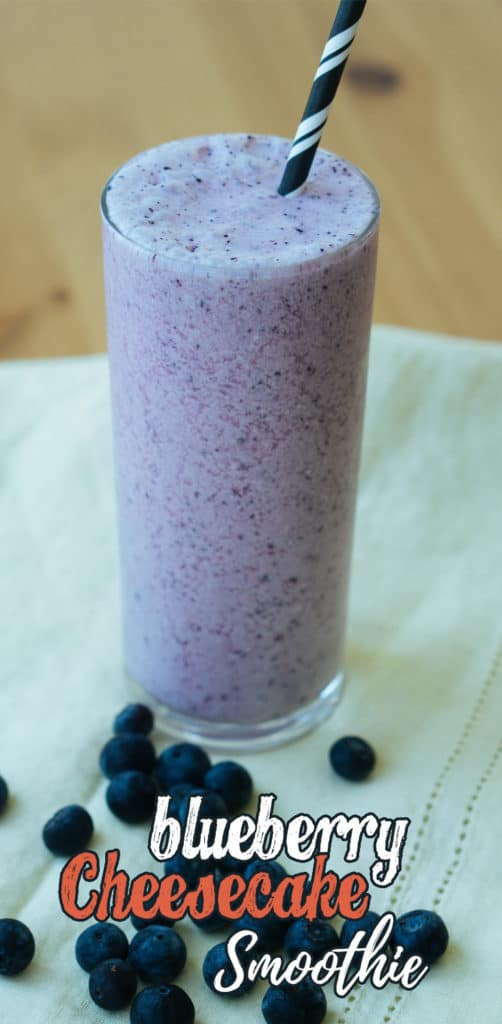 Recipe can be quickly added to MyFitnessPal – Search "KetoConnect – Blueberry Cheesecake Smoothie"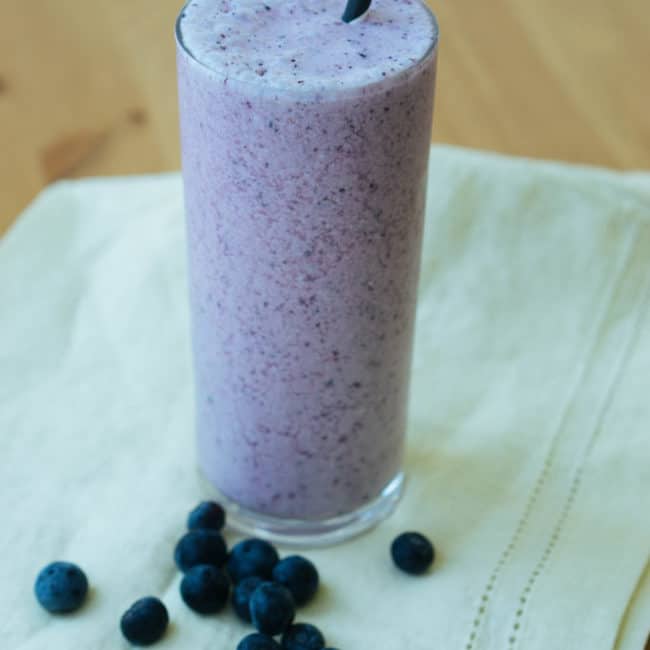 Blueberry Cheesecake Smoothie
Total Time 2 minutes
Servings 1 Smoothie
Calories per serving 344kcal
Instructions:
Combine all the above ingredients into a blender and blend until smooth. Enjoy!
Nutrition Facts
Blueberry Cheesecake Smoothie
Amount Per Serving
Calories 344 Calories from Fat 207
% Daily Value*
Fat 23g35%
Carbohydrates 6g2%
Fiber 1g4%
Protein 28g56%
* Percent Daily Values are based on a 2000 calorie diet.
Written By