Get ready to read about some of our GNC keto finds! More and more stores started adding low carb and keto friendly supplements to their inventory and we're all for it. Not all of them are created equal, so read on to see what we recommend.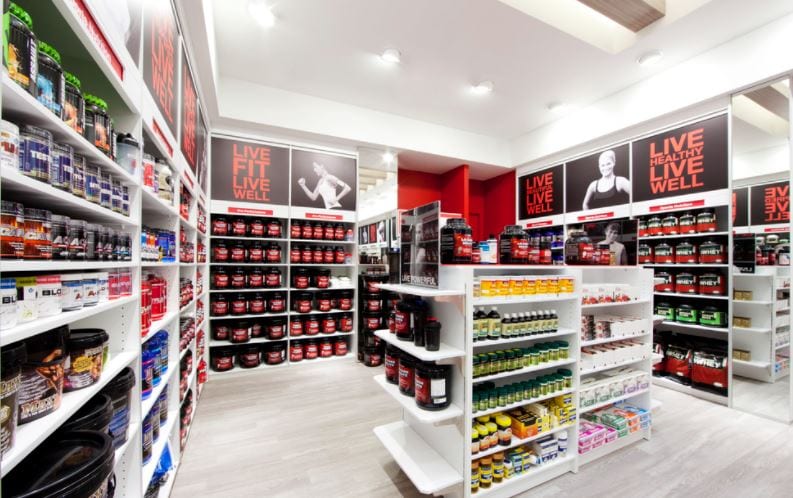 It's also important for you to remember that you don't need any special supplements for the ketogenic diet. You can easily get into ketosis and maintain it by eating more fat, moderate amounts of protein and less than 20g of carbohydrates per day.
What we listed below is simply to help you pick keto products you may want to try. Their website is really easy to maneuver and you can get started with free shipping over $49.
Here are our keto diet and low carb friendly products you can buy at GNC. There is a bunch more on their website, so feel free to catalog search and give us your feedback if you found something that you love and it's not on our list.
Keto Protein Powders
We have an in depth post on everything to look for in a keto protein powder, so we won't go into that much here. Your best options are going to be IsoPure, Quest and NutraBio, but there are other suitable keto protein powders as well. Don't forget to check out our guide to Best Non Stim Pre Workout Powders!
Sports Research 100% MCT Oil
Ever heard of bulletproof coffee? Some swear it's the cornerstone of the keto diet. Most of the time it's made with a combination of MCT oil and butter! It's mostly extracted from coconut oil. In addition to its weight loss support properties, it can also boost your energy and fight off bacteria and viruses.
Nutrition info (1 tbsp): 130 calories; 14g fat; 0g protein; 0g total carbs; 0g net carbs
Price: $29.99
Codeage Keto Electrolytes
These are great when you are going through "keto flu" and need to relieve your symptoms, such as lack of energy and migraines. It's actually one of our favorite keto diet friendly supplements since you can use it at any point to get rid of cramps and hydrate your body.
Supplement facts (2 caps): 200mg magnesium; 99mg calcium; 100mg potassium; 350mg sodium
Price: $29.99 for 90 caps
Ketologic Keto Meal
This dietary supplement is an "all in one" kind of a deal. We recommend it as a morning or lunch snack to get your through the day if you don't have a keto meal ready. It has lots of healthy fats from coconut oil, MCTs and is packed with protein. Order it online since you can get free shipping over $49.
Nutrition info (2 scoops): 250 calories; 19g fat; 10g protein; 11g total carbs; 7g net carbs
Price: $49.99 per 20 servings
Quest Peanut Butter Cups
Regular sweet treats are not allowed, but if you're really in the mood you can eat these in moderation, especially if you're on the ketogenic diet for weight loss and body composition. They will probably take up a chunk of your carbohydrates for the day, but if you're cravings sweets you gotta make sacrifices one way or another.
You can also order Quest Nutrition Products online.
Nutrition info (2 cups): 190 calories; 15g fat; 11g protein; 13g total carbs; 7g net carbs
Price: $24.99 per 12 servings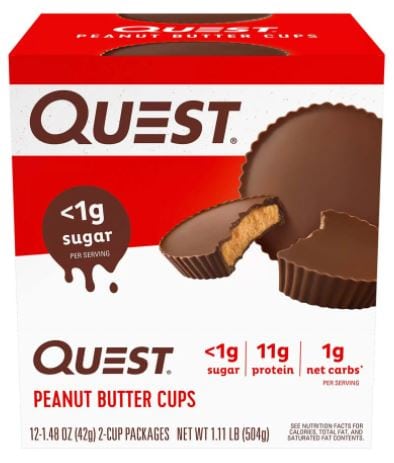 Bragg Apple Cider Vinegar
We love using apple cider vinegar! In addition to its cleansing and healing properties, it can also give you more energy and speed up your metabolism. This is especially helpful for your body if you're on the ketogenic diet to shed pounds. Take a spoon in the morning with warm water and see if your body feels a difference.
Price: $4.99 for 16 fl oz
Eat Me Guilt Free Brownie
These are a healthier, keto diet and low carb alternative to the regular, sugar packed brownies not suitable for the keto diet. They're mostly made out of wheat protein isolate and also contain some coconut palm sugar, but in comparison to other ketogenic diet sweets they actually taste close to the real thing.
Nutrition info (per brownie): 180 calories; 7g fat; 22g protein; 7g total carbs; 7g net carbs
Price: $34.99 per 12 servings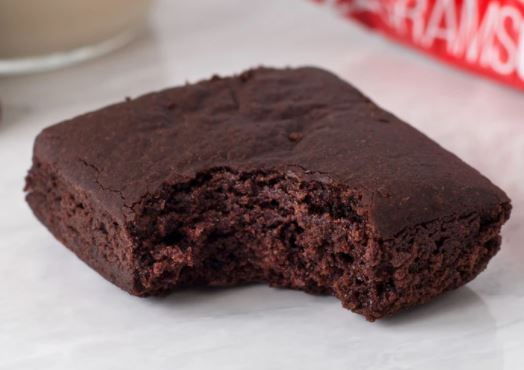 Whisps Parmesan Cheese Crisps
The ketogenic diet isn't really forgiving when it comes to chips and crisps since most of them are made out of potatoes or root veggies. These are perfect if you're missing the taste of chips and got a craving. Made out of 100% cheese.
Nutrition info (per pack): 150 calories; 10g fat; 13g protein; 8g total carbs; 8g net carbs
Price: $10.99
Ostrim Beef & Elk Snack Sticks
If you're on the road and need something to keep your energy up while on the keto diet, give these a try. They're made out of beef and elk meat. They do contain rice bran and raw cane sugar, but they're in small amounts so we're going to give this snack a hall pass.
Nutrition info (1 stick): 90 calories; 2.5g fat; 14g protein; 2g total carbs; 2g net carbs
Price: $19.99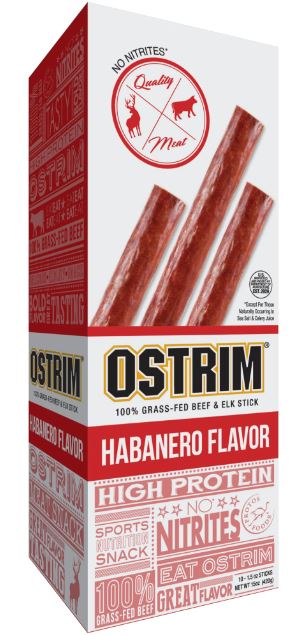 Paleo Powder Lifestyle 4 Pack Seasonings
This one isn't really a supplement but it's worth mentioning. These spices contain no sugar and are perfect on the ketogenic diet. Each one is based on red Himalayan salt and contains all kinds of different herbs depending on what you're in the mood for.
Price: $28.99
Finaflex Ketone Strips
These are helpful if you want to find out if your body is in ketosis and if it's already getting energy from ketones instead of glucose. They work well in the first few months of ketosis before your body becomes fat adapted and they're no longer excreted in urine in large quantities.
Price: $14.99 per 100 test strips
More Keto Shopping Guides
If you're in pursuit of the best keto items around, then you may want to check out our other keto shopping guides. We have one for just about every major grocery store in the US.
Our final opinion
As we've mentioned before, you don't need any supplements to get into ketosis. All you need to do is consume around 20-30g of carbohydrates, moderate protein and an increased amount of healthy fats.
However, if you are one of those people with a very busy lifestyle, they can surely help you stay on track and in ketosis. The good thing is that you can get started with free shipping on all orders over $49 and catalog search other ketogenic products on their website.
Give us your feedback in the comments and let us know if there is a dietary supplement you can't live without. If you're not sure what to shop for at all, check out our Ultimate Keto Shopping Guide!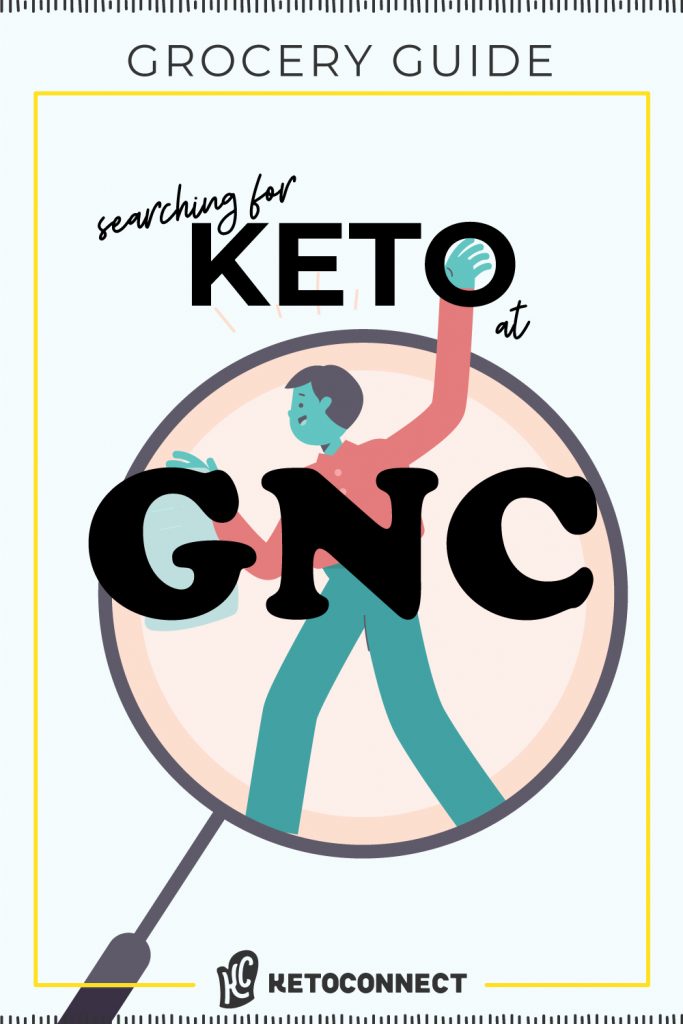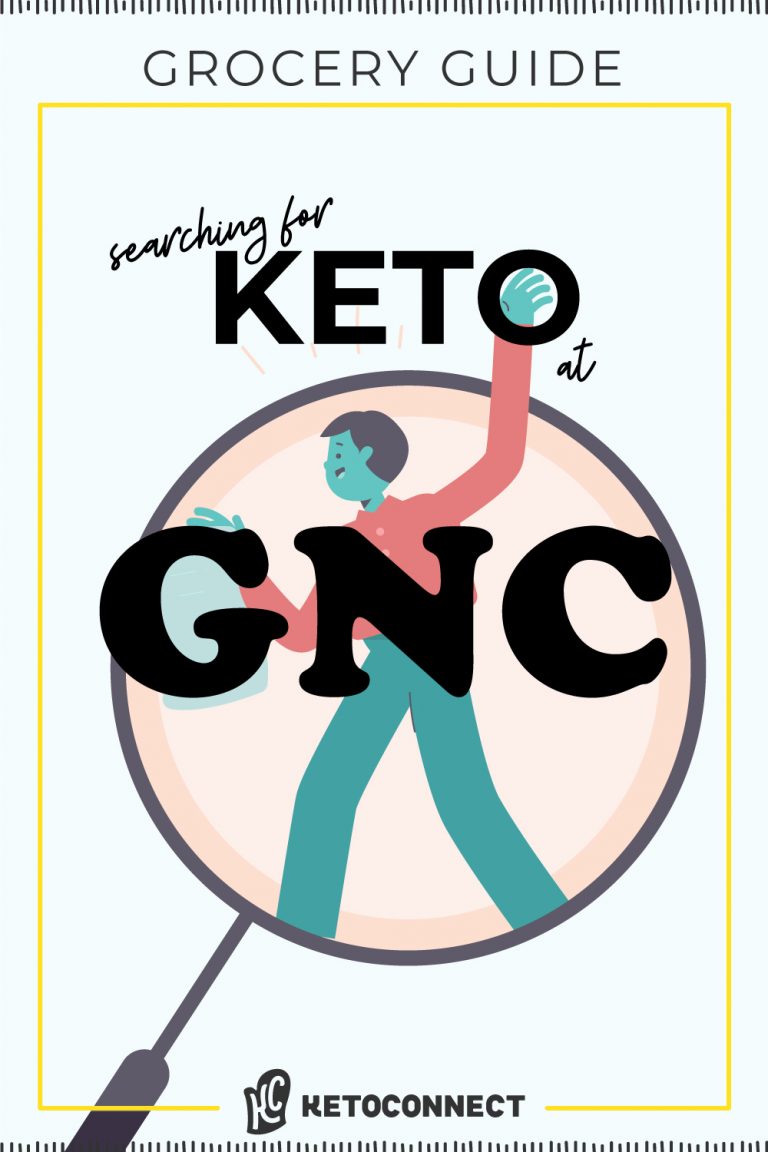 Written By