Grapes are surprisingly nutrient-dense. It contains ample vitamin C, vitamin K, calcium and potassium. The seeds are also edible and packed with antioxidants, which fight off free radicals.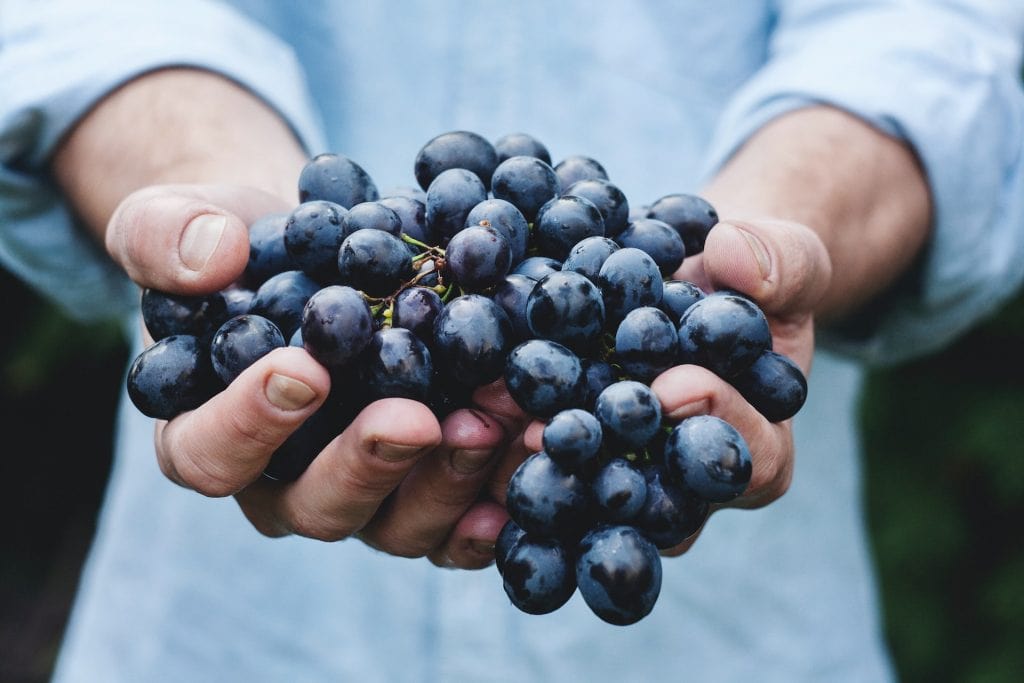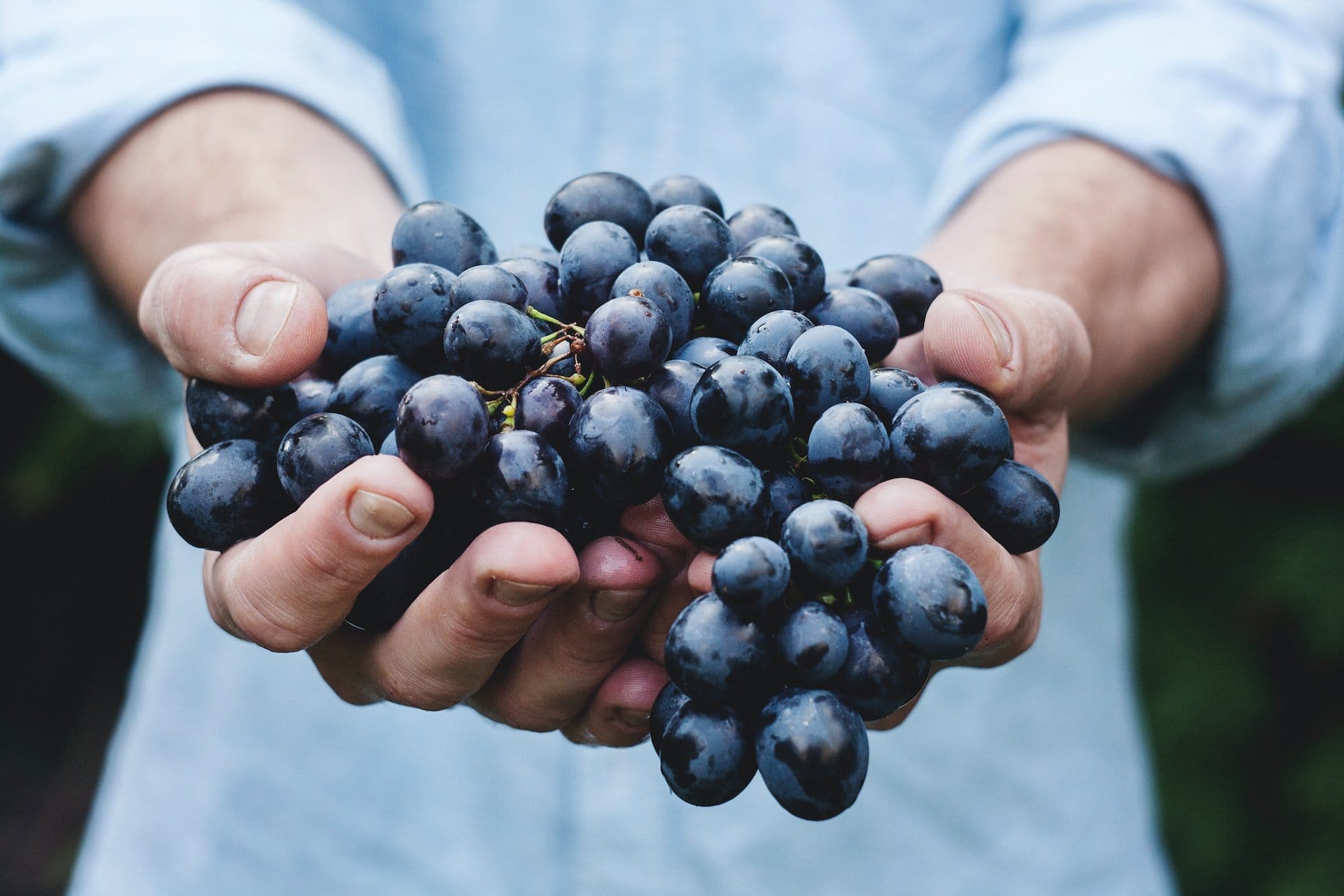 But are grapes keto-friendly?
Below, we'll cover everything you need to know about eating grapes on a low-carb diet while answering some commonly asked questions.
How Many Carbs Are in Grapes?
Even though it offers powerful health benefits, grapes aren't keto-friendly. One serving size or half a cup contains a whopping 13 grams of total carbs and 12 grams of net carbs.
So if you're snacking on one or two servings of grapes throughout the day, your carb intake will knock you out of ketosis.
On top of all these carbs, grapes are also high in simple sugars, which impact blood sugar levels and insulin. This makes it an impractical option for diabetics or anyone on a weight loss journey.
Grapes Nutritional Information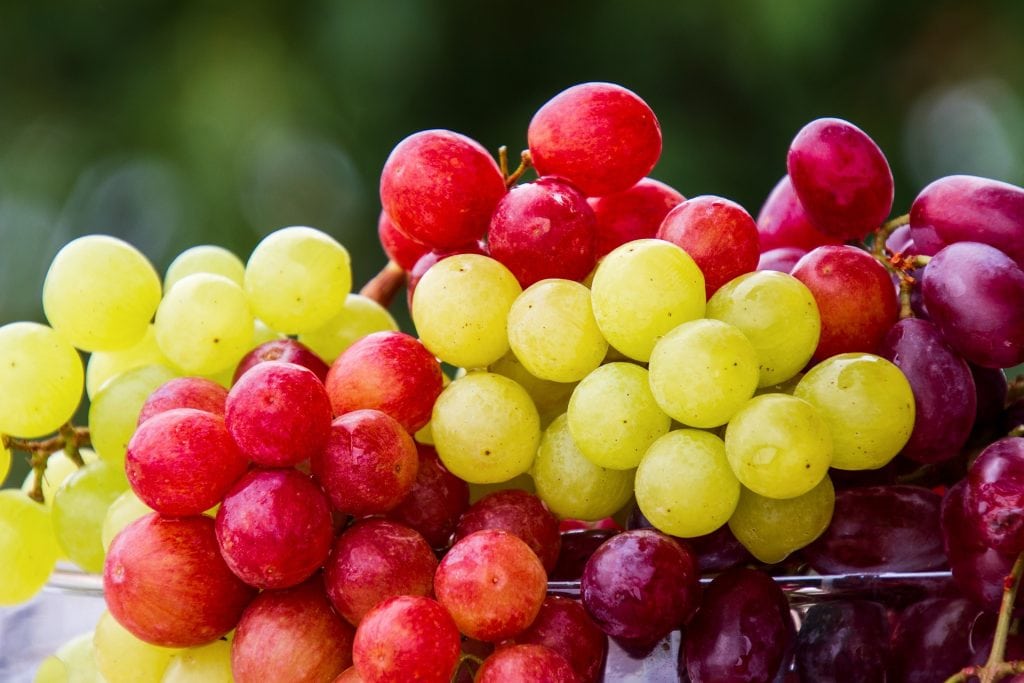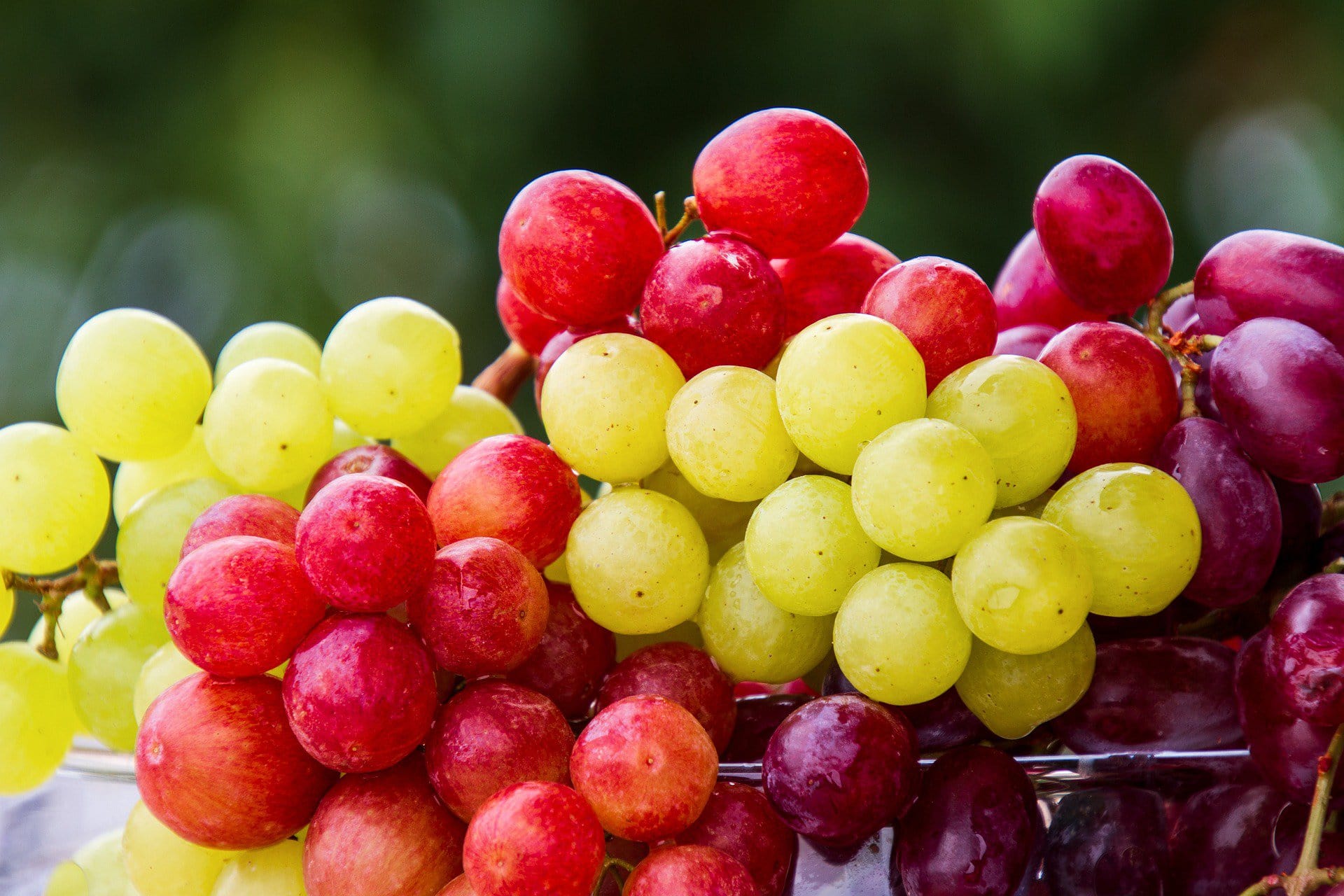 Here's the nutritional value of half a cup of green grapes:
13 grams of total carbs
0.12 grams of fat
0.5 grams of protein
0.7 grams of fiber
144 mg of potassium
7.5 grams of calcium
Although grapes have a good amount of potassium and calcium, given their size, I recommend staying away from them due to their carb count.
Can You Drink Grape Juice on a Ketogenic Diet?
But what about grape juice? Is it keto-friendly, or should you avoid it?
Most fruit juices, including grape juice, are loaded with sugar, additives, and other toxins that increase your blood sugar levels and trigger inflammation. One cup of grapefruit juice has 23 grams of carbs and 22 grams of sugar. So I recommend staying away from grape juice when doing a keto diet.
Also, most juices don't contain grapes unless you're buying 100 percent grape juice. It's mainly sugar, syrups and flavoring that taste the grapes.
If you eat grapes, at least you're getting a little bit of fiber that'll buffer the carb response. But typical store-bought grapefruit is pure sugar, which is more harmful.
Is Red Wine Low Carb?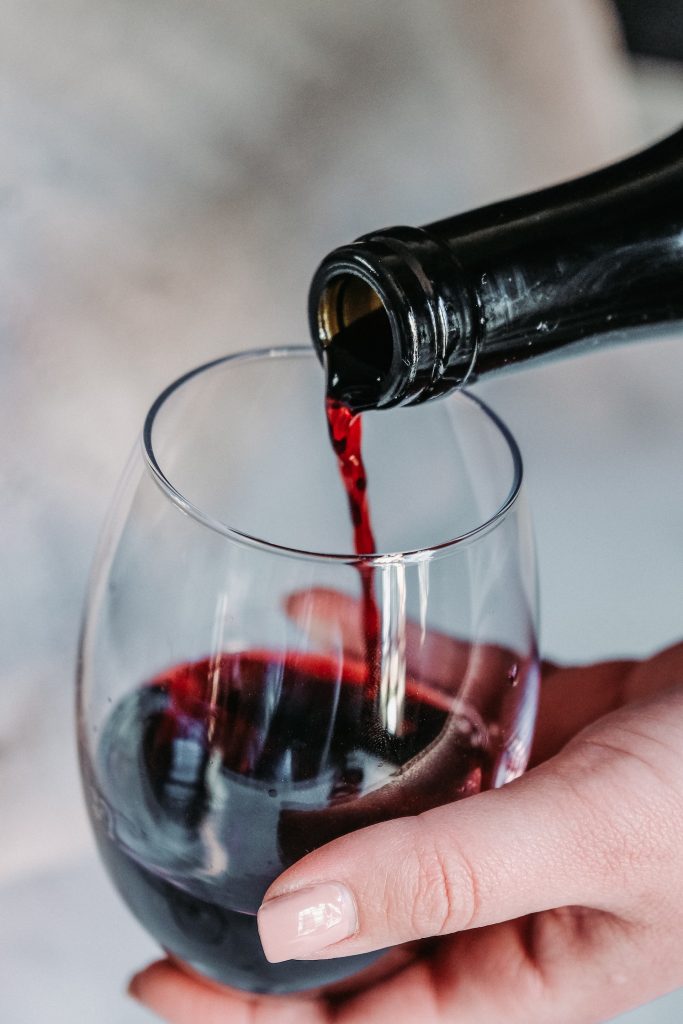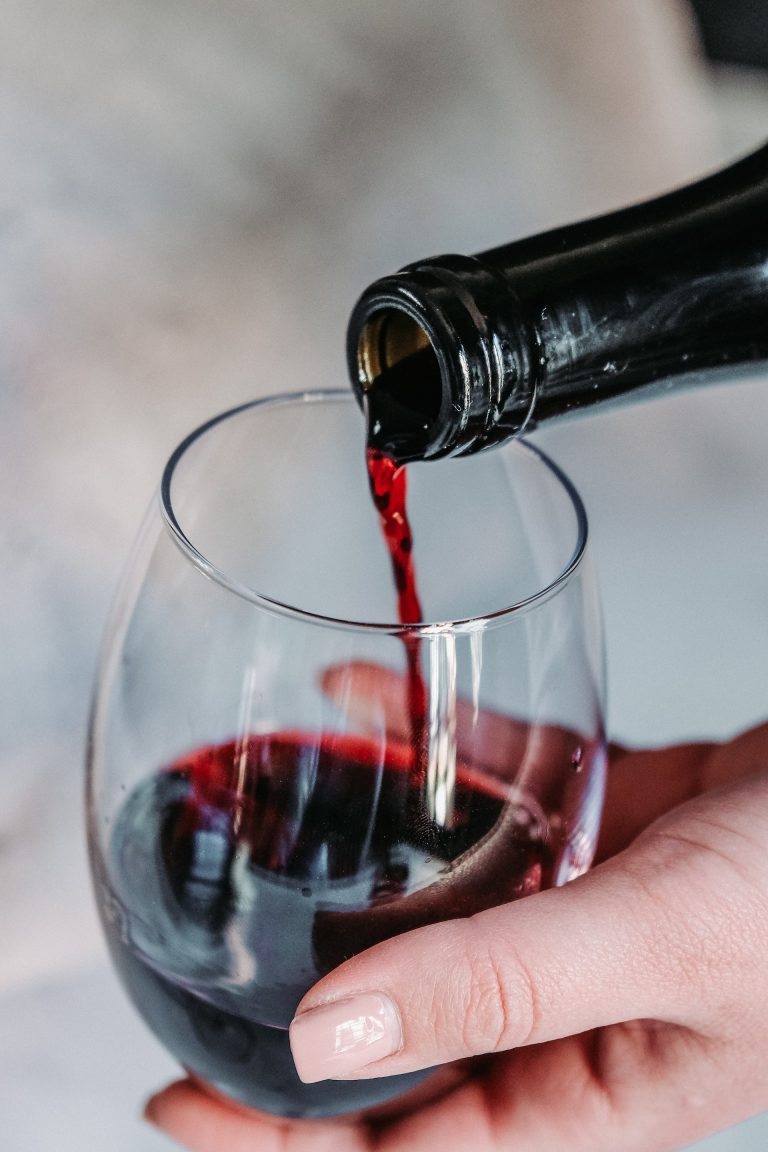 If you're a big fan of red wine to help you relax after a long day at work, you might wonder, "Since red wine is made from grapes, can I drink red wine on keto?"
Well, it depends.
High-quality wines like Merlot, Cabernet Sauvignon and Pinot Noir are excellent options for keto since it has little sugar and additives.
But if you're buying cheaper wines that use grape juice, sweeteners and other harmful ingredients to make them taste nice, I'd suggest avoiding it.
Best Keto-Friendly Fruits
Thinking about snacking on keto-friendly fruits?
Consider that all fruit contains sugar, so you always want to limit your intake. But some fruits are lower in carbs than others, and if you can limit your consumption, you'll still be able to enjoy them on your keto meal plan.
So here are five low-carb fruits that you can enjoy in moderation on keto:
Blueberries
Raspberries
Watermelons
Cantaloupe
Blueberries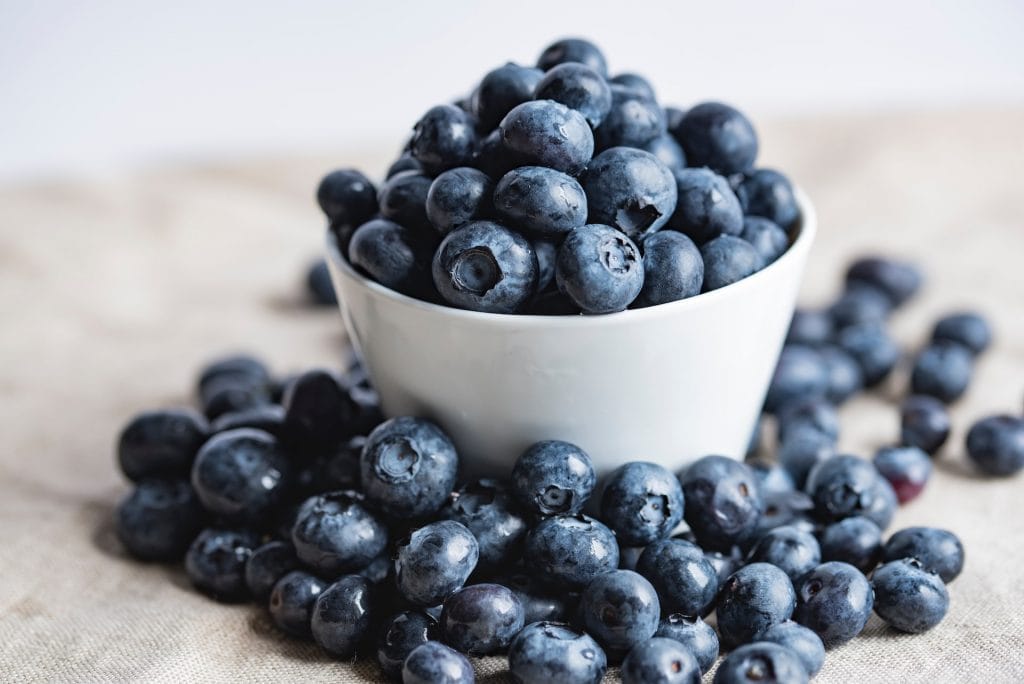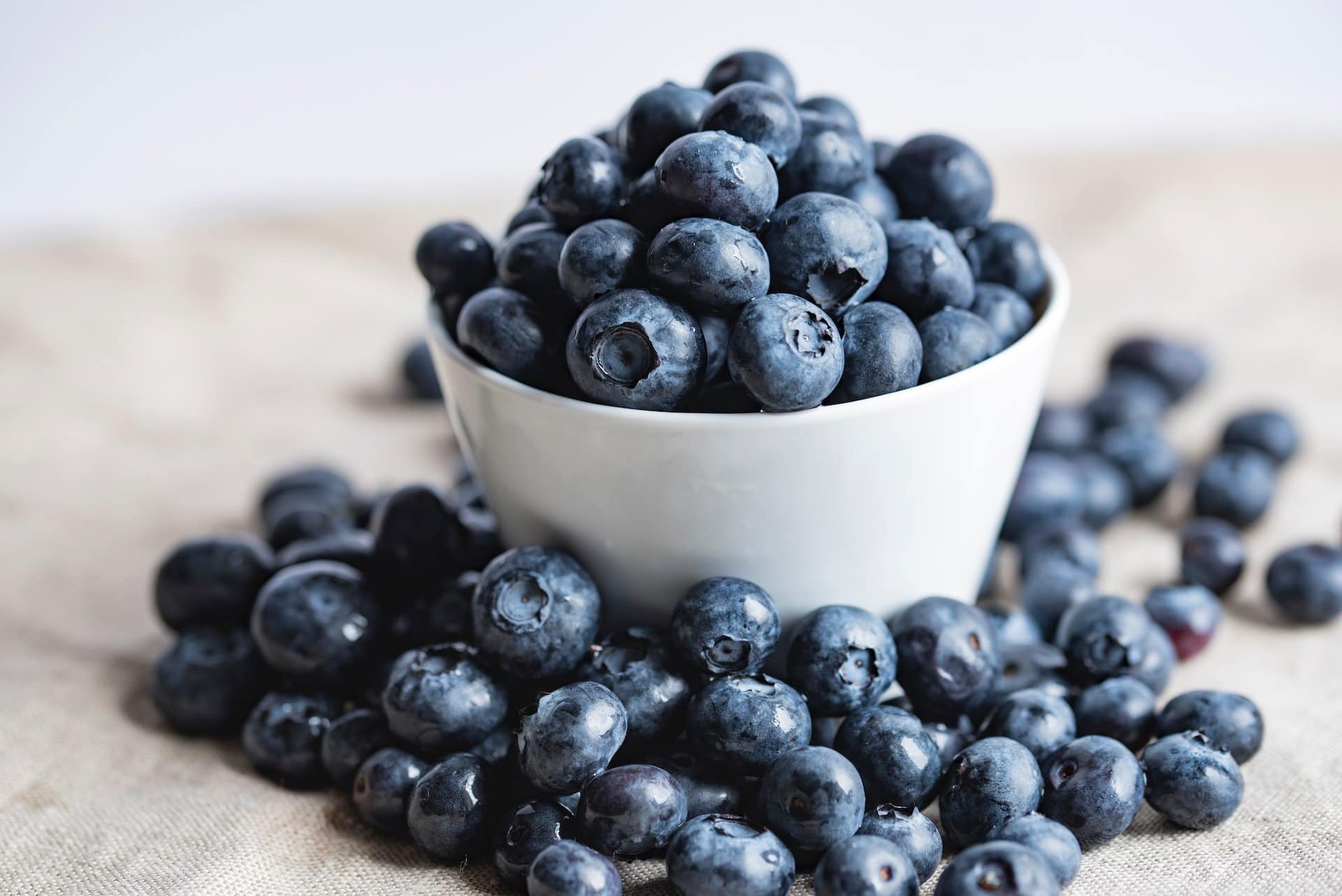 Half a cup of berries has 4.5 grams of net carbs, making it the best fruit for keto dieters. You'll also find additional macro and micronutrients like:
Two grams of fiber
One gram of fat
One gram of protein
Vitamin C
Vitamin K
Magnesium
The best part is that it looks like grapes and tastes similar, so you can swap it without much difference.
Raspberries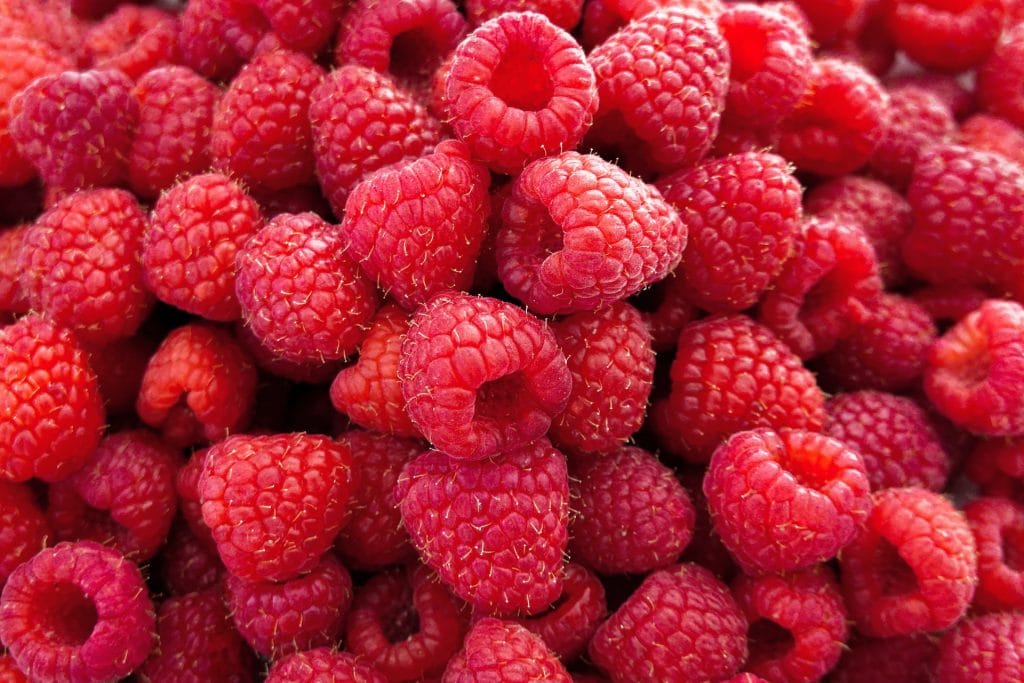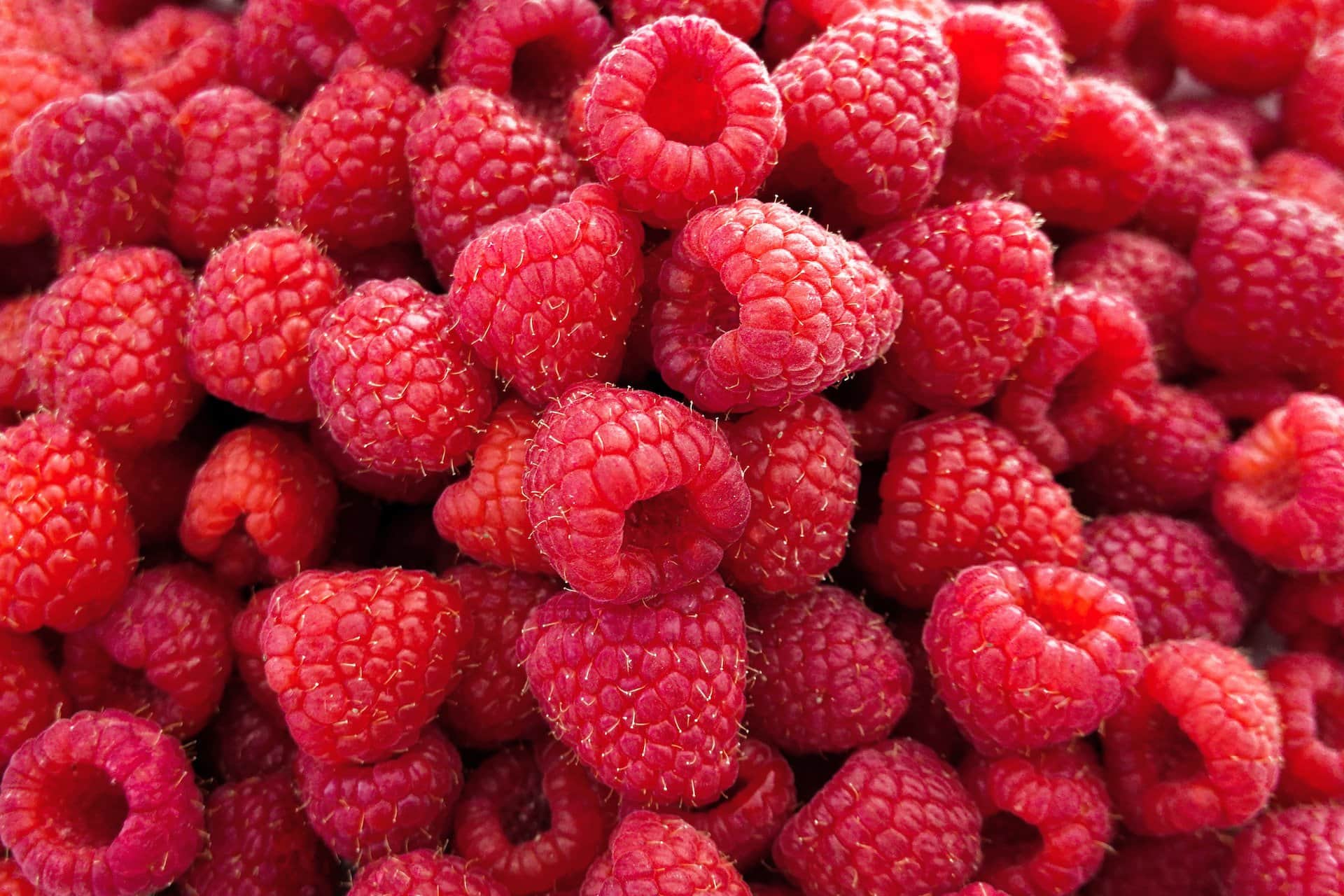 Like blueberries, raspberries have 4.5 grams of net carbs per serving, so they won't interfere with ketosis. It also has a mind-blowing four grams of fiber, making it a good option for anyone struggling with constipation.
Strawberries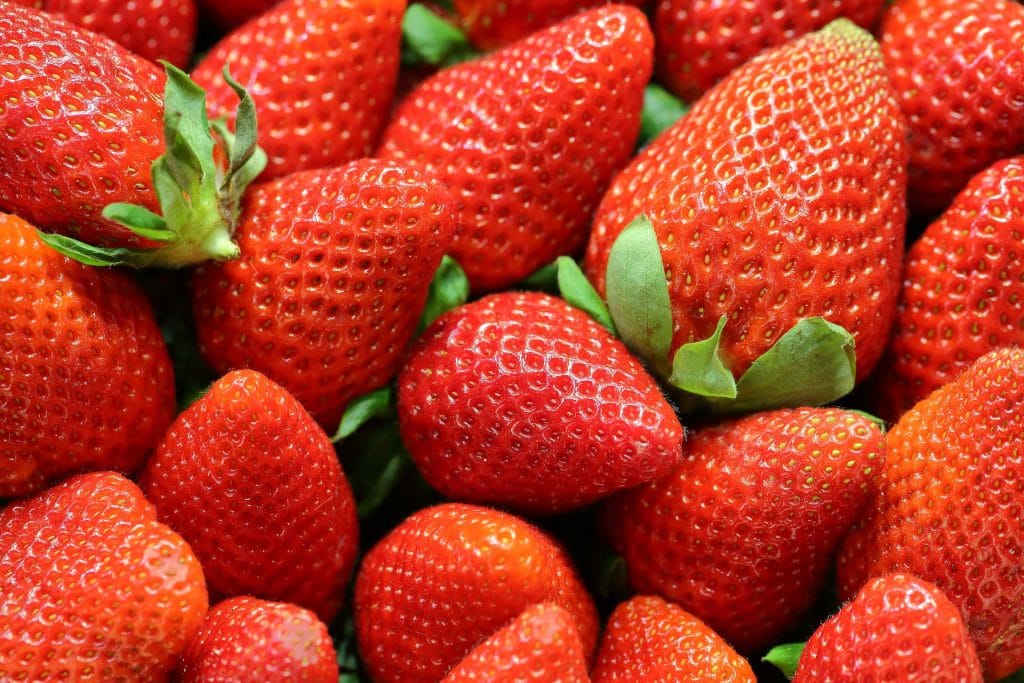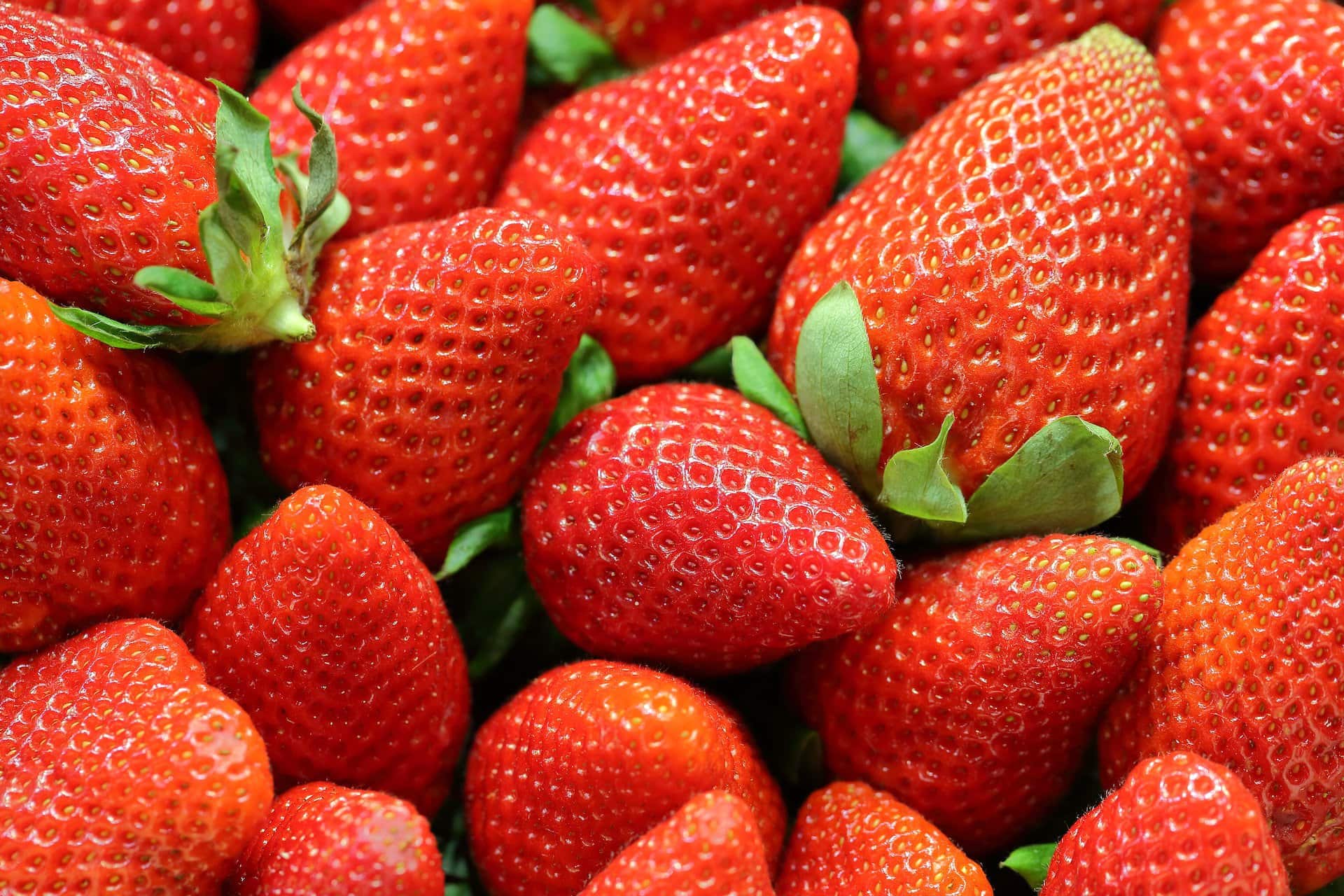 Strawberries are another practical option for keto dieters because it's tasty, relatively low in carbs and high in fiber. A half a cup serving contains 5.5 grams of total carbs and 4.3 grams of net carbs.
So feel free to eat two or three cups of strawberries before it starts hampering ketosis.
The best part about strawberries is that it's the perfect dessert. For example, you can whip up a no-bake strawberry cheesecake, strawberry crumb bars or strawberry fat bombs, as they instantly boost your fat intake. This is helpful for anyone who isn't eating enough fat.
Watermelons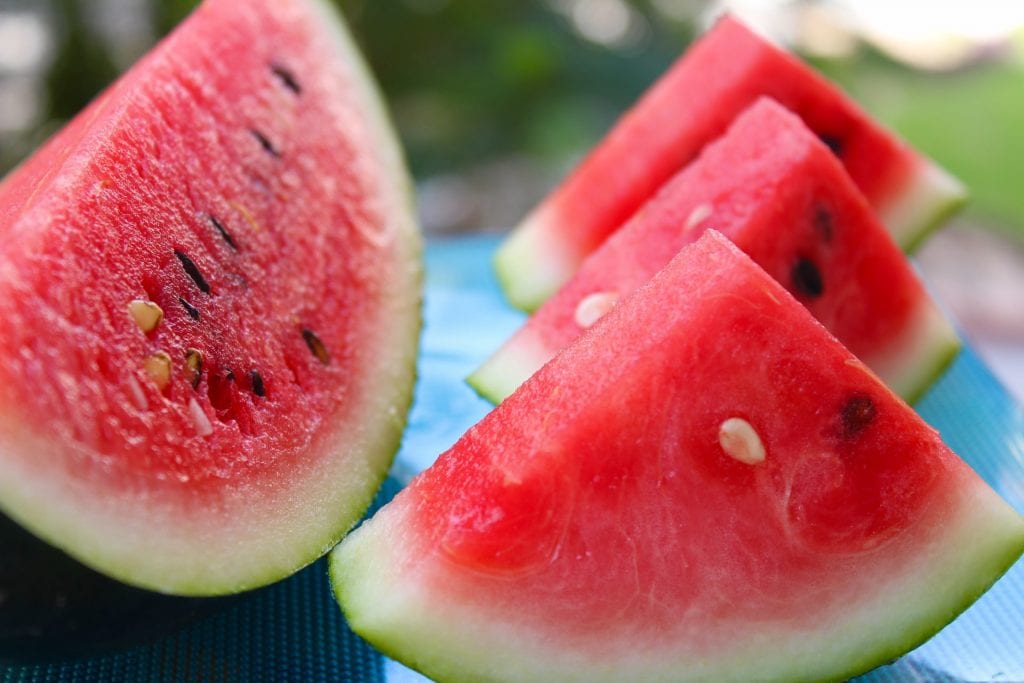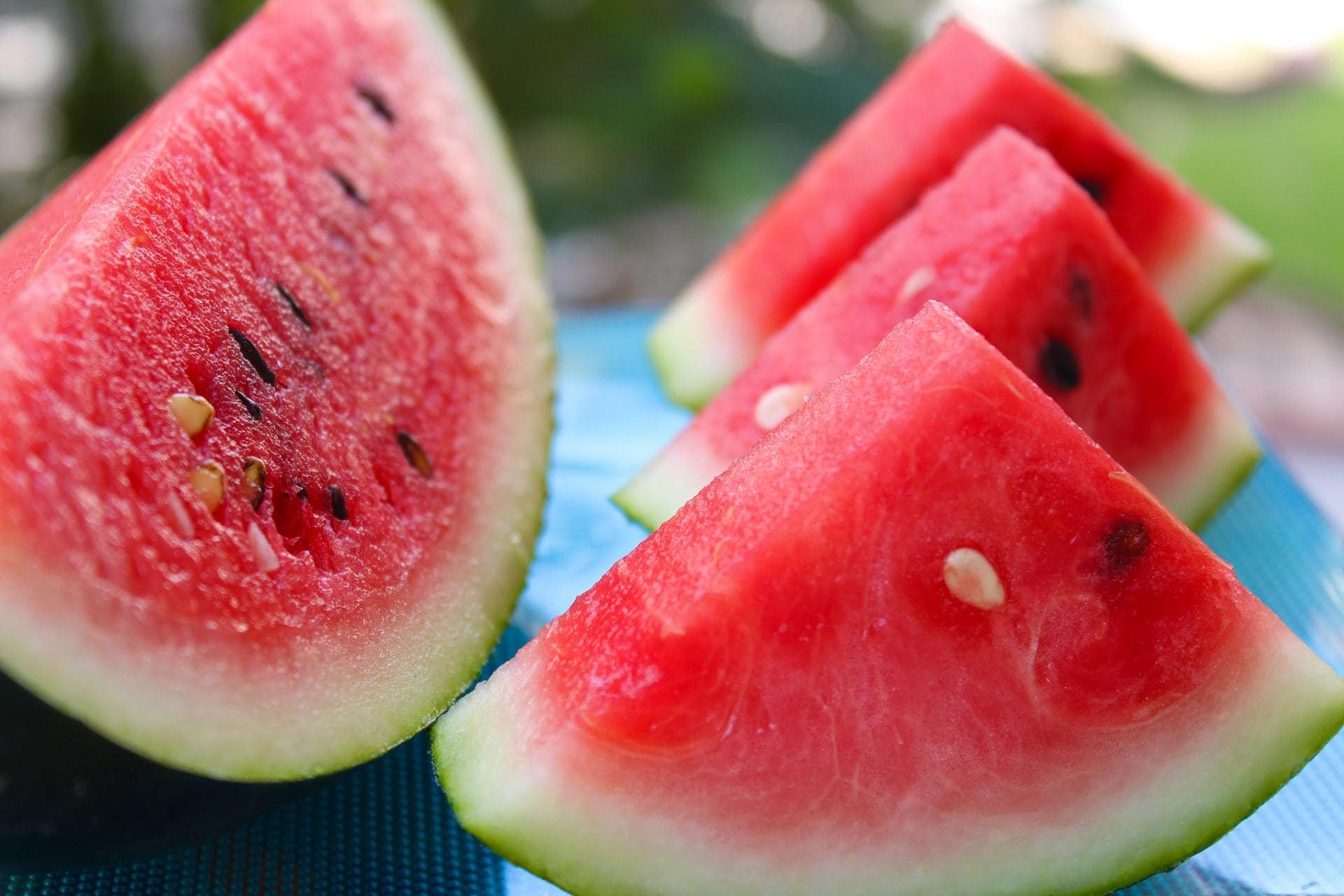 If you love snacking on grapes during the summer, why not swap it out for refreshing watermelon? It's 92 percent water, so it'll keep you hydrated. Watermelon is also low in carbs, with one serving or half a cup only containing six grams of carbs.
But you can't eat as much watermelon as you want. In large quantities, watermelon will still interfere with ketosis. So stick to one cup of watermelon per day.
Cantaloupe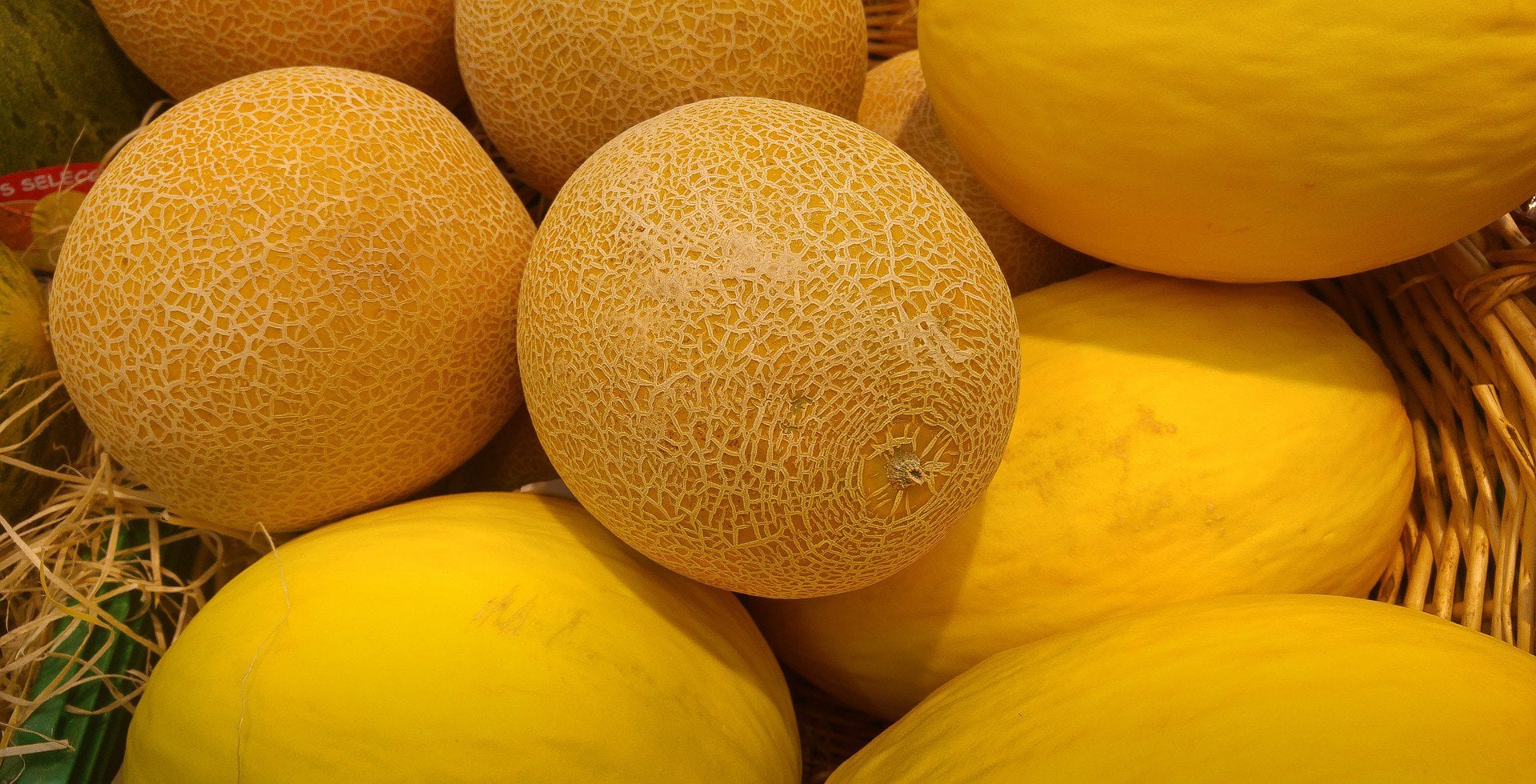 Like watermelon and grapes, cantaloupe is a popular summer fruit because it's refreshing.
You can snack on it during the day or add it to desserts for extra flavor. So you'll be glad to know that cantaloupe only has four grams of carbs per half-cup serving, so you can enjoy it when doing a low-carb lifestyle.
Final Thoughts on Are Grapes Keto
Stay away from grapes on keto because it's full of sugar and contains 13 grams of carbs.
Grape juice is also a big no, as it's pure sugar with zero fiber. Most companies don't even use real grapes; they use artificial sweeteners to make them taste like grapes. This can make it harder to lose weight and maintain ketosis.
Instead, opt for blueberries, raspberries, strawberries, watermelon, cantaloupe or low-carb veggies to keep you full during the day since it's lower in carbs and sugar.
Written By