Cucumbers have been a staple in our diets for over 3000 years due to their antioxidant and nutrient density.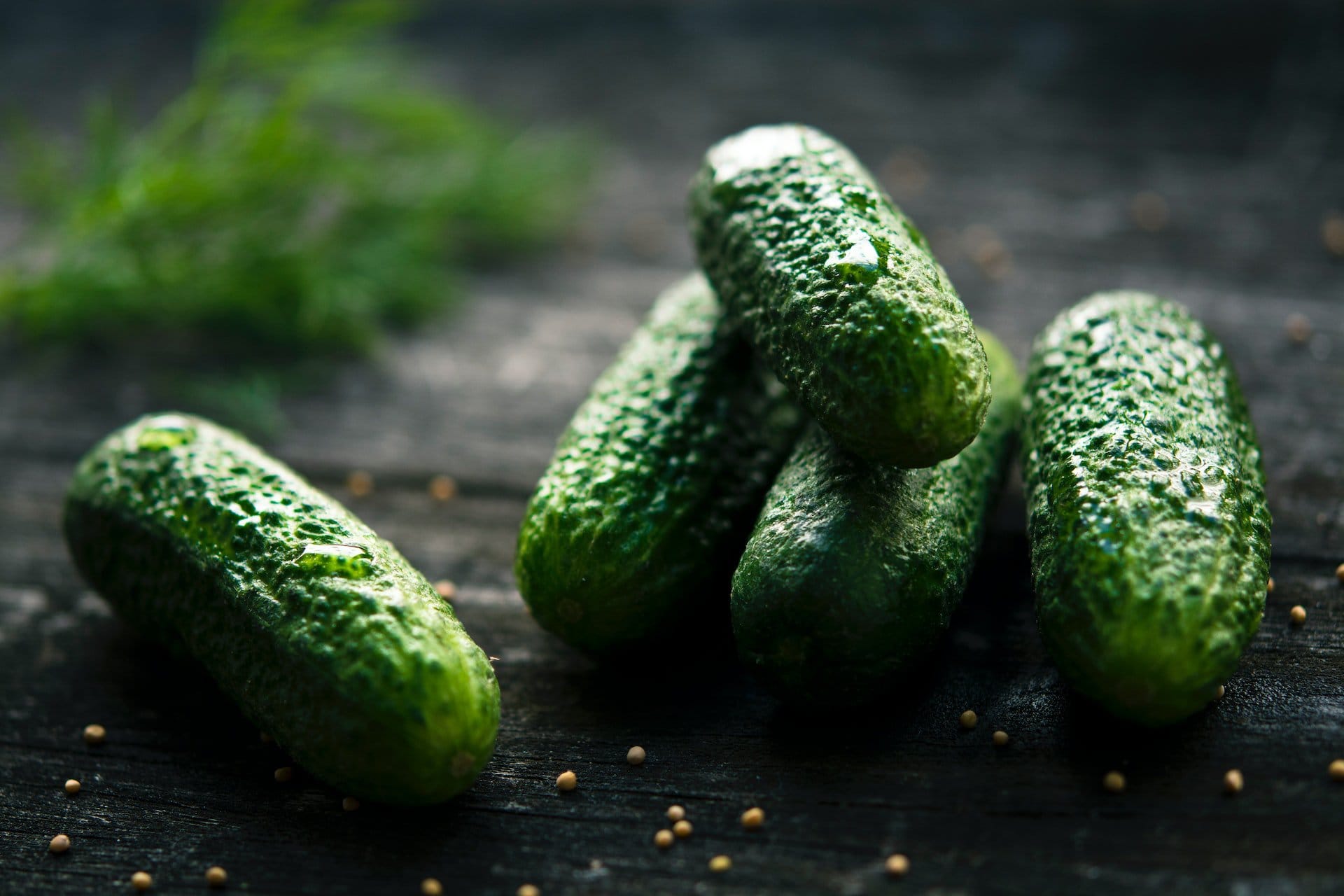 But are cucumbers keto-friendly?
This post looks at the carb content of cucumbers and some yummy keto recipes and alternatives.
Can You Eat Cucumber on a Ketogenic Diet?
A cup of cucumbers contains under two grams of carbs, so you can eat as much as you want without interfering with ketosis.
But what's unique about cucumber is that it's 96 percent water. This makes it handy when struggling with keto flu and headaches since it keeps you hydrated and eases your symptoms.
Cucumber Nutritional Information
A single cup of sliced cucumber offers:
16 calories
1.9 grams of carbs
0.6 grams of fiber
0.6 grams of protein
0.2 grams of healthy fats
Cucumber also has a few essential vitamins and electrolytes like potassium, sodium and vitamin C, helping you recover from keto flu.
What Are the Health Benefits of Cucumbers?
Here are some powerful cucumber health benefits that caught my eye:
It stabilizes your cholesterol
They're loaded with antioxidants
It's high in fiber
It Stabilizes Your Cholesterol
Cucumbers have 73 different phenolic compounds, a phytonutrient that stabilizes your cholesterol by reducing LDL, increasing HDL and lowering harmful triglycerides.
They're Loaded with Antioxidants
The antioxidants in cucumbers also provide anti-inflammatory benefits like:
Carotenoids
Flavonoids
Lariciresinol
Studies show that these antioxidants protect you from disease and boost your immune system. For example, your body converts provitamin A carotenoids into vitamin A, which is necessary for eye health, clear skin and immunity.
It's High in Fiber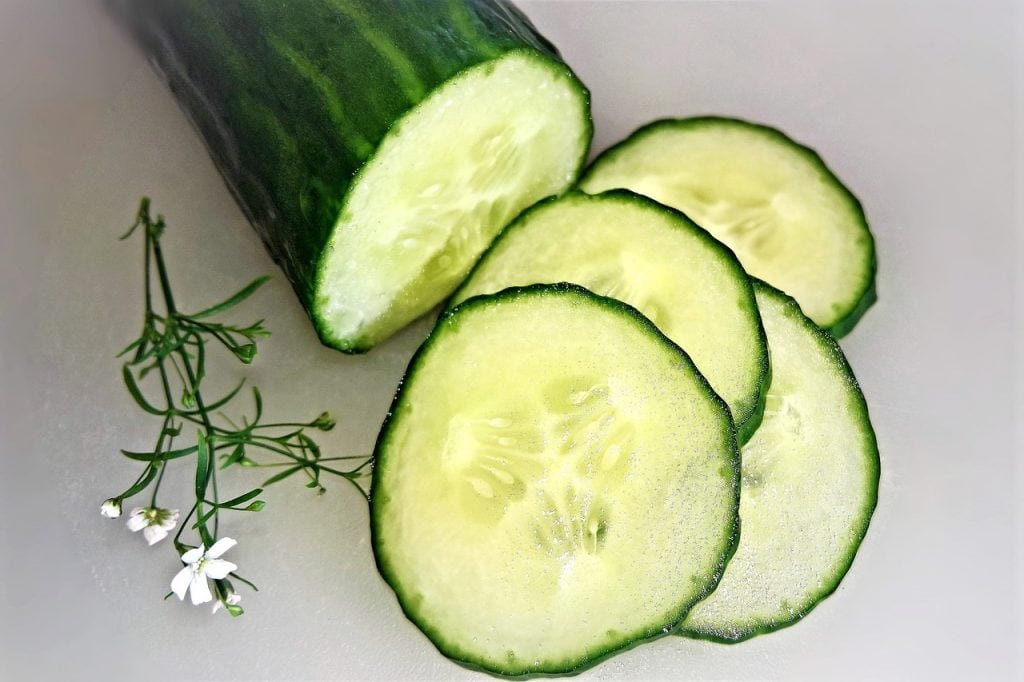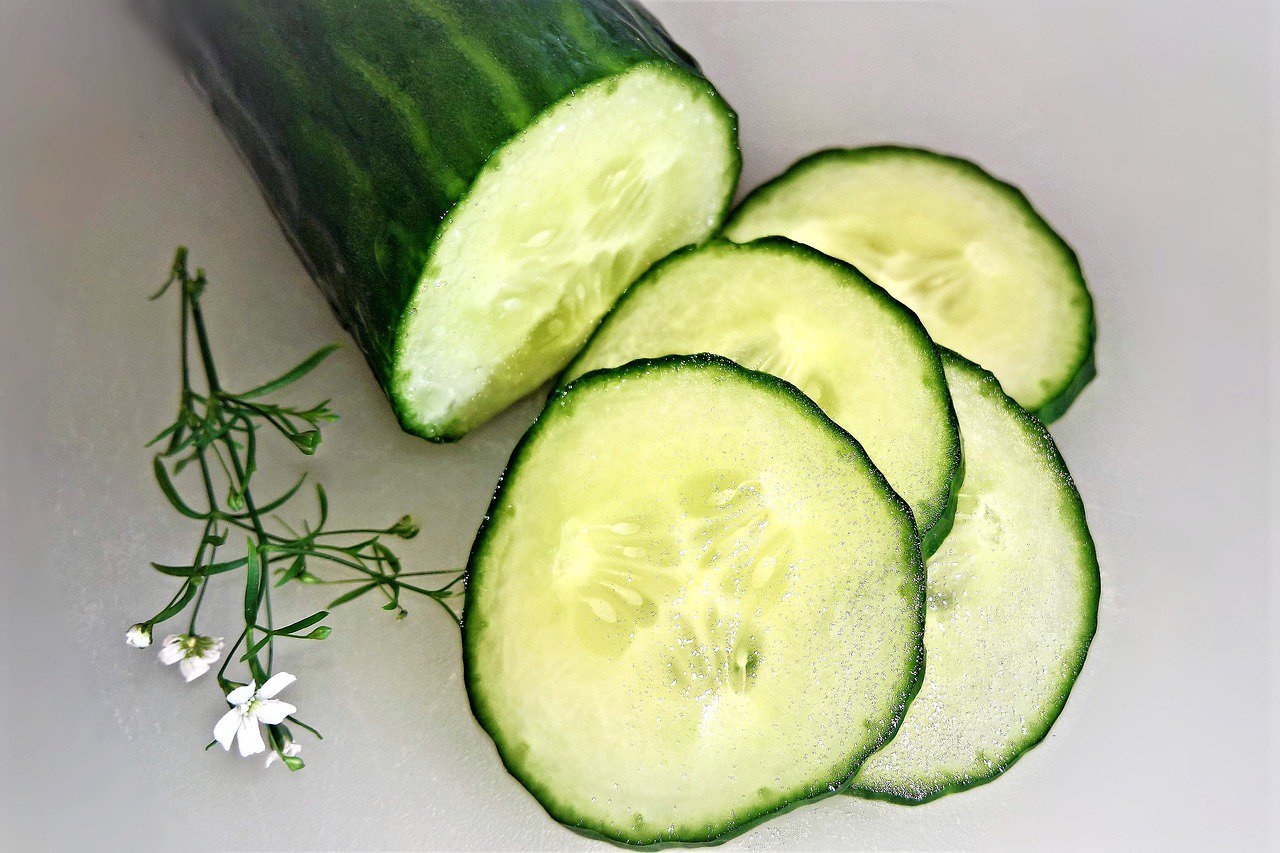 Cucumber has fiber that helps the microbes in your gut produce butyrate. This butyrate is like a fuel that's responsible for repairing mucosal damage and inflammation in your stomach.
Medical research shows that patients suffering from irritable bowel syndrome or IBS have low levels of butyrate.
So not only are you avoiding constipation and digestive issues, you're reducing the chances of developing chronic stomach problems.
How to Introduce Cucumber into Your Ketogenic Diet
If you're looking to increase your consumption of cucumbers without it getting boring, consider these tasty keto cucumber recipes:
Keto creamy cucumber salad
Keto cucumber bites with tuna
Avocado and cucumber salad
Keto stuffed chicken salad cucumber boats
Bacon and cucumber bites
Keto Creamy Cucumber Salad
This creamy cucumber salad only takes 10 minutes to prepare. First, gather the following ingredients: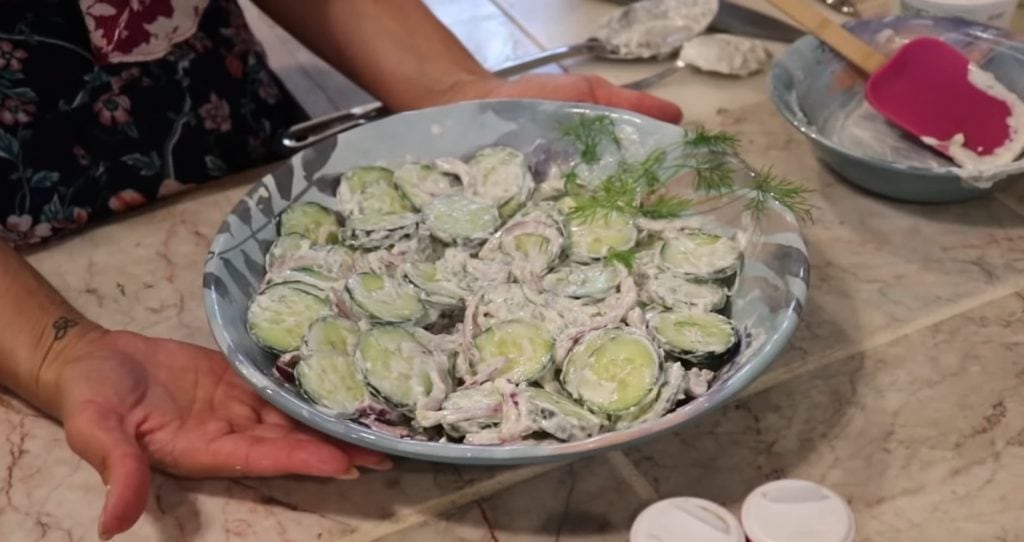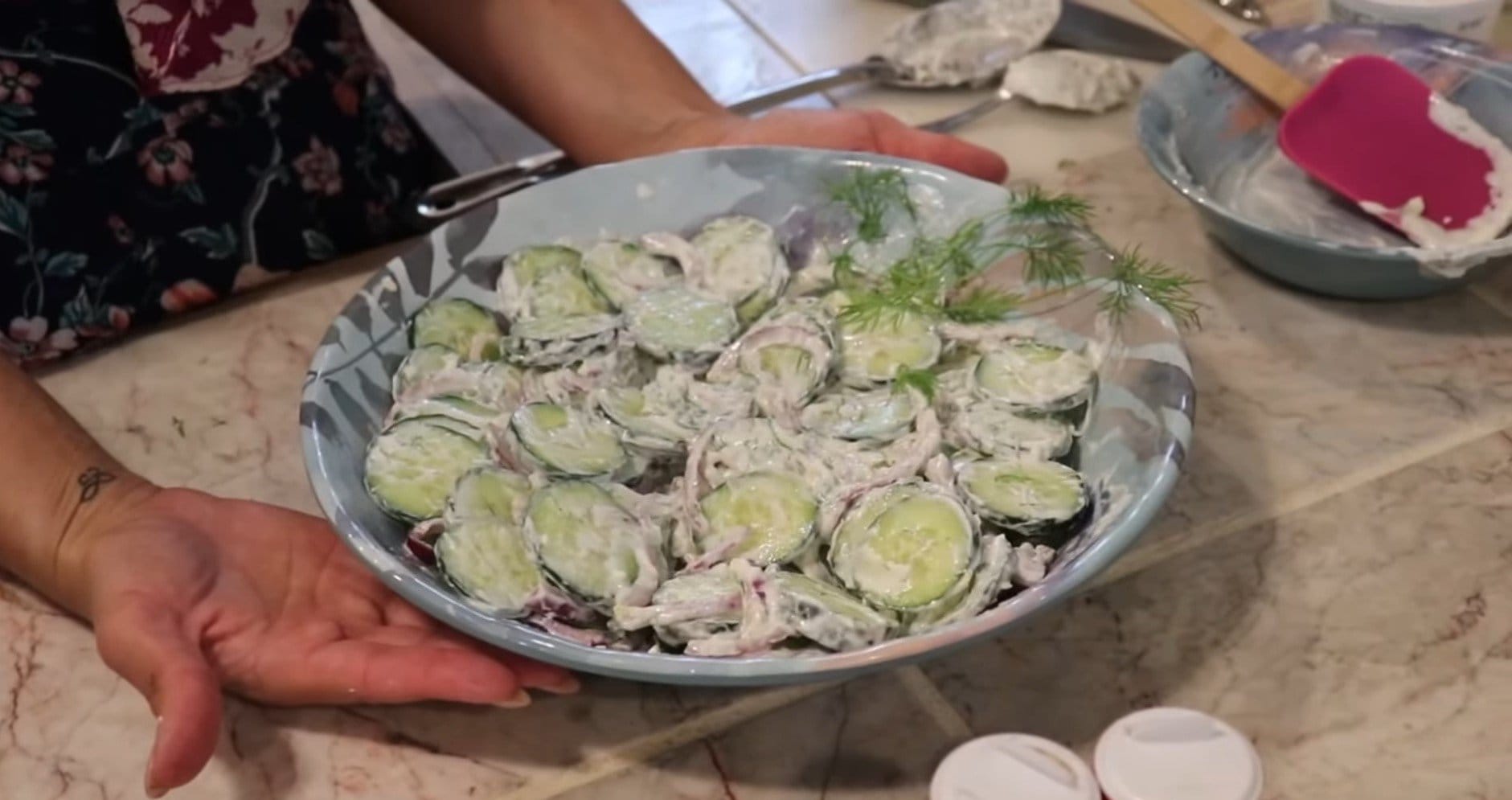 One medium cucumber
A tablespoon of keto mayonnaise
A tablespoon of dijon mustard
One red onion
A cup of sour cream
A tablespoon of lemon juice
A teaspoon of xylitol
Salt and pepper
Chop your cucumber and onion into thin slices. Add your sour cream, lemon juice, mayo, mustard and xylitol to a bowl and stir well. Toss in your cucumber and onion slices, salt and pepper to taste and dig in!
Spicy Keto Bites with Tuna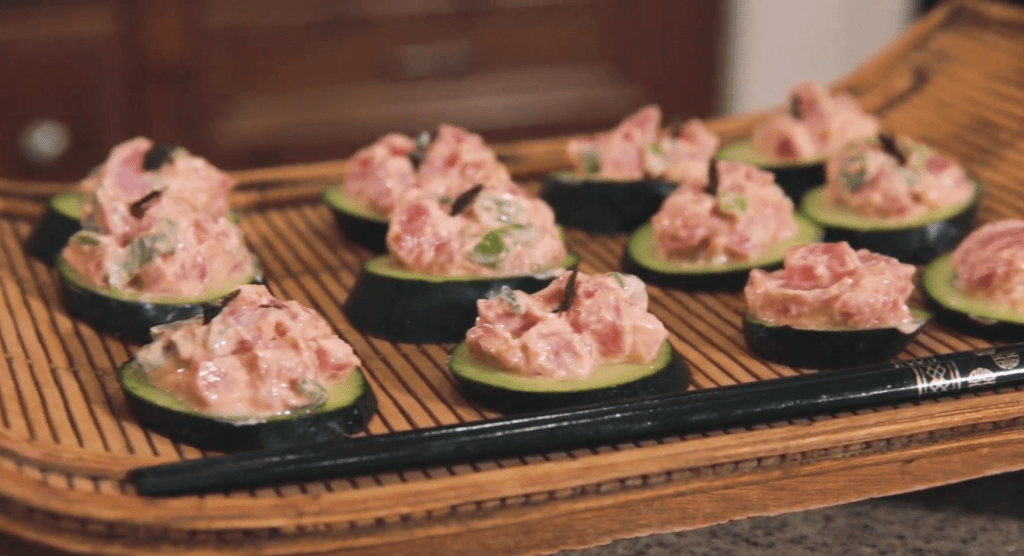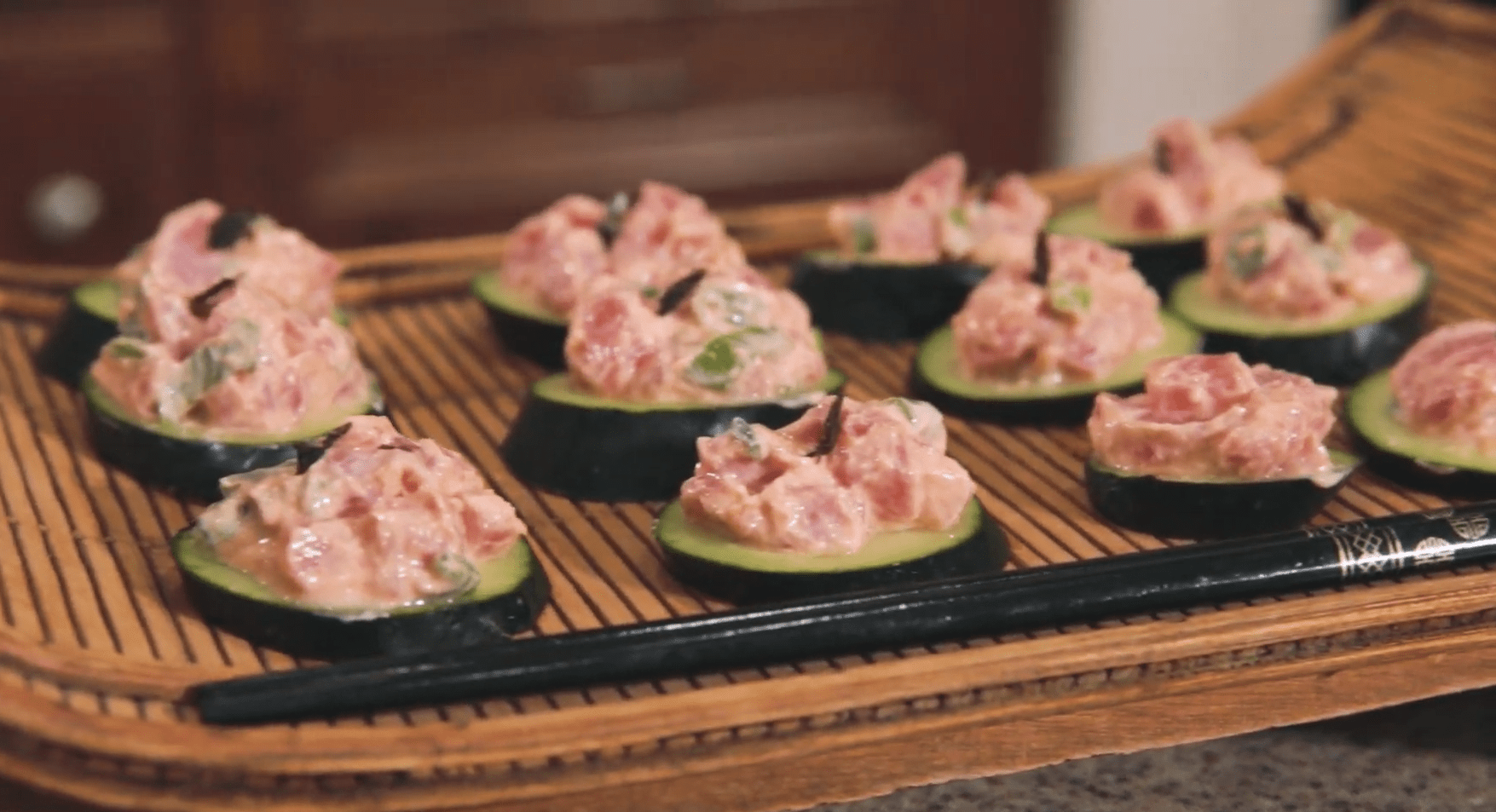 These cucumber and tuna bites are a handy snack when you're on the go. Preparation doesn't take long, and a serving has less than one gram of net carb. When making these bites, you'll need:
One medium-sized English cucumber
Mayonnaise
One red bell pepper
A can of tuna
A teaspoon of garlic, cayenne pepper and smoked paprika
Slice your cucumber into half an inch thick pieces and lay them on a plate. Mix all your other ingredients like mayo, bell pepper, tuna and spices in a bowl. Once the mixture covers your tuna completely, scoop a tablespoon of tuna, place it on your cucumber bites and enjoy!
Avocado and Cucumber Salad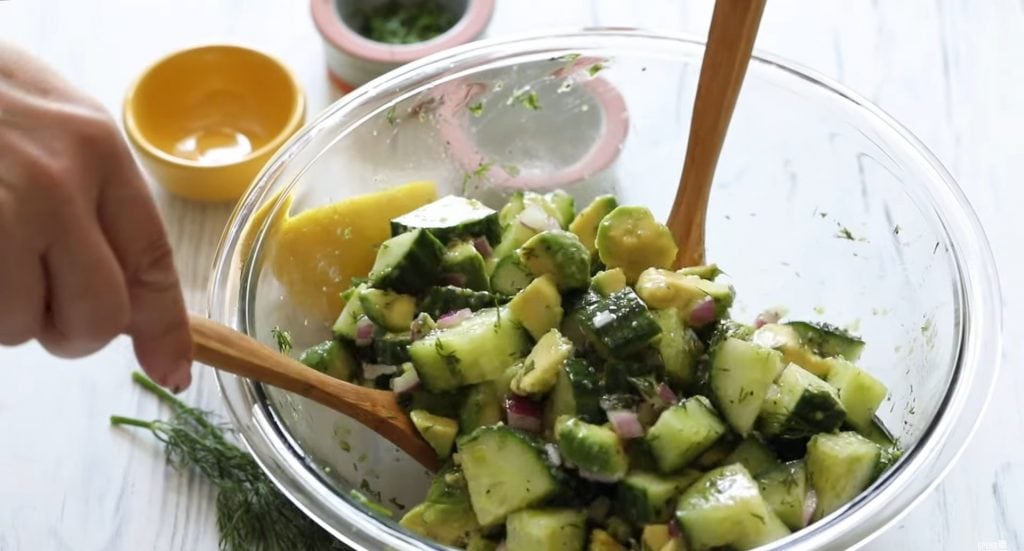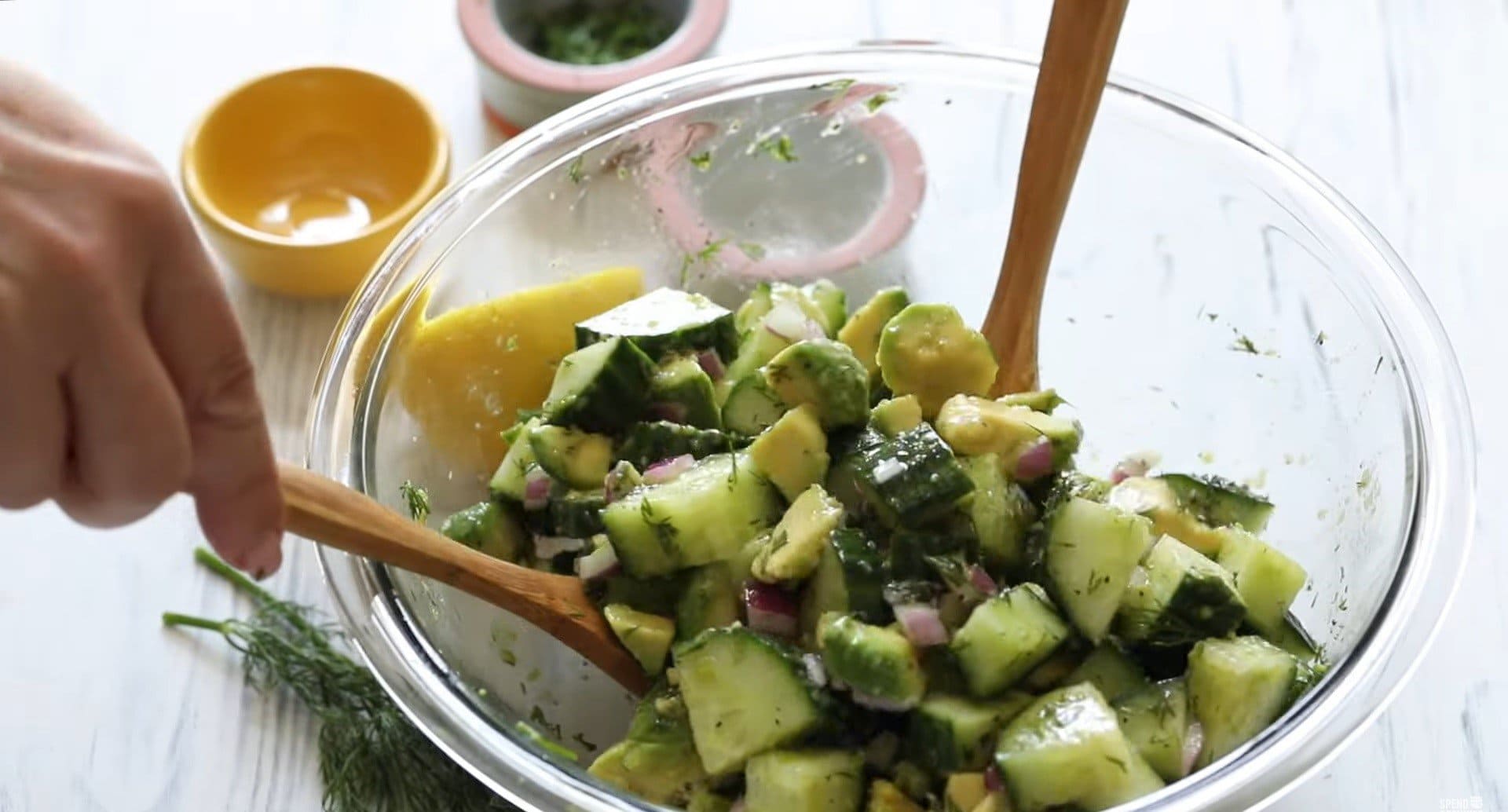 If you're looking for a low-carb and tasty recipe you can whip up in less than five minutes, opt for this keto cucumber salad. You only need three ingredients, making it easy to memorize and recreate:
A large unpeeled cucumber
A soft avocado
The juice of one lemon
A touch of salt and pepper
Prepare this salad a few hours ahead of time for maximum flavor. Slice your cucumber and avocado, pop them in a bowl, pour your lemon juice on top and seal it with foil for two to three hours.
This foil keeps the air out, which prevents the cucumber from turning brown.
The last step is to sprinkle some salt and pepper to taste, and it's ready to serve.
Keto Stuffed Chicken Salad Cucumber Boats
But if you prefer some chicken or meat in your salad, consider these cucumber boats. You'll need:
Four medium-sized cucumbers
A cup of chicken filet
⅓ cup of keto mayonnaise
¼ cup of chopped green onions
¼ cup of celery
The juice of a lemon
Salt, pepper and garlic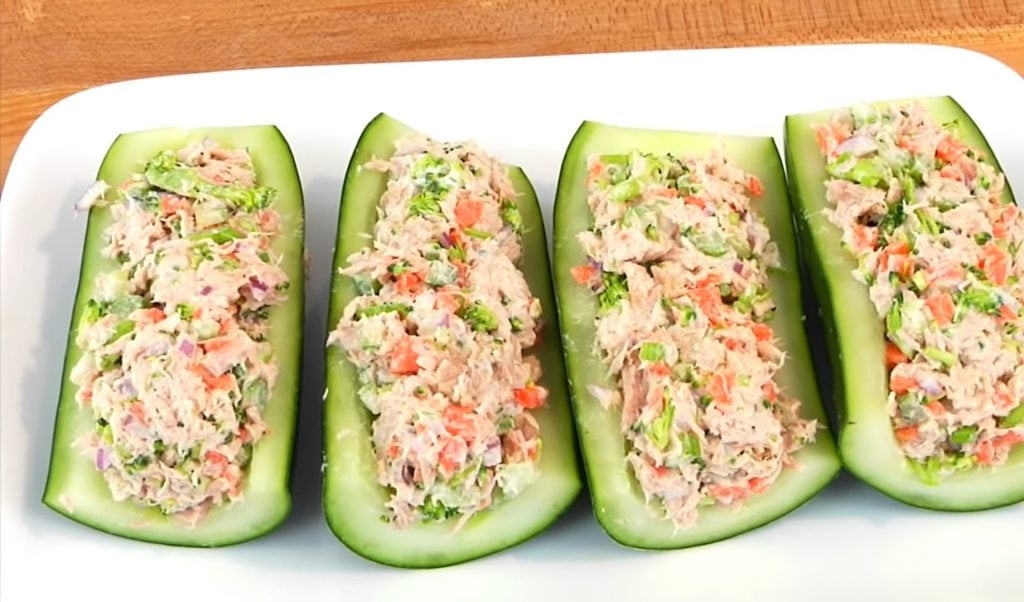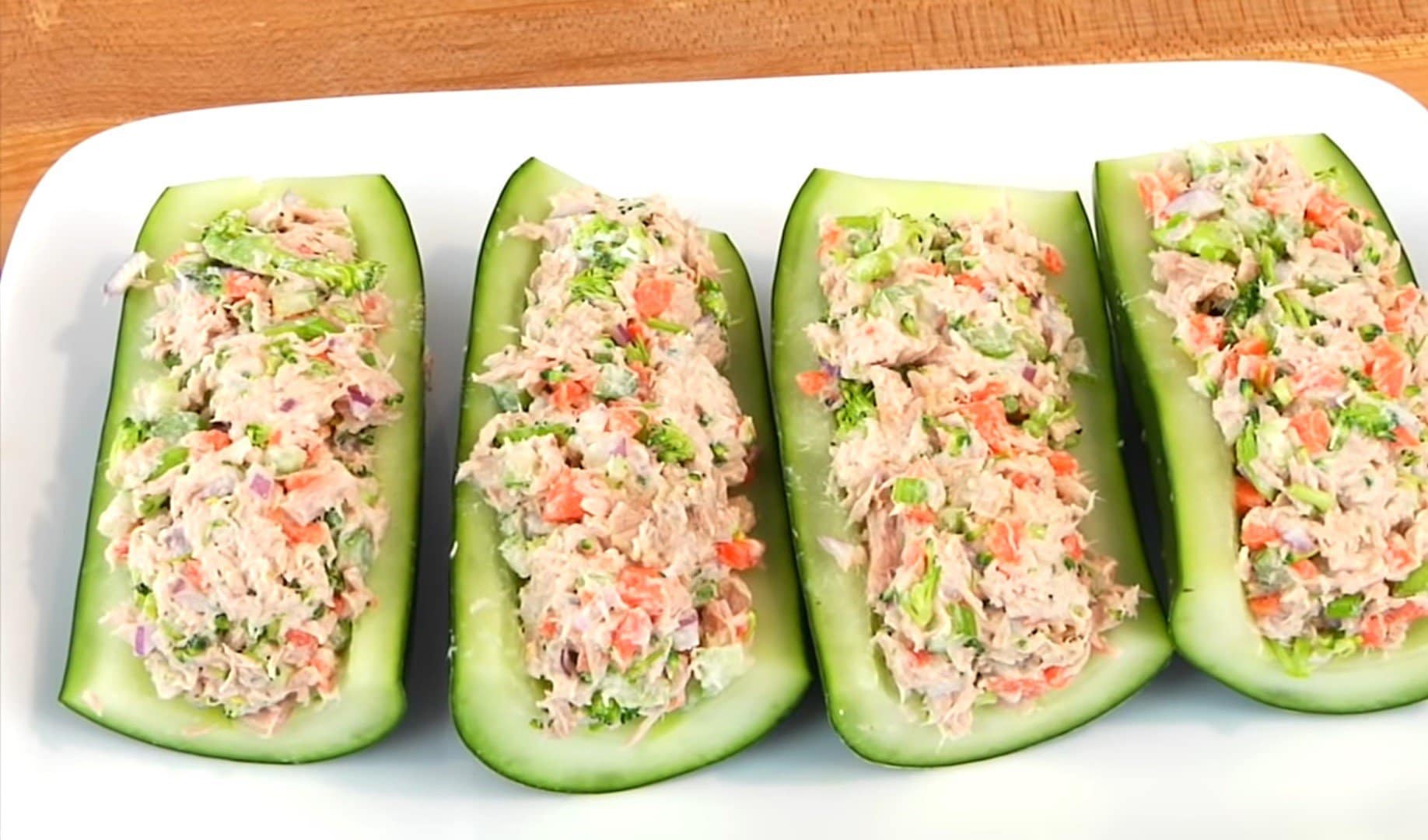 First, slice your cucumber lengthwise, scoop out the inside and set it aside.
Add your fried chicken filet, mayo, green onions, celery and lemon juice to a large bowl and mix well. Fill your cucumber boats with this mixture, and nibble away!
Bacon and Cucumber Bites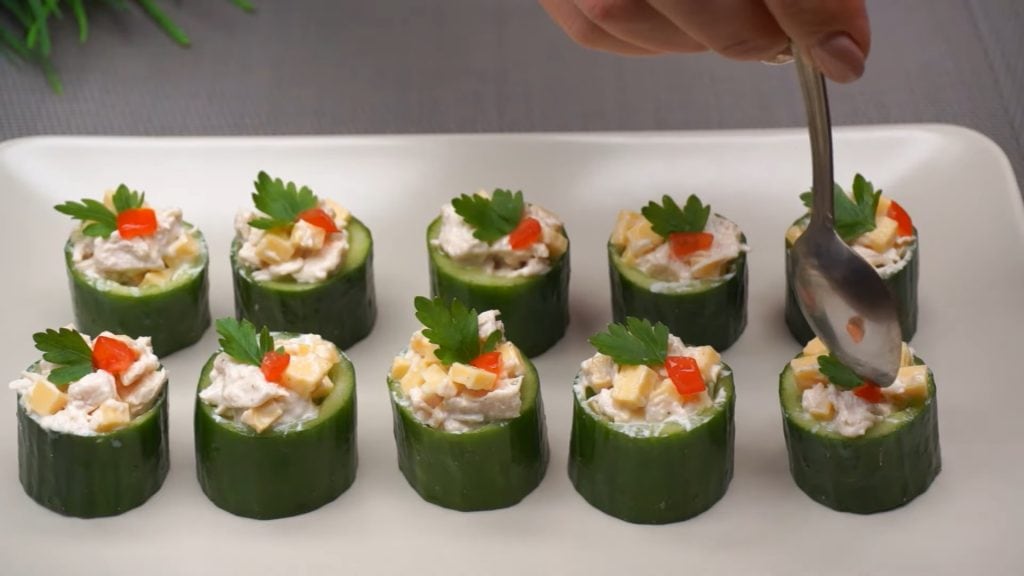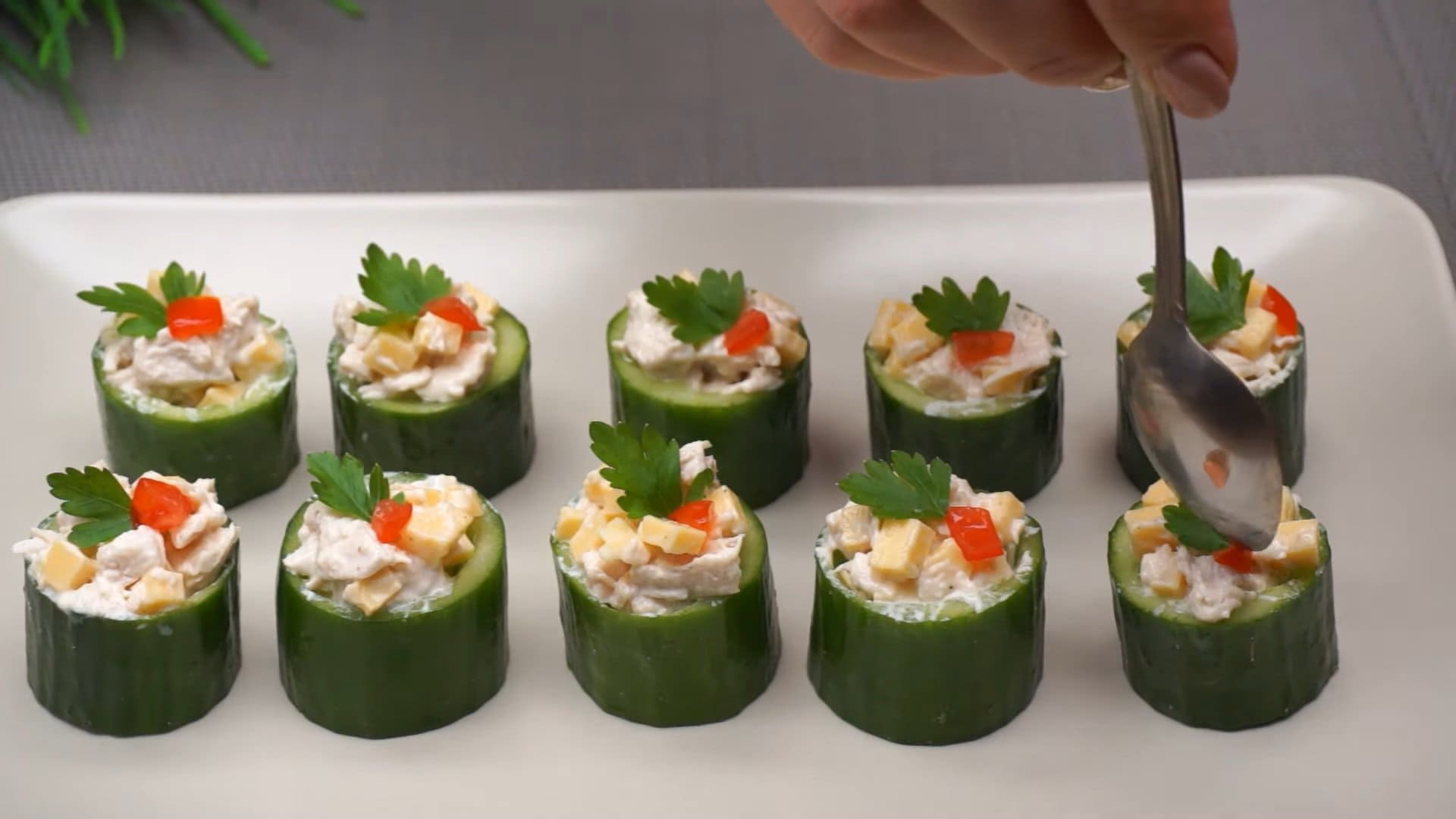 As a fan of bacon, this is my go-to when I need something to snack on since I won't have to spend hours in the kitchen. It only requires:
A large cucumber
One cup of cooked or dried bacon
A half a cup of cream cheese
A tablespoon of green onion and parsley
Salt and pepper
Peel your cucumber, chop it into small slices and place them on a plate.
Mix your bacon, cream cheese, green onion, parsley, salt and pepper in a bowl. Using a tablespoon, scoop this mixture, put it on your peeled cucumber slice, season with fresh dill and dig in!
What Are Some Tasty Alternatives to Cucumber on Keto?
If you want to spice up your keto diet, implement these tasty alternatives:
Zucchini
Celery
Asparagus
Lettuce
Eggplant
Zucchini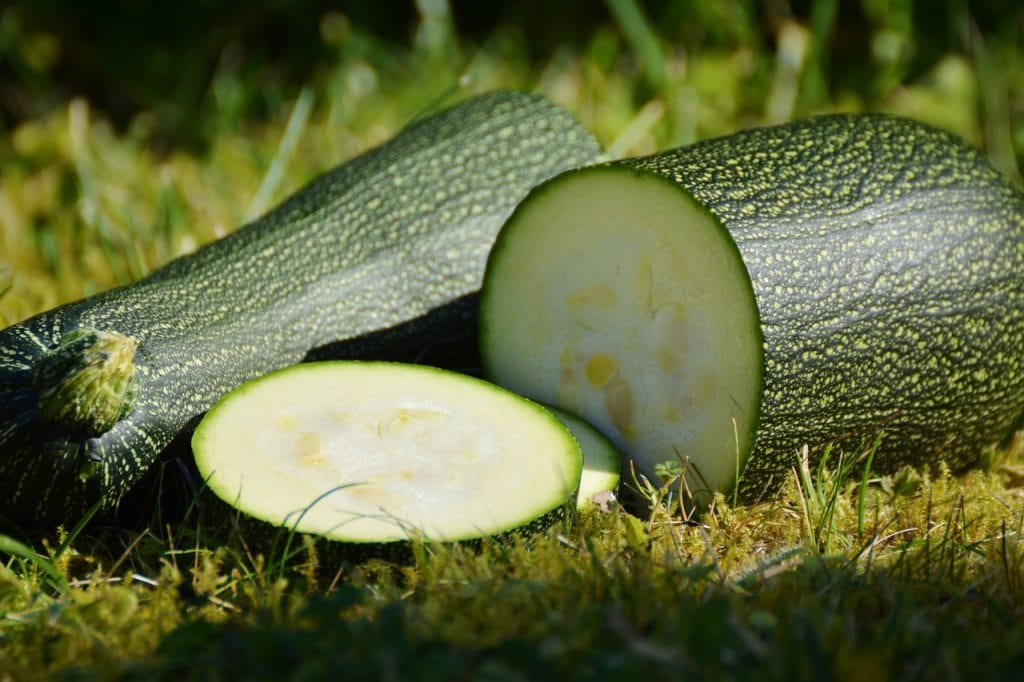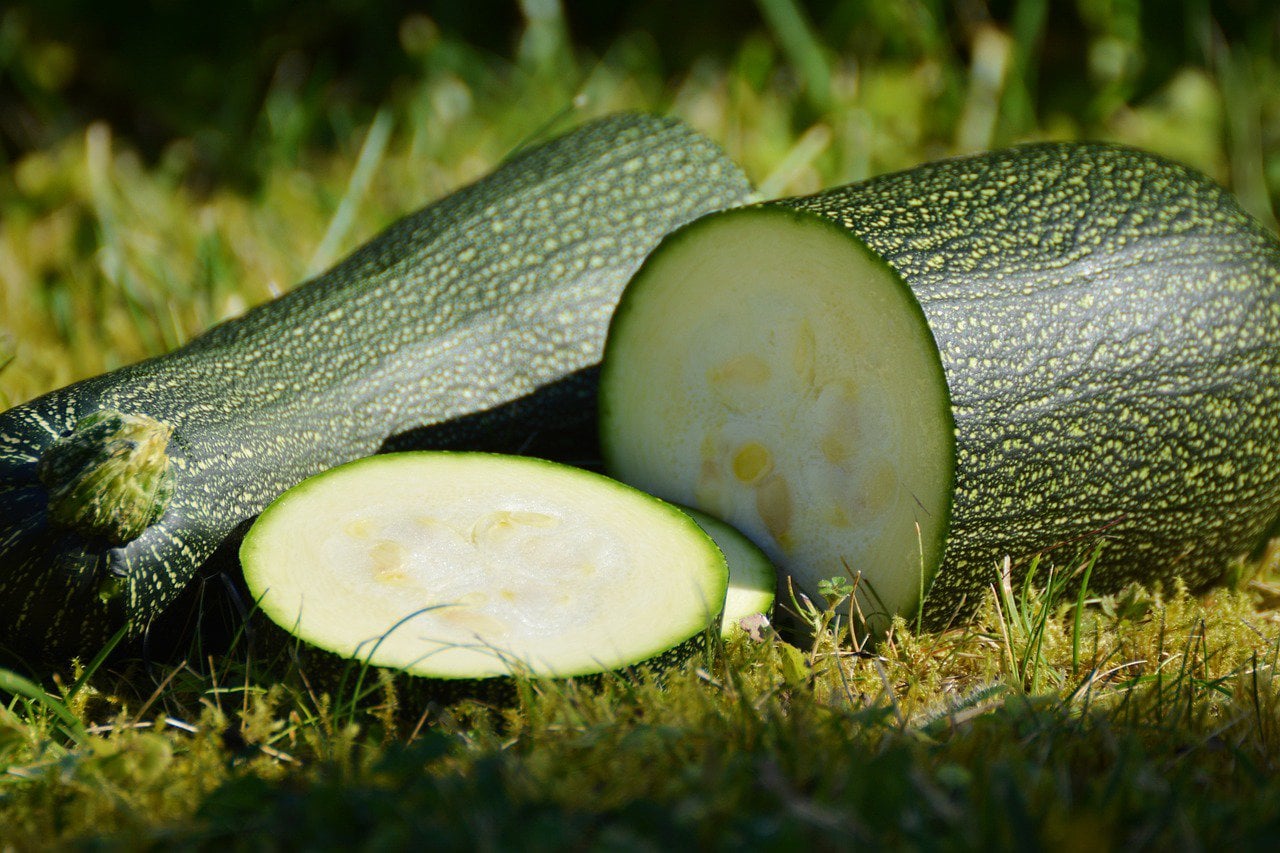 Zucchini looks like cucumbers but with a slightly sweeter taste. One cup has 3.5 grams of net carbs.
It's surprisingly high in fat-soluble nutrients like vitamins A and K, promoting strong bones and clear skin.
But if you're craving carbs, you'll be happy to know that zucchini noodles are also keto since one cup consists of three net carbs. So you can enjoy noodles, satisfy your carb cravings and burn fat at the same time.
Celery
Celery is another low-carb alternative to cucumber because, according to the USDA, nine celery sticks contain less than three grams of net carbs. This makes it a tasty option as a snack. You can dip them in nut butter to keep you going between meals.
Like cucumber, celery is 96 percent water, so you're staying hydrated by snacking on them throughout the day.
You could also consider drinking celery juice when trying to up your nutrient consumption without all the fiber. A 16-ounce glass has 0.9 grams of carbs, nine calories and 800 mg of sodium, so it'll defeat keto flu real quick.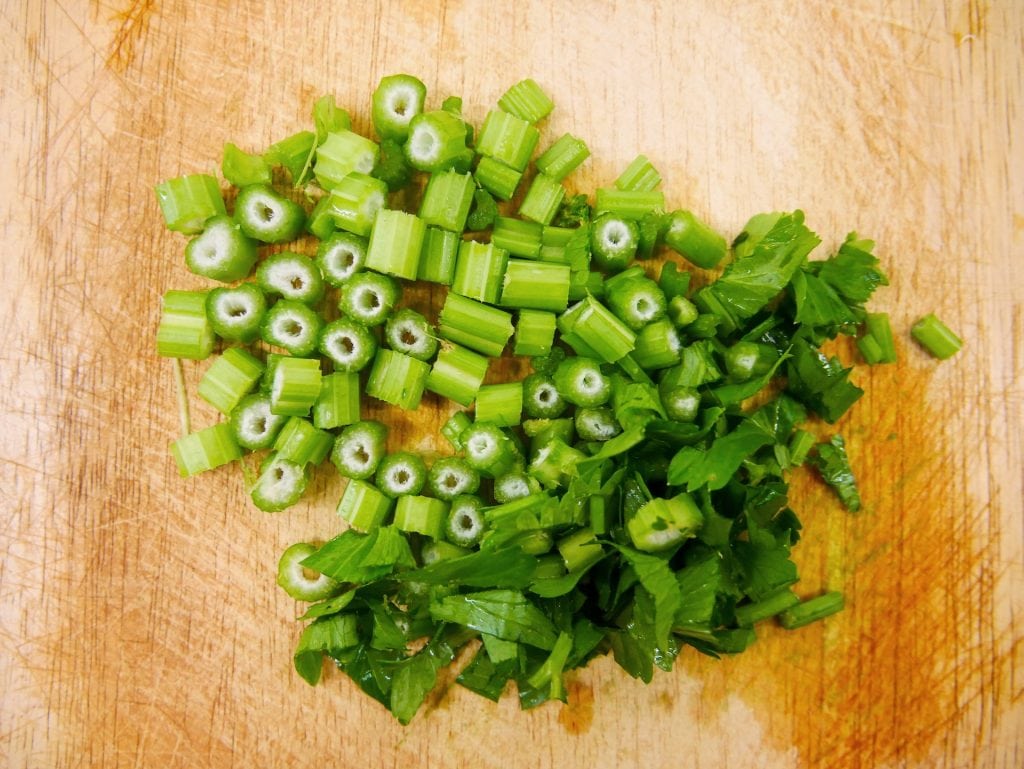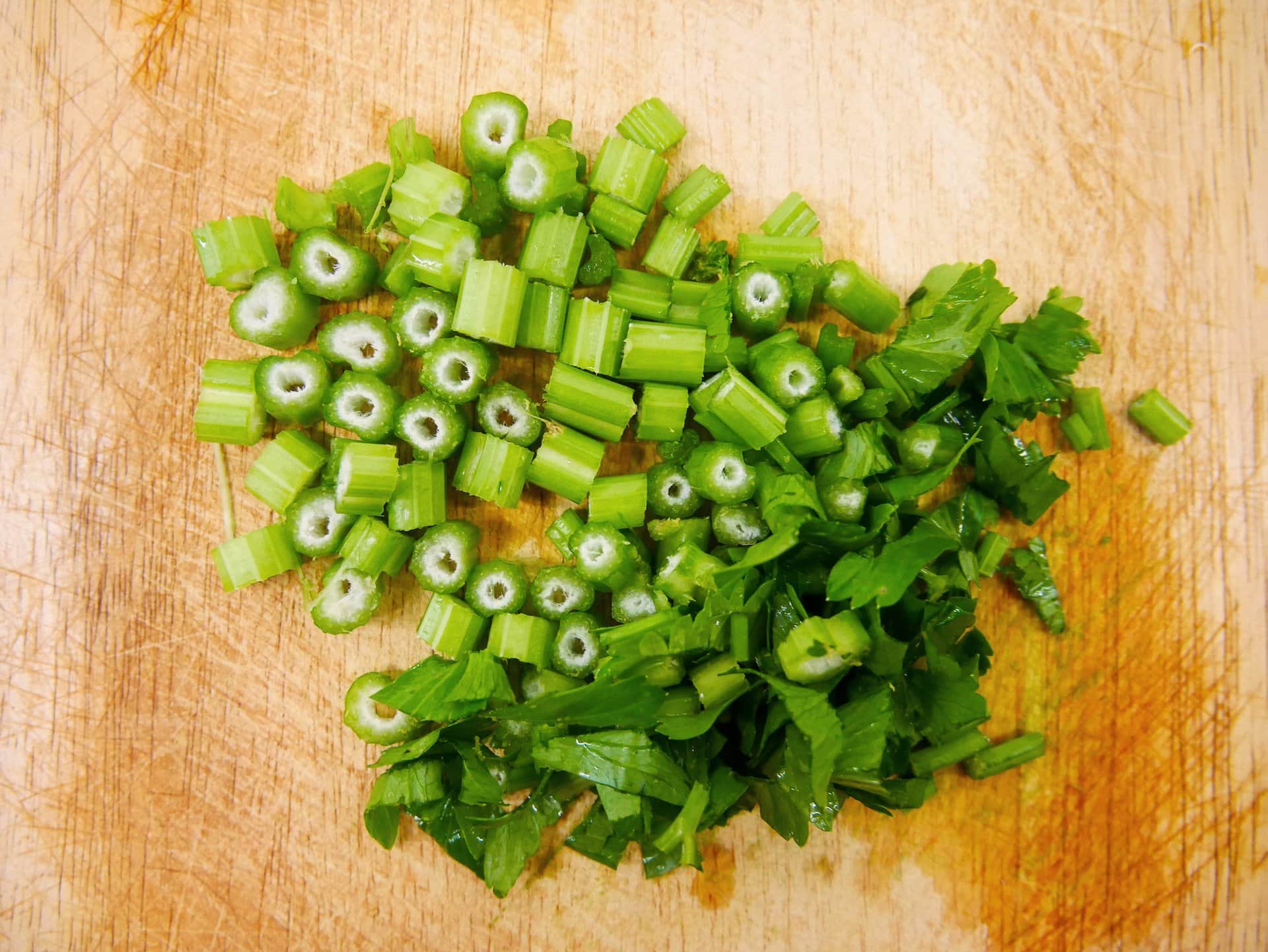 Asparagus
Asparagus goes well with ribeye steaks, fish and salads and offers several nutritional benefits. One serving contains three grams of net carbs, so you won't have to worry about blood sugar spikes.
I like baking asparagus in some cheese until it's golden brown because it's a tasty snack that leaves you satisfied.
But what's unique about asparagus is that it's prebiotic. This means it's a fiber that doesn't break down until it hits the large intestine, and the microbes down there live off this fiber, which builds your friendly bacteria.
Studies show these friendly gut bacteria boost immune function and help absorb certain nutrients.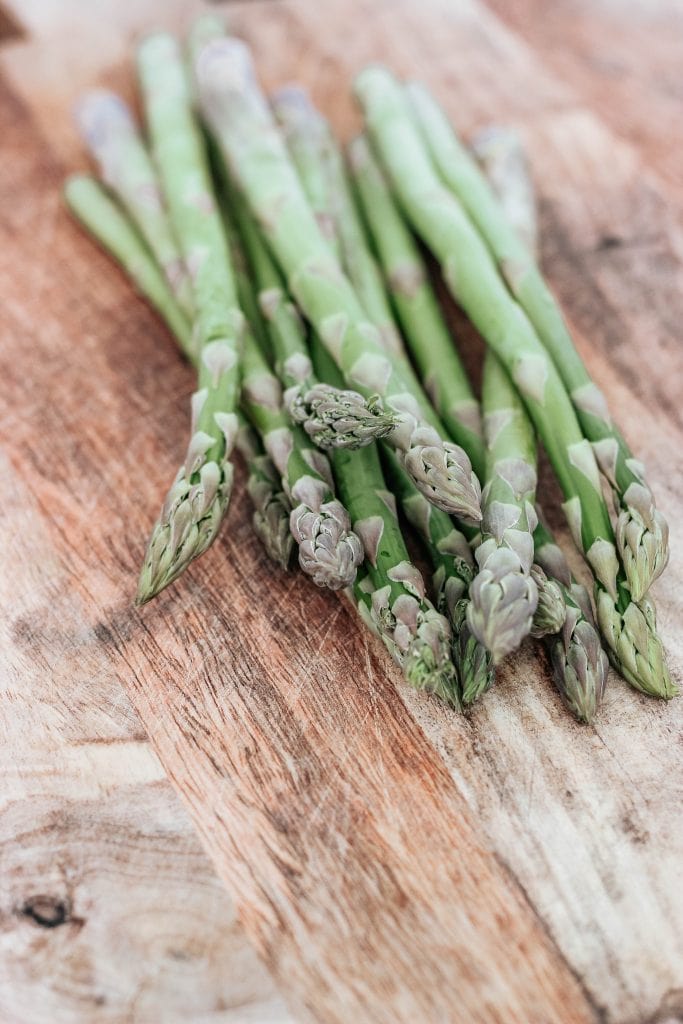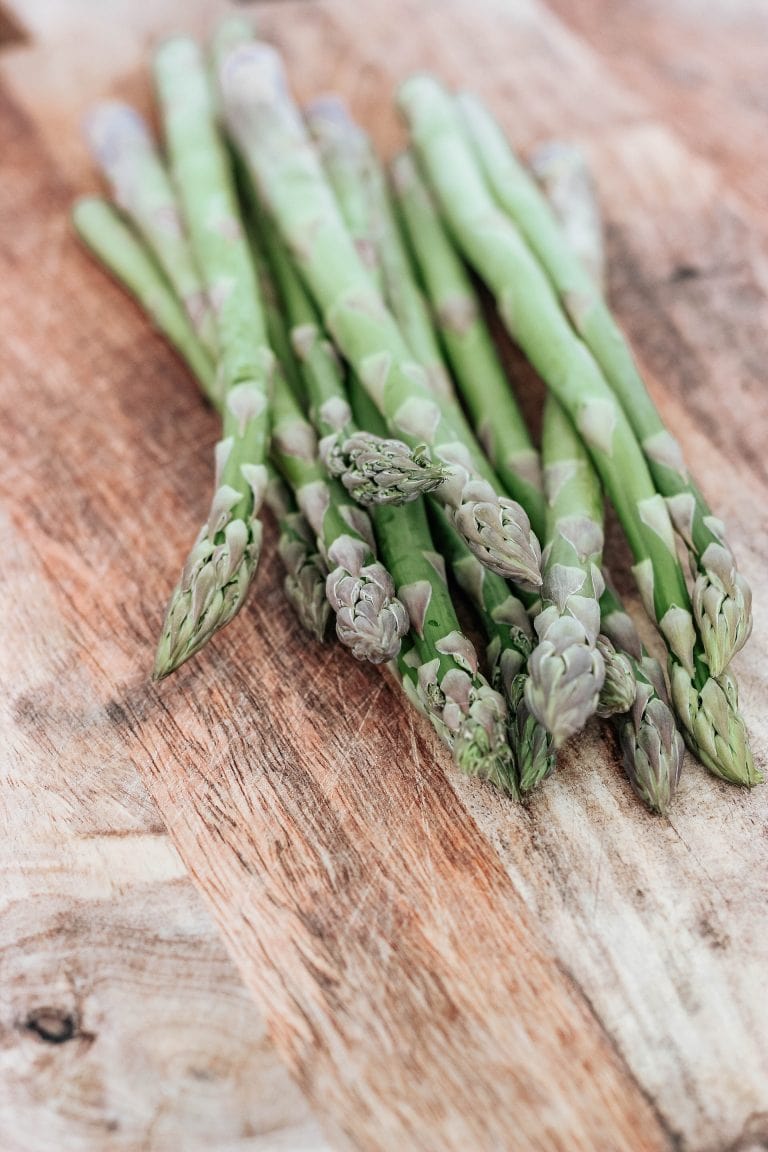 Lettuce
Lettuce is a yummy alternative to cucumber if you're whipping up a keto sandwich because a cup provides less than one gram of carb.
But my favorite way of implementing lettuce into my diet is by preparing lettuce wraps. Inside this wrap, feel free to get creative by using bacon, deli turkey, tomato, chicken or salmon.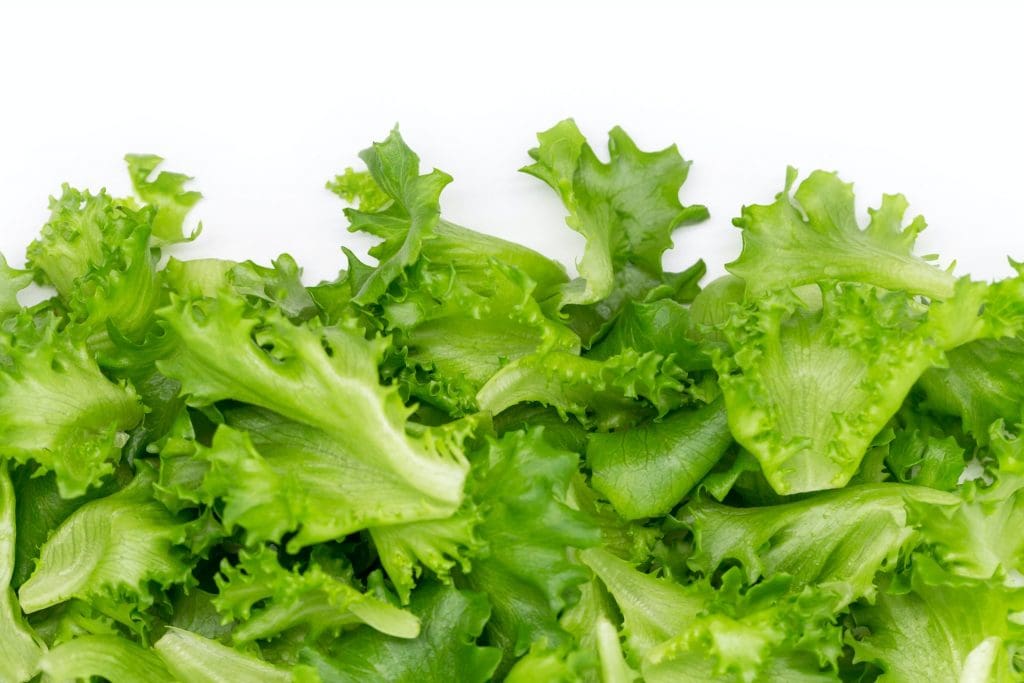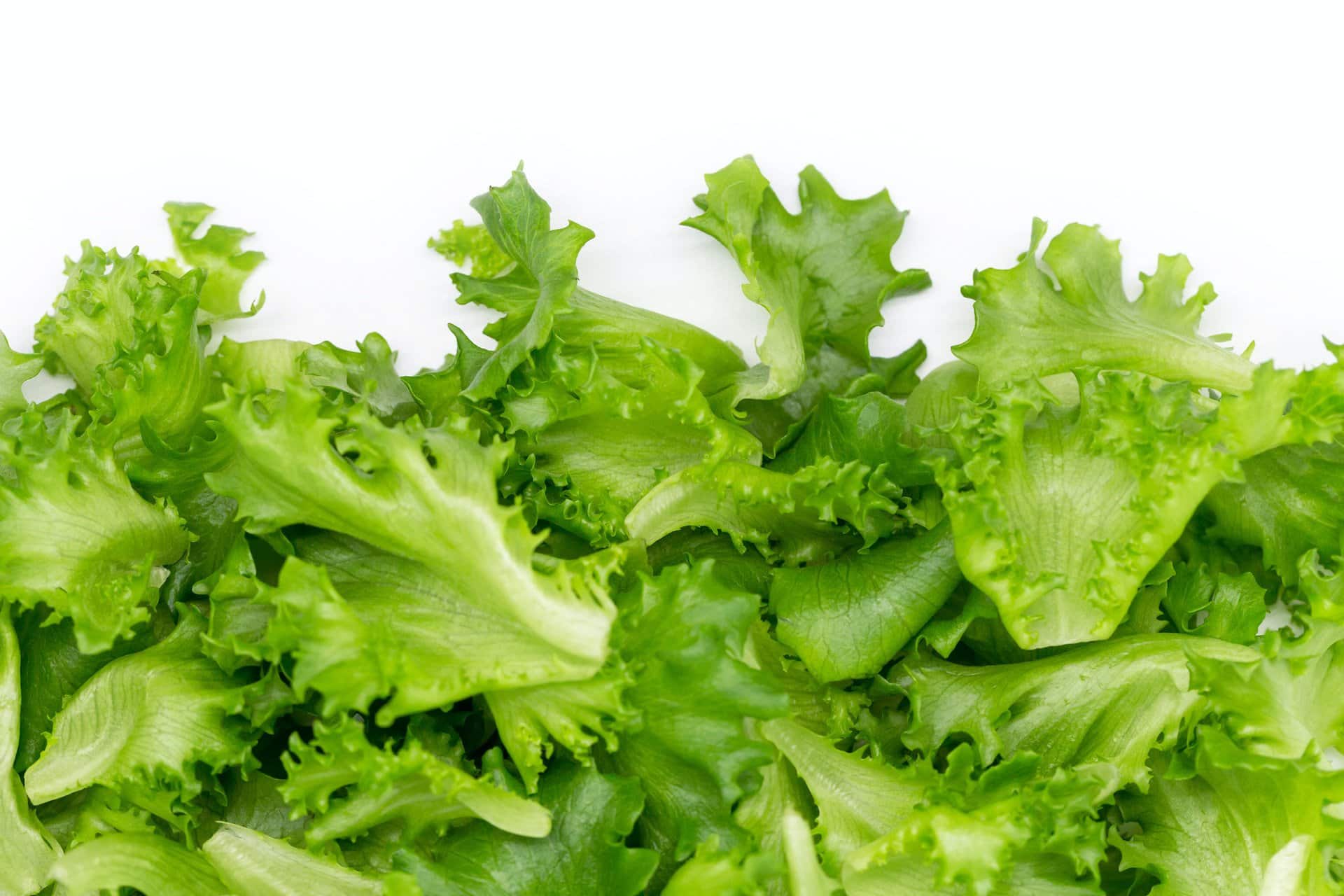 Eggplant
Although eggplant is a nightshade vegetable, it's a delicious and nutrient-dense addition to a keto diet in moderation. One cup has five grams of carbs, so you can add it to salads and bowls while staying in ketosis.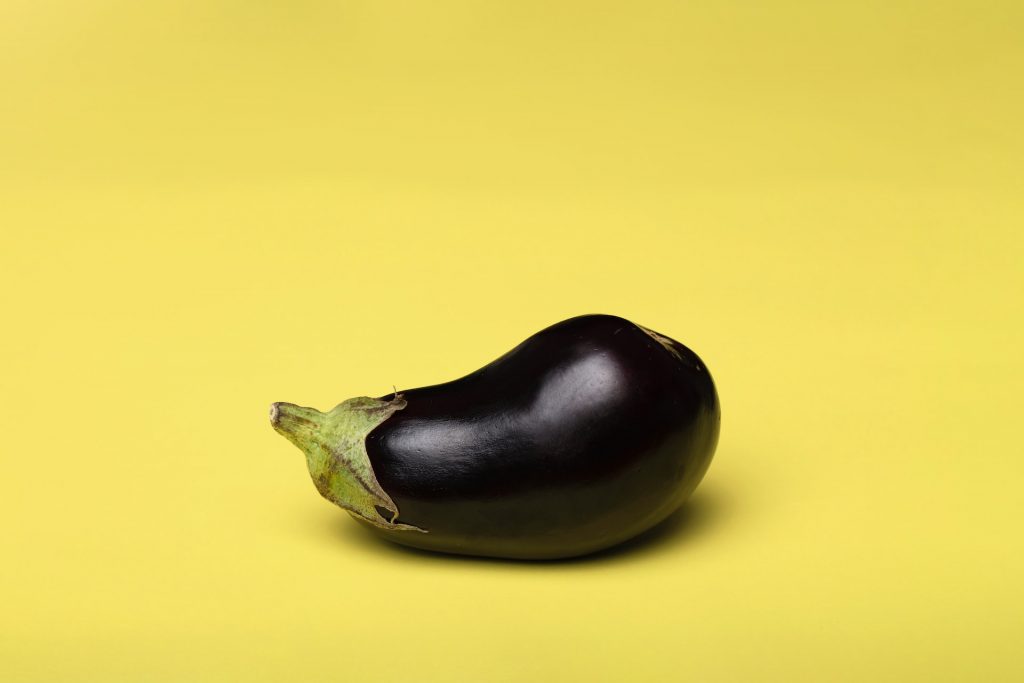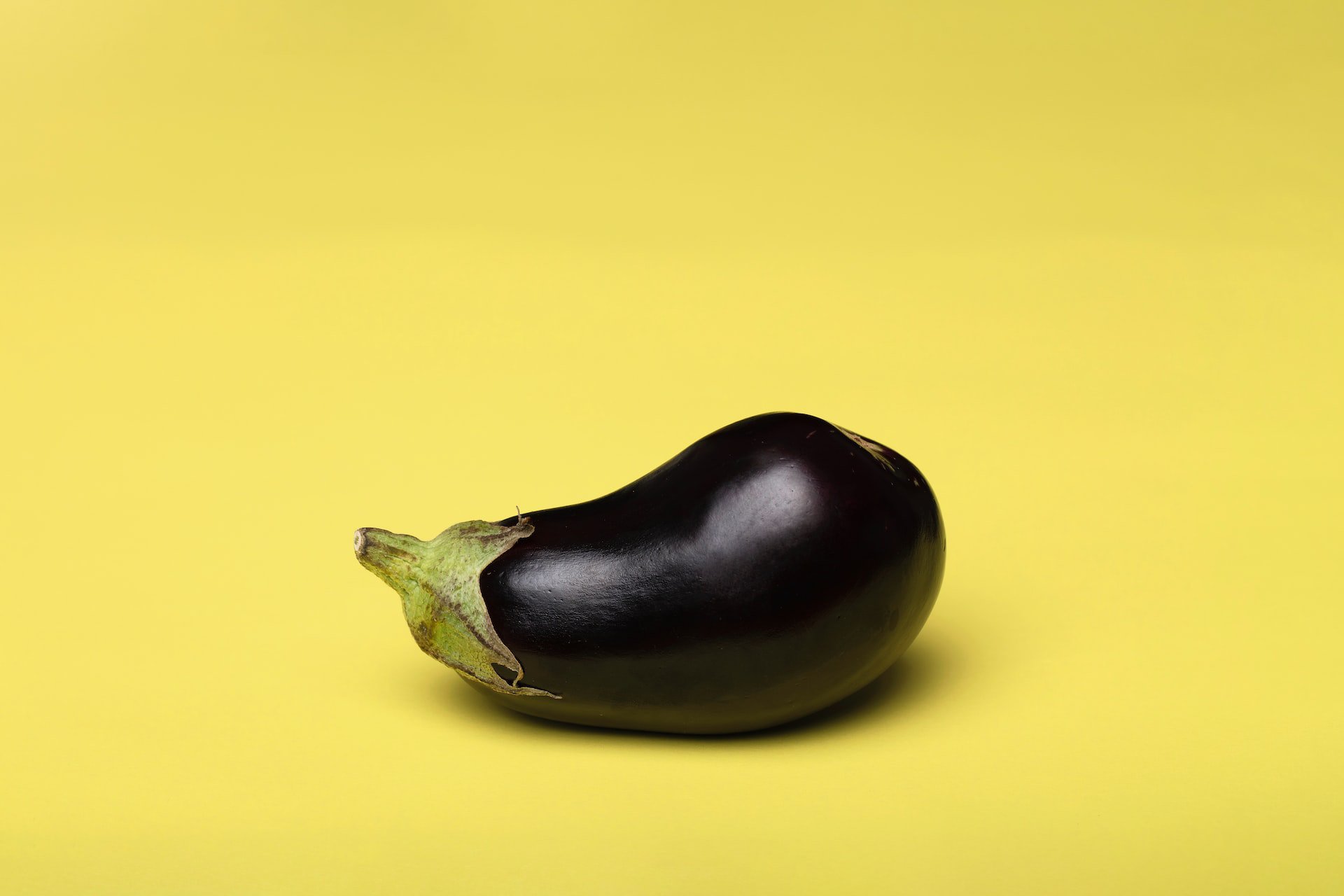 Final Thoughts on Eating Cucumber on a Low-Carb Diet
One serving of cucumber slices has a carb count of under two grams so you can eat as much as you'd like while staying in ketosis.
Cucumber also works well as a snack, inside a salad or alongside meals like ribeye steak and chicken breast.
And if you want to switch things up, swap your cucumber out for fresh veggies like asparagus, lettuce or eggplant.
Written By