Sunflower seeds contain choline, iron, vitamin E, magnesium and riboflavin which are critical nutrients for staying healthy and feeling good. If this isn't a superfood, then I don't know what is.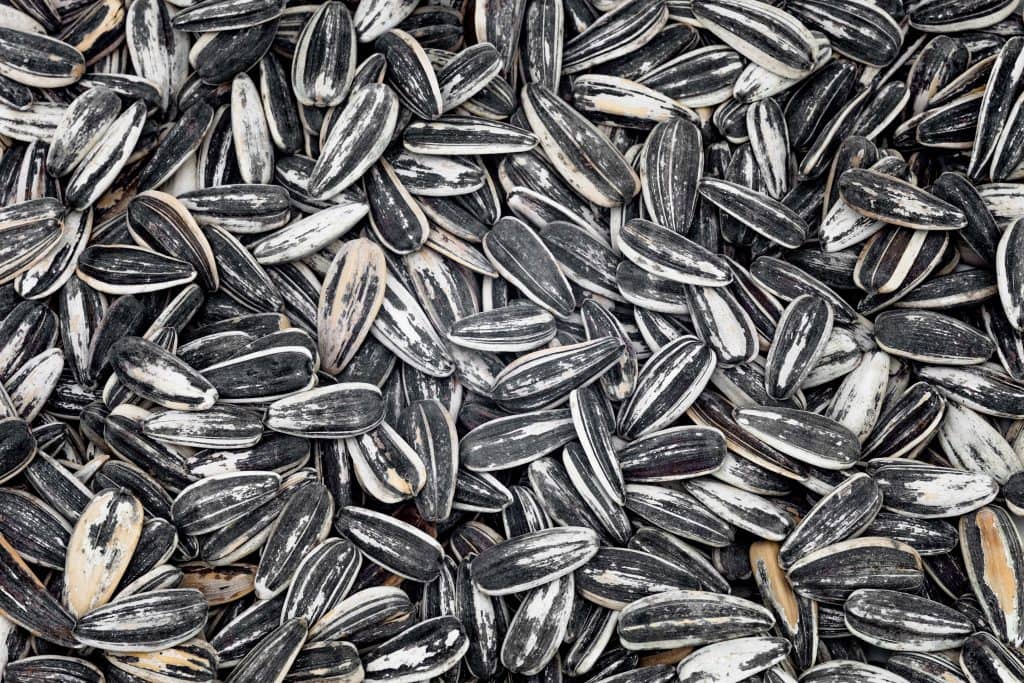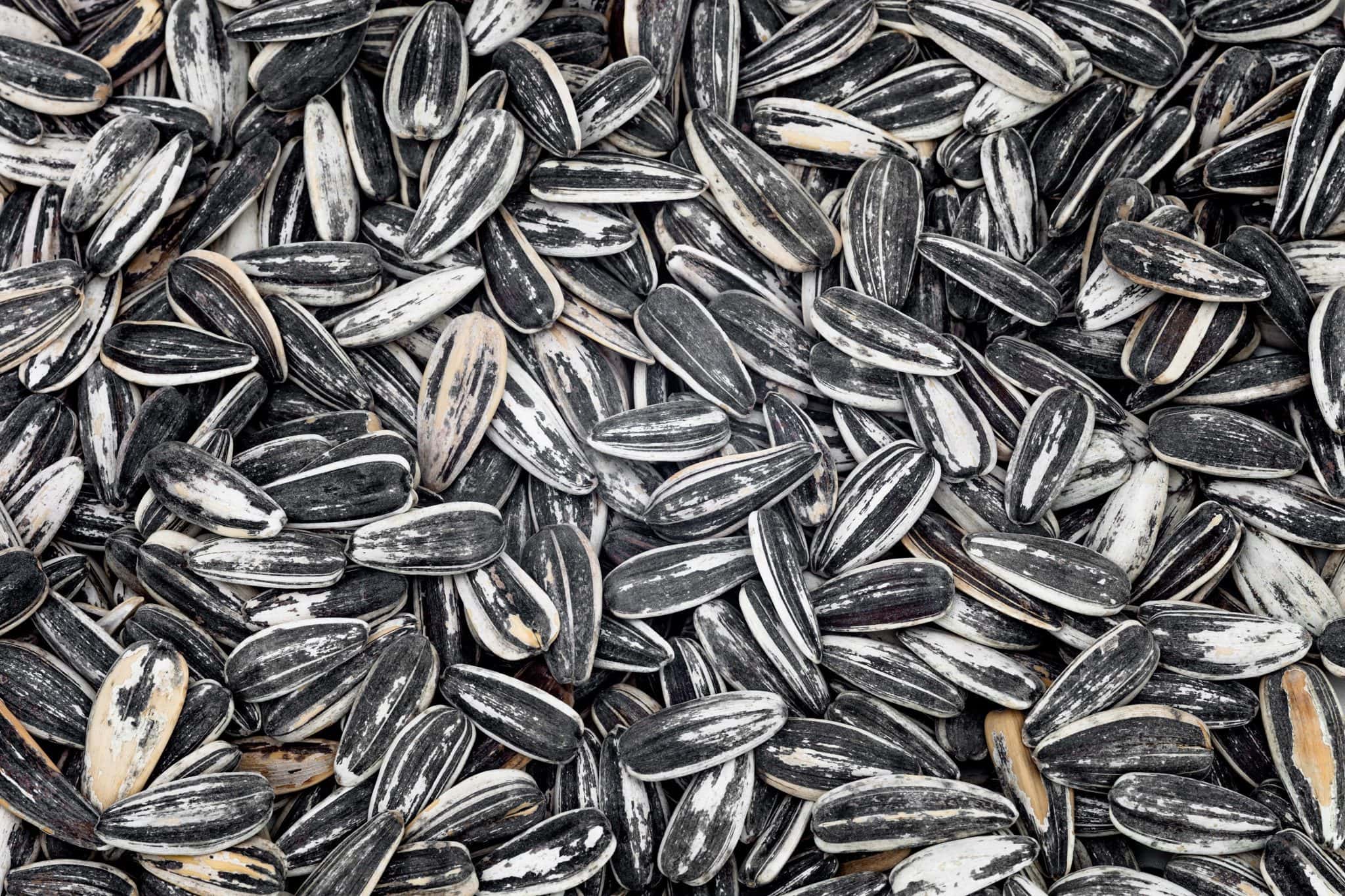 But are sunflower seeds keto-friendly?
Well, in this post, I'll cover if sunflower seeds are keto, how you can implement them into your diet and some tasty alternatives.
Eating Sunflower Seeds On A Keto Diet: Yay Or Nay?
Sunflower seeds are keto-friendly because they only contain 3.9 grams of net carbs per serving. And to stay in ketosis, you must restrict carbs intake to 30 to 50 grams per day. So you can eat a handful of servings and still remain in ketosis.
It's even suitable for diabetics because it won't spike blood glucose or insulin levels. A 2016 study found sunflower seeds to lower blood sugar levels in diabetic patients while increasing good cholesterol.
In addition to lower sugar levels, you can experience the following benefits when eating sunflower kernels:
It lowers blood pressure
Boosts immunity
Reduces risk of developing cancer
A 2013 study found that plant seeds like sunflower seeds contain large amounts of magnesium that lower blood pressure. This is helpful if you're managing high blood pressure.
Because it's so nutrient-dense, sunflower seeds boost immune function, making it easier to fight infections.
If you have a family history of cancer, consider eating sunflower seeds regularly because several studies show it has potent anti-cancer properties.
Sunflower Seeds Nutritional Information
Keto sunflower seeds contain nutrients like:
Copper
Phosphorus
Selenium
Vitamin E
Zinc
Potassium
Eating a serving of sunflower seeds is almost like taking your daily multivitamin. It has nutrients that are difficult to find in other foods. Nutrients in sunflower seeds are also super bioavailable, so it's easy for your body to absorb and use. 
In terms of macronutrients, one serving contains 175 calories, 15 grams of fat, 3.9 net carbs, 5.8 grams of protein and 3.3 grams of fiber.
However, something to look out for is that plant seeds like sunflower seeds have large amounts of omega 6 polyunsaturated fatty acids. These fatty acids, particularly linoleic acid, are linked to inflammation and chronic diseases.
Since a standard American diet consists of way too much omega 6, you want to limit your consumption of sunflower seeds. When snacking, take an omega 3 supplement or make a mental note to eat a meal high in omega 3 like fish. This balances your omega 3 to 6 ratio.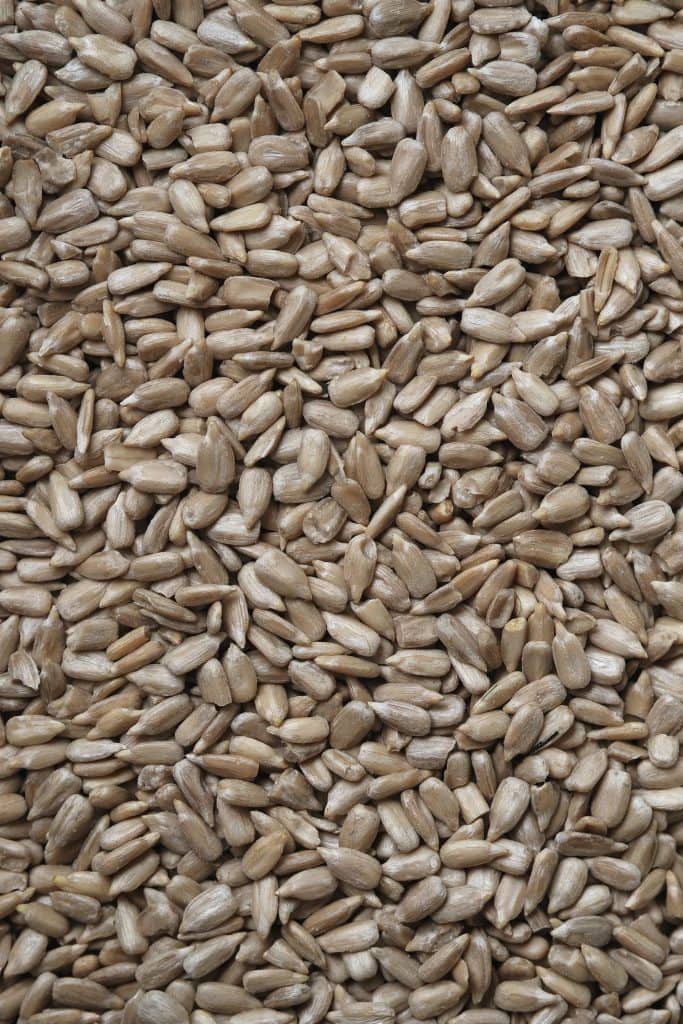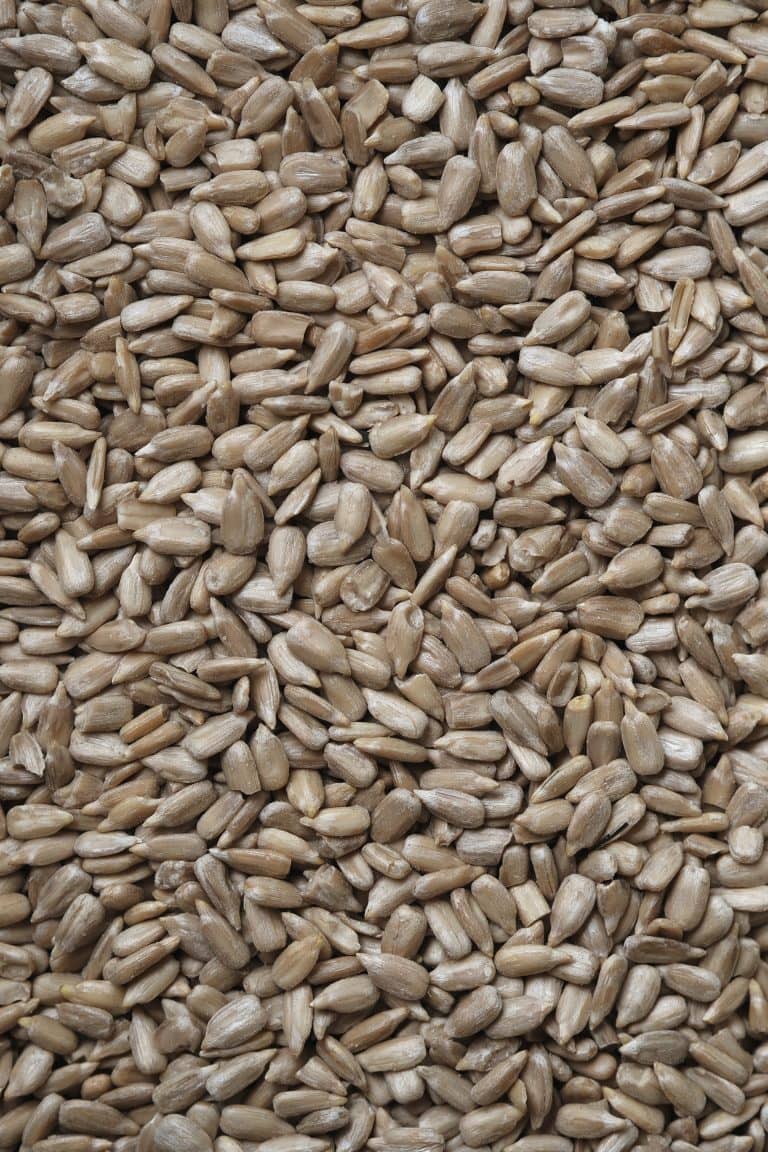 Five Tasty Ways To Eat Sunflower Seeds
Eating sunflower seeds the same way all the time is boring. So to spice up your keto diet, here are tasty sunflower seed ideas.
Make Sunflower Seed Butter
Making sunflower seed butter is a tasty way to enjoy hulled kernels. You can spread it across low-carb bread for a yummy sandwich or even use it to make a keto milkshake.
It takes five minutes to make this creamy butter, and you'll only need three ingredients:
Three cups of roasted sunflower seeds
Three tablespoons of coconut or sunflower oil
One teaspoon of vanilla
First, use a food processor to blend your sunflower seeds until it's powdery and dry. This takes 40 seconds to one minute. Next, add the melted coconut oil and mix it for another few seconds.
Once the sunflower butter starts looking like a paste, add the vanilla and process it until it reaches your desired consistency.
Eat Sunflower Seeds Raw Or Sprouted
Eating sunflower kernels raw or sprouted is a convenient way to consume fats when you're on the go. If you don't have a chance to cook a meal throughout the day, eat a serving of sunflower seeds while working or commuting. 
Roast And Season It
Roasting sunflower kernels and seasoning them with salt is a quick and delicious way of enjoying healthy seeds.
Most hulled kernels found in grocery stores are filled with additives and refined sunflower oil to make them taste better.
Fortunately, you can make keto seeds by simply popping them in the oven for 10 to 15 minutes, and sprinkling some salt.
If you struggle with leaky gut, soak the seeds in warm water for a few hours to get rid of phytic acid.
Add It To Baked Goods
If you're looking to boost the amount of fat in your diet, add a few tablespoons of sunflower seeds to your almond flour when making keto bread. This instantly turns your bread into a high-fat, high-protein meal. You can even spread sunflower seed butter for some extra fat and nutrients.
Make Sunflower Seed Flour With It
Make your own homemade keto flour by simply grinding up a few cups of sunflower seeds into a fine powder. This is helpful if your keto desserts have a strong almond or coconut aftertaste.
What Are Some Other Keto Alternatives
If you need some variety in your keto diet, consider the following options:
Chia seeds
Flax seeds
Hemp seeds
Macadamia nuts
Pecan nuts
Chia Seeds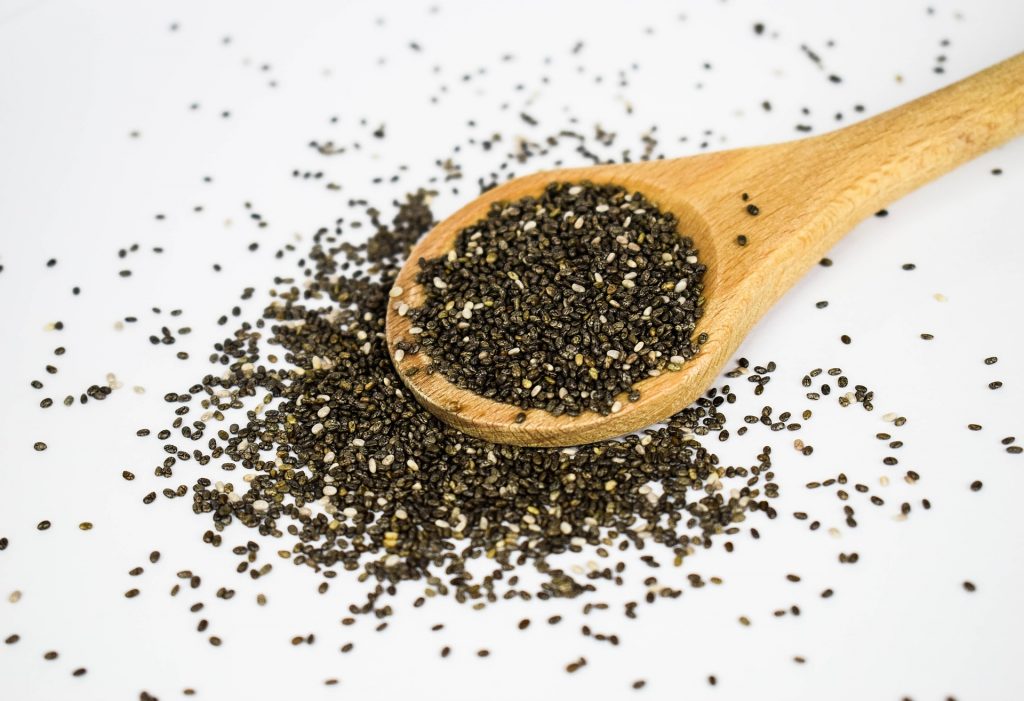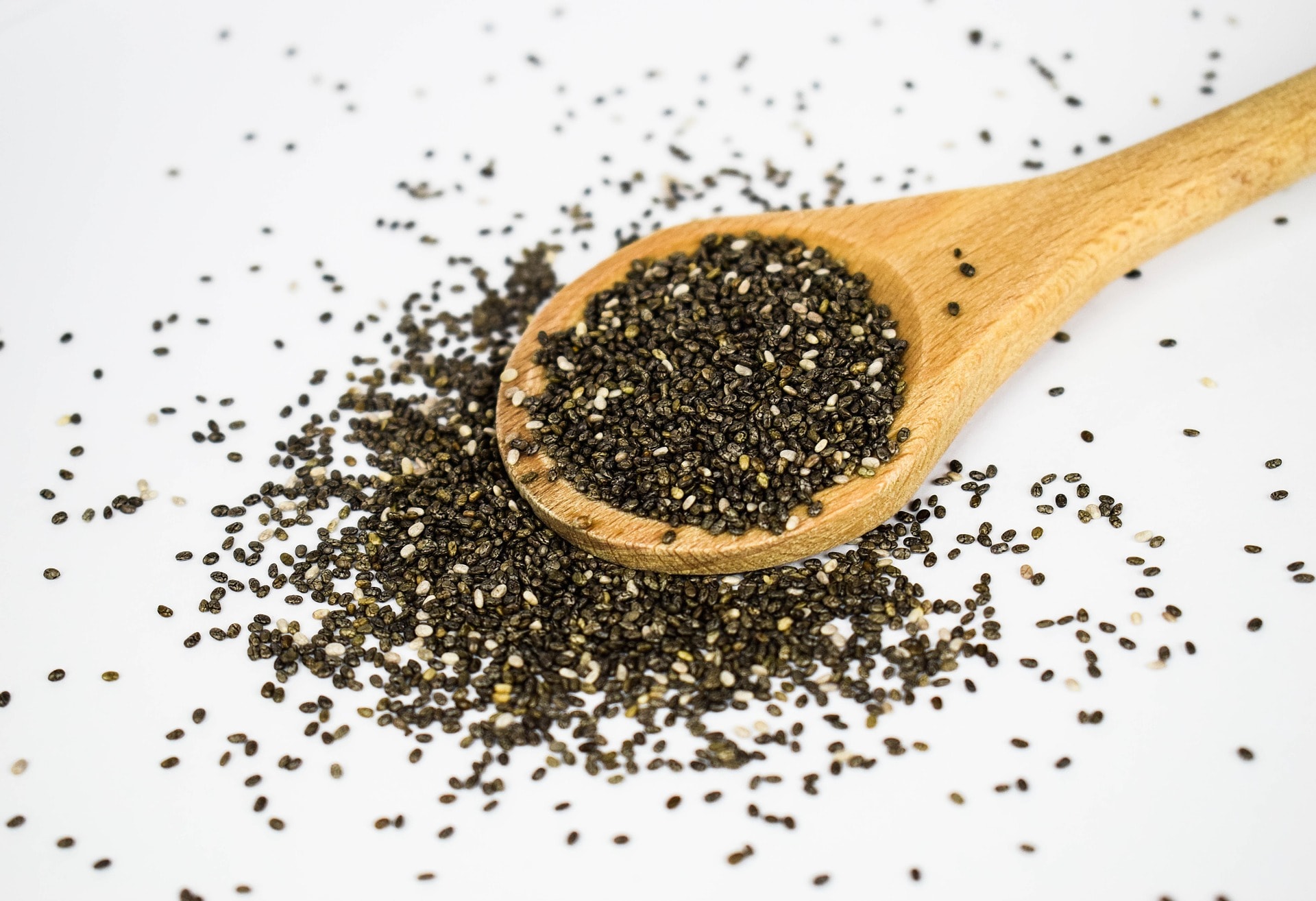 Chia seeds are tiny, raw seeds that grow natively in South America. What's unique about them is all your carbs are in the form of fiber which helps with constipation and ensures your net carb count is low. 
Like sunflower seeds, chia seeds also offer many nutrients for a low calorie count. The nutritional content of one serving include:
11 grams of fiber
Four grams of protein
Nine grams of fat
30% of your recommended daily allowance for magnesium
27% of your recommended daily allowance for phosphorus
Flax Seeds
Flax seeds are tiny packages of nutrients. It contains large amounts of fiber which helps reduce your bad cholesterol levels. 
For people with diabetes, the high fiber content in flax can also help regulate blood glucose levels.
But you don't need a lot of flax seeds to experience these benefits. Simply add a few teaspoons of flax to your smoothies and shakes. You won't even notice it's there.
Hemp Seeds
Just three tablespoons of hemp seeds contain 10 grams of protein and 3,000 mg of omega 3 fatty acids. This makes it a healthy seed to add with your hulled kernels since it balances the omega 3 and 6 content.
To introduce hemp seeds into your diet, try drinking it with a smoothie because eating it raw isn't pleasant. Add some berries with milk or yogurt and a drizzle of sugar-free maple syrup for a yummy breakfast.
Macadamia Nuts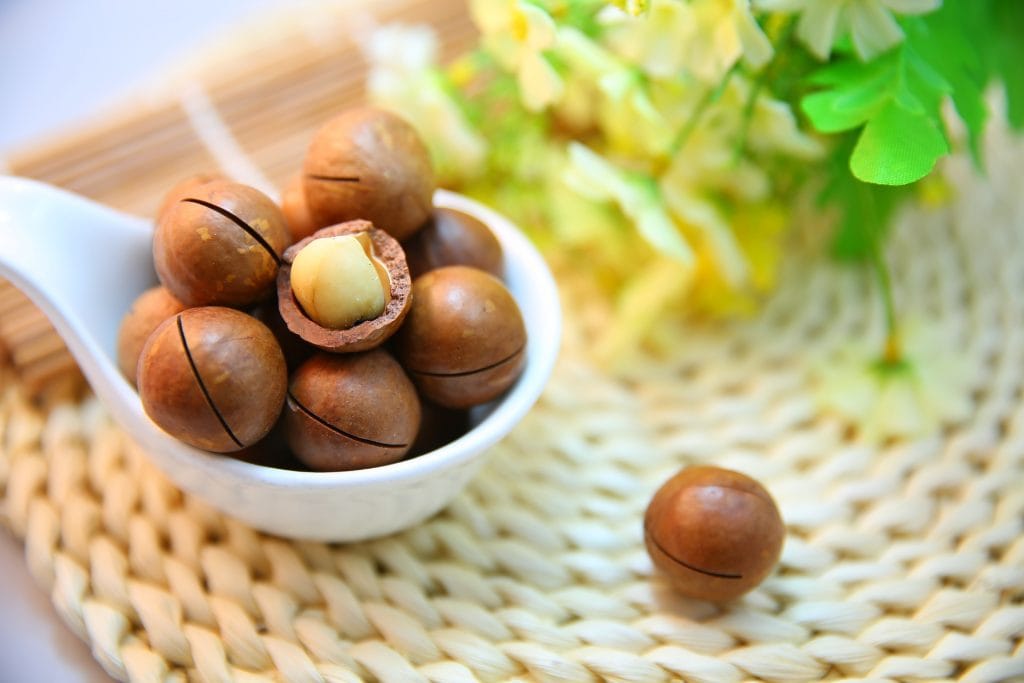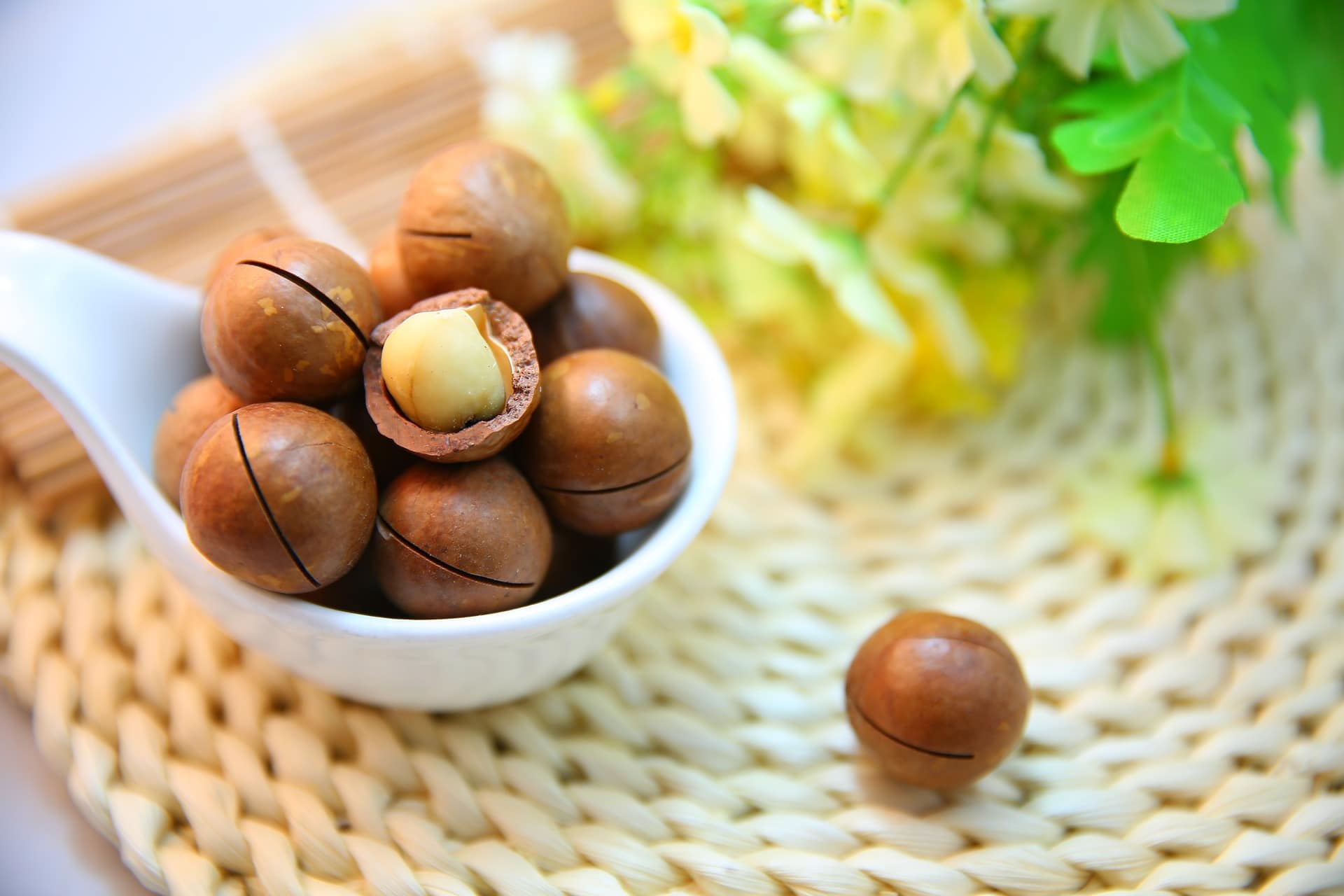 Macadamia nuts contain good fats and low protein levels, which is helpful when doing a keto diet. One cup has:
79 grams of monounsaturated fats
16 grams of saturated fats
Two grams of polyunsaturated fats
11 grams of protein
Seven grams of net carbs
The best part is, macadamia nuts are super tasty, and you can eat them without adding anything else.
Pecan Nuts
Pecans are high in antioxidants which help reduce inflammation and oxidative stress. It specifically contains large amounts of an antioxidant called phenols. Recent studies find phenols to lower your risk of developing certain diseases.
You can even start snacking on other delicious nuts and seeds like:
Brazil nuts
Tree nuts
Pine nuts
Sesame seeds
Final Thoughts On Are Sunflower Seeds Keto
Sunflower seeds are packed with nutrients, antioxidants and healthy fats and proteins. It's also delicious because you can add it to smoothies or eat it raw. Consider making sunflower seed butter or flour if you're looking to spice up your keto diet. This way, you can enjoy keto sandwiches and desserts.
But if you've been eating sunflower seeds for a while, introduce macadamia and pecan nuts into your ketogenic diet. These nuts are high in fat and equally beneficial as sunflower seeds.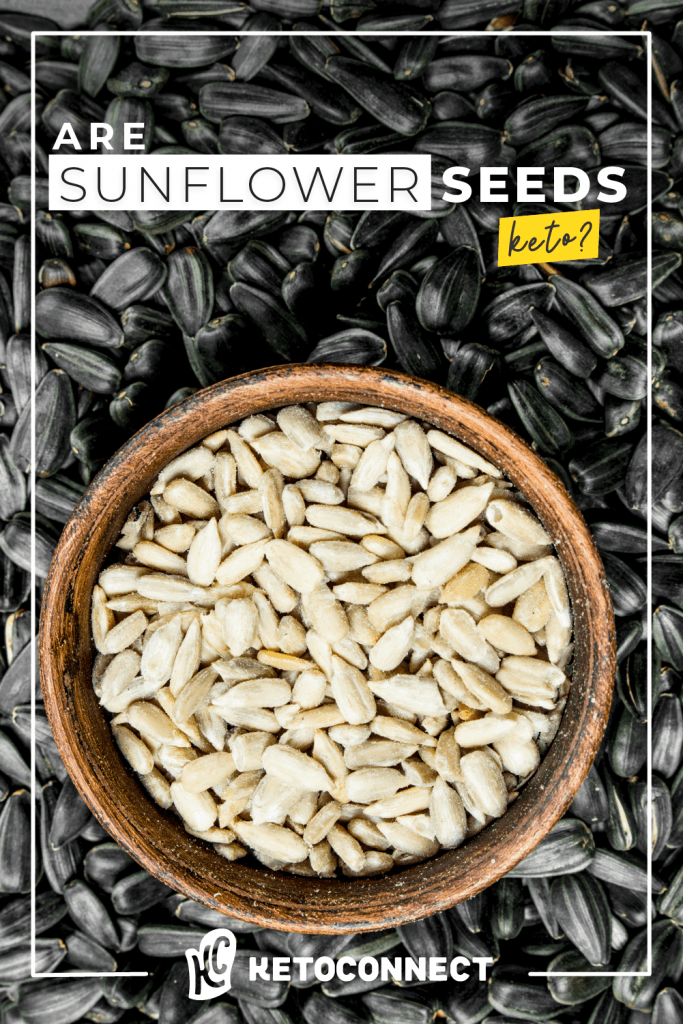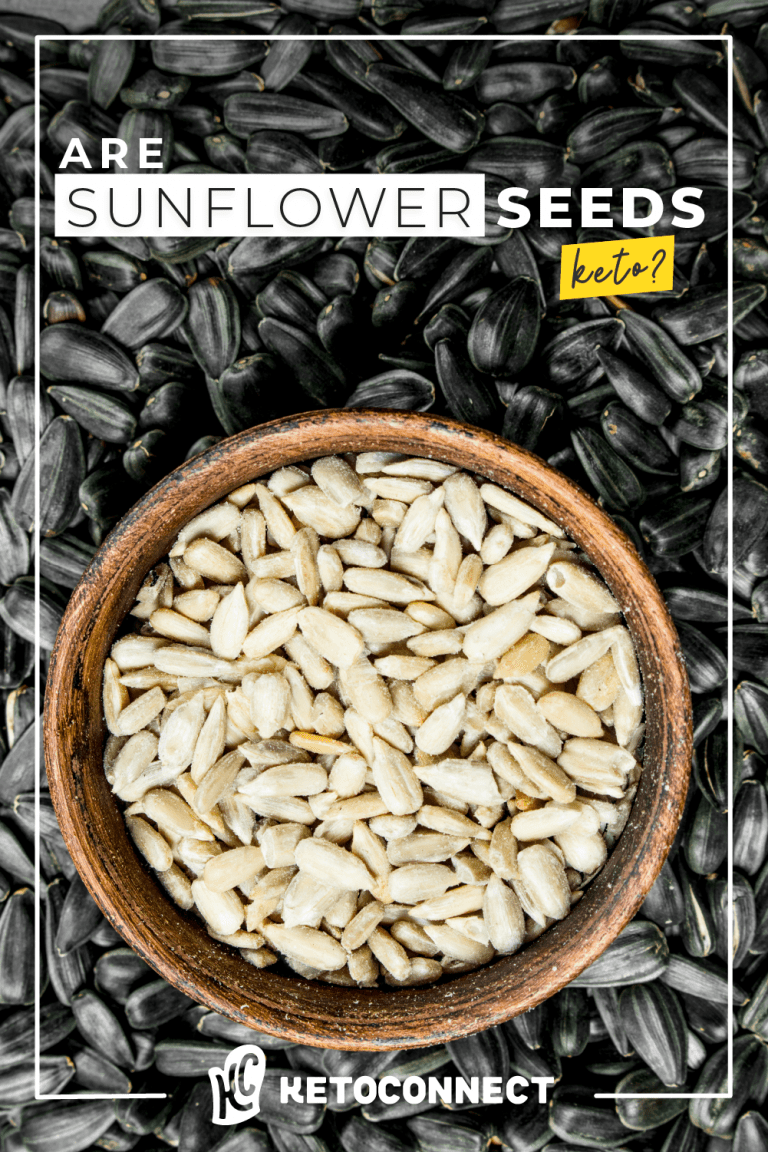 Written By