The tastiest way to add healthy fats into your life.
Over 40 low-carb recipes designed to satisfy cravings, increase energy, and kill hunger!
A digital cookbook with resources to help you maintain a low-carb lifestyle without missing out on the foods you love.
I WANT TO EAT HEALTHY, BUT I LOVE DESSERT.
Sound familiar? After dinner, we love to have something sweet, but we are unwilling to compromise on our nutrition. Over the years, we have developed recipes that allow us to indulge while still fitting into our keto diet perfectly! All of these recipes are in this digital cookbook.
Fall back in love with fat.
By now, you know having healthy fats in your diet is extremely beneficial. After years of being sold low-fat products, it can be hard to reintroduce healthy fats in a tasty manner. We've got you covered with this digital cookbook. Every recipe is packed with good fats to fuel your day and kill cravings.
A fat bomb is a small, but satisfying snack that is high in fat and low in both carbs and protein. Usually, they are sweet, although the Fat Bomb Bible contains savory fat bombs, dips, drinks and 60-second breads and cakes. Fat bombs are a convenient way to add healthy fats to your diet and are something we eat daily.
Do I need to buy bunch of fancy stuff to make these?
Nope! We use the simplest of ingredients and most recipes can be made in less than 10 minutes. You can use muffin tins, brownie pans, or anything else you already have at home to form the fat bombs.
How often do you find yourself in this situation?
You just had a relaxing keto dinner with the family, maybe a nice steak and some broccoli with cheese. It was good, it was satisfying, but you still want a little something sweet that isn't going to ruin all the good work you did today. What do you do?
If you're not prepared (or you don't have this book) you might reach for something you'll regret the next day. Have a plan! This book is your blueprint to after-dinner snacking. Not only will your snack-game improve from a health standpoint, we guarantee these recipes will impress even the toughest critic when it comes to taste.
Megha's personal favorite recipe in the book is the Cinnamon Delight Mug Cake. She's not very patient, so the fact that she can whip this up in under two minutes is the reason she makes it just about every night.
Oh...did we mention The Fat Bomb Bible contains much more than just your run of the mill fat bombs? We have sections dedicated to high-fat dips, savory snacks, drinks, smoothies and our personal favorites - 60 second mug cakes!
Matt is a peanut butter addict, so his favorite recipe in the book is these Peanut Butter Chia Bars.
The fun thing about The Fat Bomb Bible is the ingredients and flavors can easily be altered for most of the recipes. So if you really like the way something looks, but you don't like a few of the ingredients, it's easy to make substitutions.
So, what do you get?
Over 40 delicious low-carb, high-fat recipes. Sections include sweet fat bombs, savory fat bombs, high fat dips, fatty drinks and smoothies, and 60-second mug cakes and breads.
Every recipe is suited for a ketogenic lifestyle - Gluten-free, soy-free, sugar-free.
Photos for every single recipe (never buy a book without this! How do you know the author even made the recipe?)
Every recipe takes less than 10 minutes to make. (Most less than five.)
Nutritional breakdown for every recipe - Fat, protein, carbs, fiber and net carbs.
An instant download of The Fat Bomb Bible which was built for display on phones, tablets, desktops and is printer-friendly.
Instant Download - Secure One-Time Payment - Keto Friendly Guarantee
What do people really think?
"Megha and Matt have done it again!"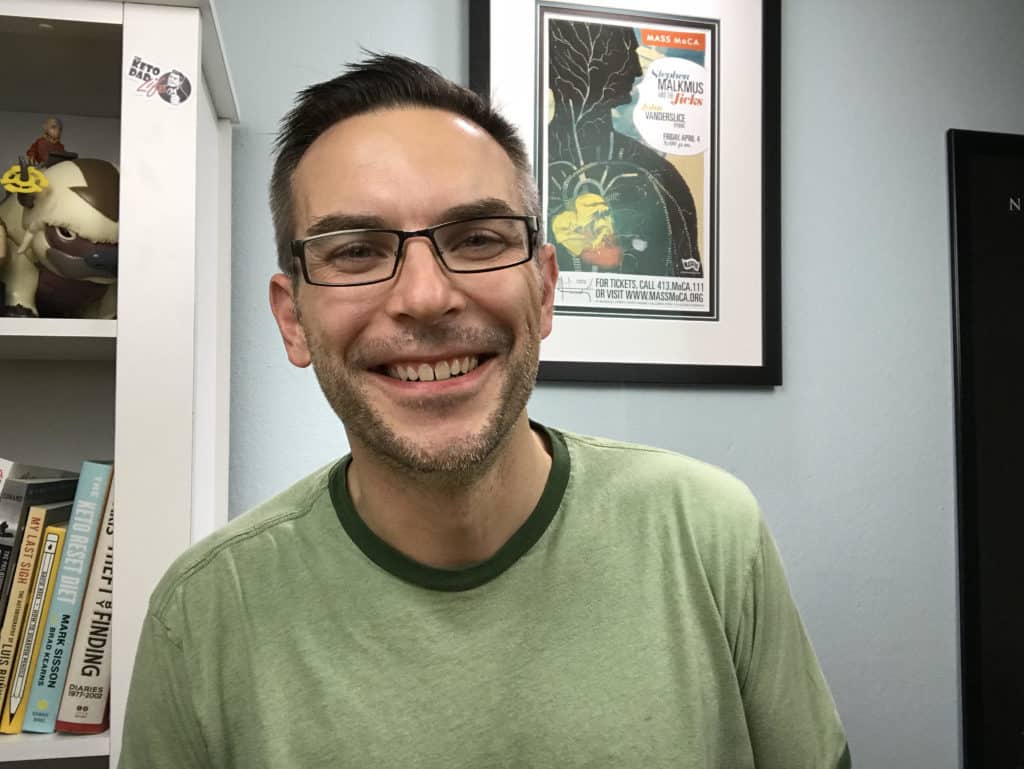 They've dipped into their bottomless, fat-filled reservoir of innovative and delicious ideas. The Fat Bomb Bible is a beautifully photographed guide to a new batch of creations. It's presented with all the expertise and down-to-earth fun that I've come to know and love through their food blog, YouTube channel, and podcast.
Whether it's a sweet or savory fat bomb, a dip, or even a keto-friendly drink you're hankering for, there's something in this e-book that will keep you satisfied!
"Recipes are straightforward, minimal ingredients, complete nutritional information AND added tips"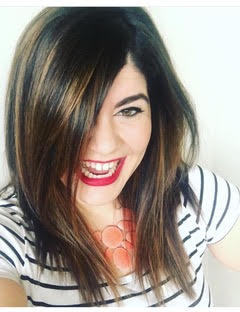 Definitely the ultimate fat bomb resource! Sweet, savoury, dips, drinks - it has got it ALL! And what I love most, is that recipes are straightforward, with a minimal ingredient list, complete nutritional information AND added tips! Absolute perfection!
"The most creative combinations I have come across"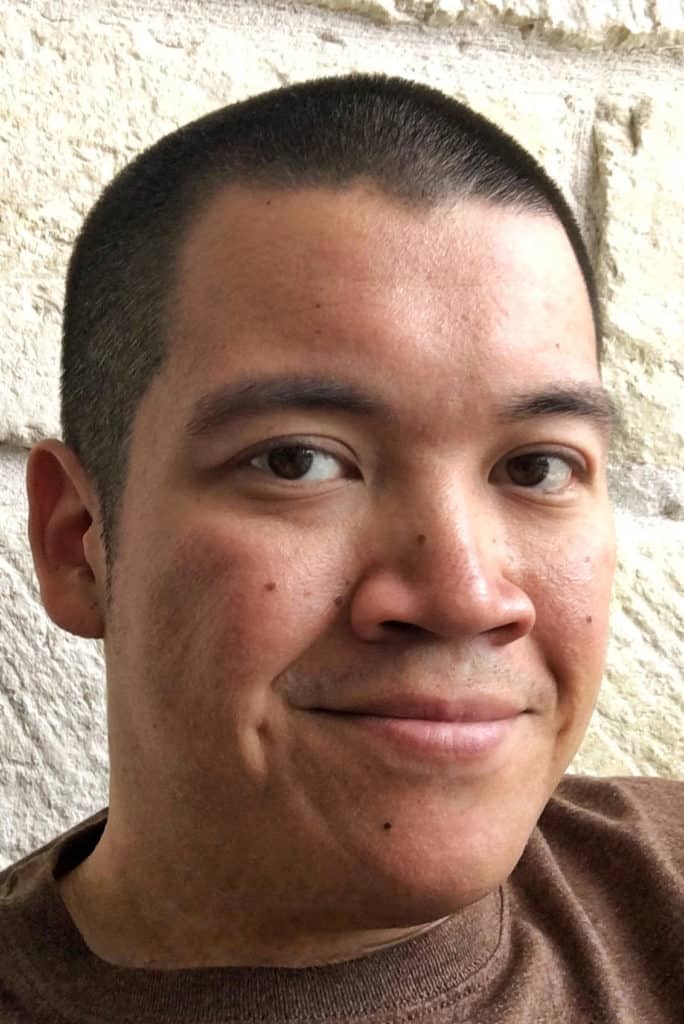 It's filled with some of the most creative combinations I have come across, and Matt & Megha developed a huge variety of unique recipes that will satisfy any palate. From sweet to savory, this collection is a great resource for anyone trying to meet their macros or just craving a delicious and filling treat. Highly recommended!
"The Fat Bomb Bible has opened up a whole new world of fat bomb possibilities!"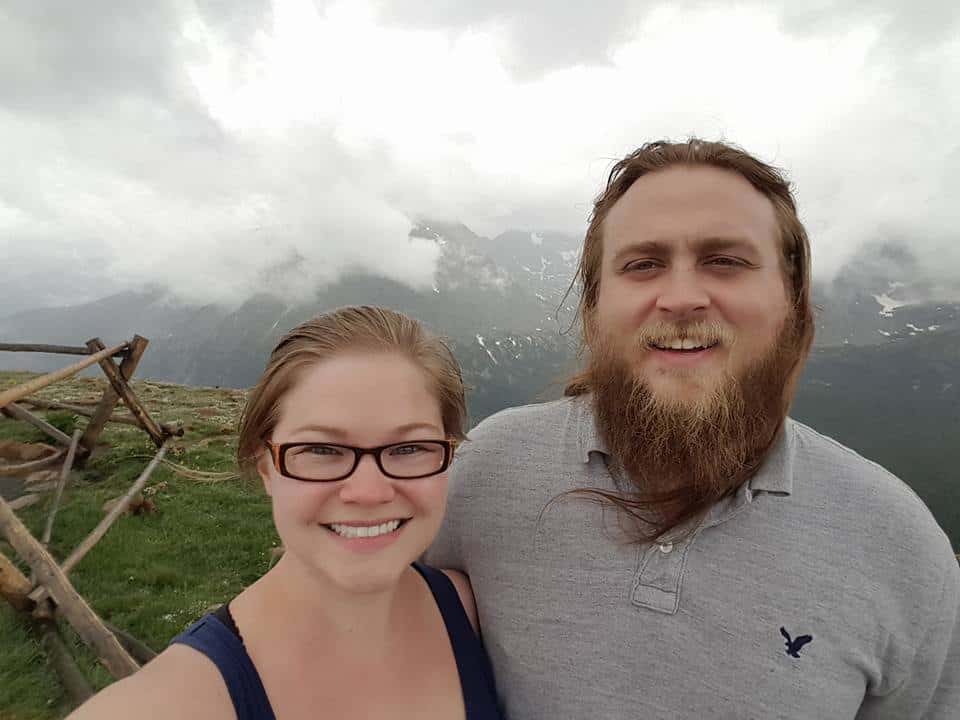 When we think of fat bombs, we typically think of peanut butter and chocolate or mini cheesecakes but KetoConnect's Fat Bomb Bible has opened up a whole new world of fat bomb possibilities! From dips to drinks, deviled eggs to jalapeno bites, we're excited about having so many new ways to incorporate fat bombs and nail our macros. We would definitely recommend anyone following a ketogenic lifestyle or looking for ways to easily and deliciously increase your fat intake to check it out!
"I kept finding simple recipes using ingredients that I already had in my house."
I was never really a fat bomb person in my keto life because they always seemed complicated and never really appetizing. After looking through the Fat Bomb Bible, I kept finding simple recipes using ingredients that I already had in my house. I also kept saying "yum" to myself. Also, just like with the cookbook, I love how you have all the macros listed to make it easy to figure out how it can fit into the day!
"The Fat Bomb Bible is amazing!"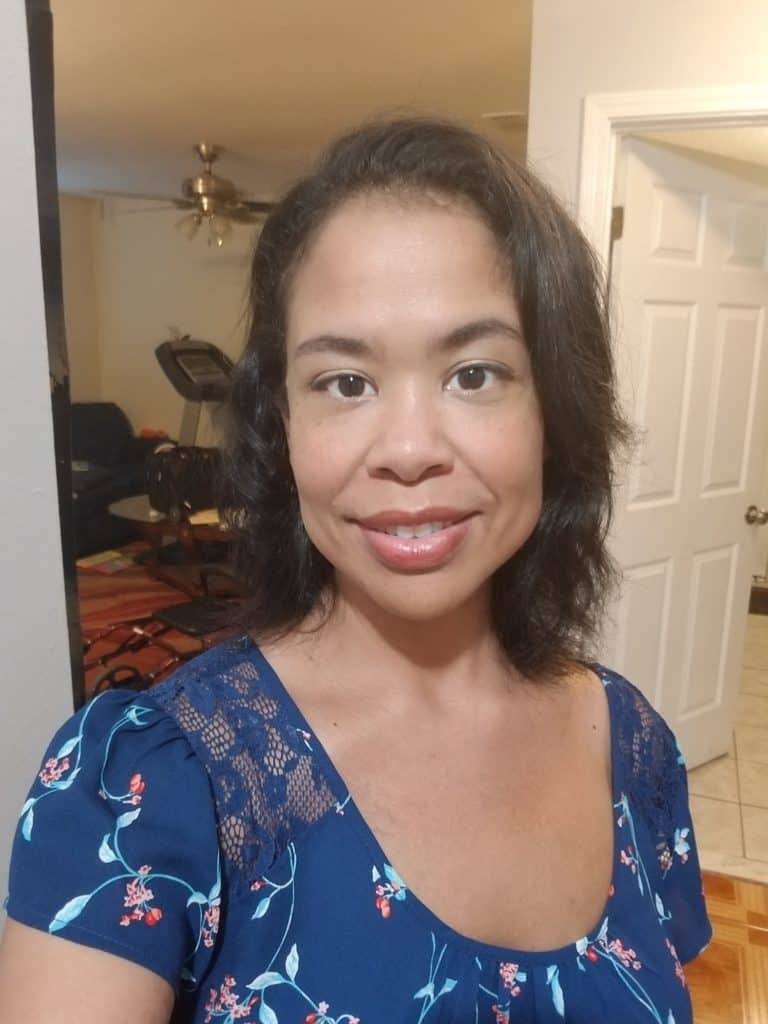 Keto Connect is my go-to resource for keto dishes. Their new ebook, The Fat Bomb Bible, is amazing! It offers quick tasty bites of macro conscious sweet and savory options! Page 31 is life! Thank you M & M for always keeping our taste buds happy!
© KetoConnect. All rights Reserved